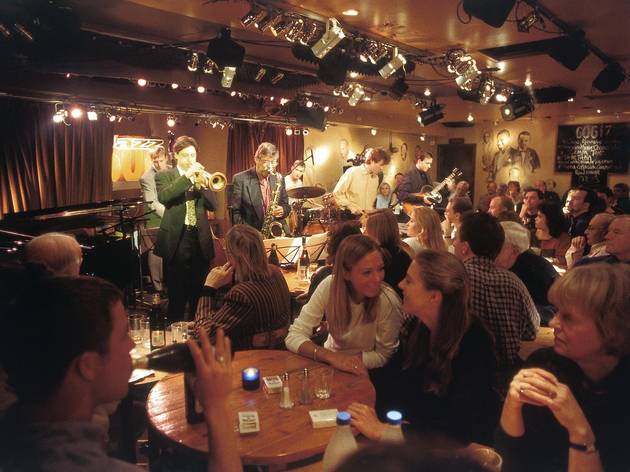 So you've never been to 606 Club?
Get to grips with this underground haven for jazz heads
In a nutshell
Musician-run, basement jazz club-cum-restaurant.
Where is it?
Lots Road, Chelsea, not far from the Fulham border.
What's the vibe?
Relaxed and welcoming. Cosy tables pointed toward the stage add to the friendly atmosphere: it feels more like you're hanging out with the musicians rather than being at a formal gig – very cool.
What makes it a great venue?
The club owner, Steve Rubie, programmes music seven nights a week and places importance on supporting and showcasing the best of the British jazz scene. The programme is varied which makes it the perfect place to check out the latest jazz stars.
What's the booze situation?
Non-members can only buy alcohol if they are eating a meal (members can drink without eating). The food is pretty good and reasonably priced, though, so it's worth it.
What's good and coming up soon?
The club celebrates its thirtieth anniversary at its Lots Road location next month and there's a special anniversary programme from May 16 to 27. It's a great line-up, but Sunday May 20 looks especially good: three of the UK's finest jazz vocalists – Ian Shaw, Polly Gibbons and Liane Carroll – will be in attendance.
Want to know what's happening?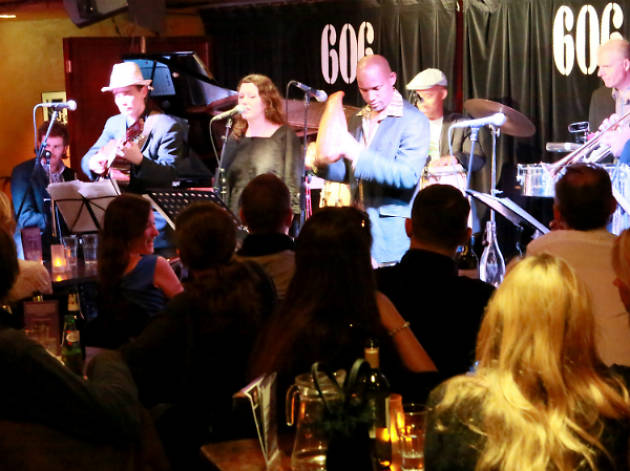 All the latest live gigs taking place at this basement bar.