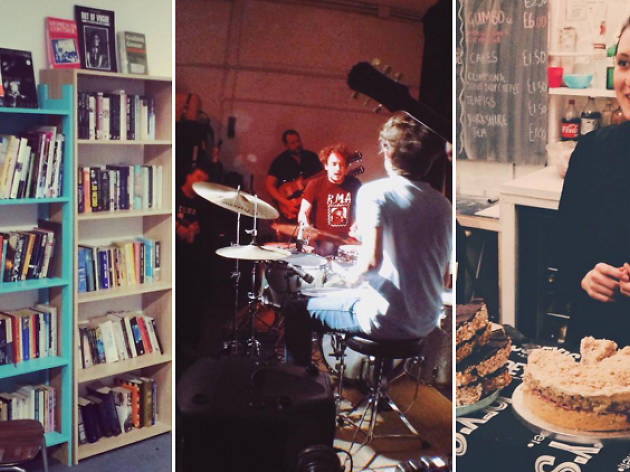 So you've never been to… DIY Space for London?
A community-friendly hub of creativity, craft beer, buzz bands and more
In a nutshell…
It's a crowdfunded, community-run venue and members club for creatives, buzz bands and indie kids.
Where is it?
You might need Citymapper for this one. The tiny venue is located less than a mile away from Queens Road Peckham's increasing number of fancy bars and pizzerias, but it's buried in an industrial estate: try not to take a wrong turn or you'll end up in a random warehouse.
What's the vibe?
Don't expect stockbrokers on a night out or electro-heads seeking escape. The maximum audience size is 265, many of whom will typically be south London artists and musicians looking to scrape rent by seeking gigs on the cheap. DIY Space is big on community and accessibility, funded by volunteers with a membership fee of £2 per year. That's one half pint or a couple of Twixes – it's a no-brainer.
What makes it a great venue?
Beyond being home to ace, intimate gigs, it's also a social space for young creatives being priced out of the city. There's a record shop (Tome Records), a 'plant-based' café, a printing press and office facilities. Beyond gigs, DIY Space hosts screenings and talks on subjects like 'Why can't we afford to live in our homes?' You could spend every waking day there if you fancied, though the volunteer staff might start giving you funny looks.
What's the booze situation?
DIY Space started out with a BYOB policy, but don't try and sneak in those tinnies any more. Instead, visit the bar for an espresso martini or a craft beer from one of Bermondsey's local breweries.
Previously: So you've never been to… Alexandra Palace?
What's on at DIY Space for London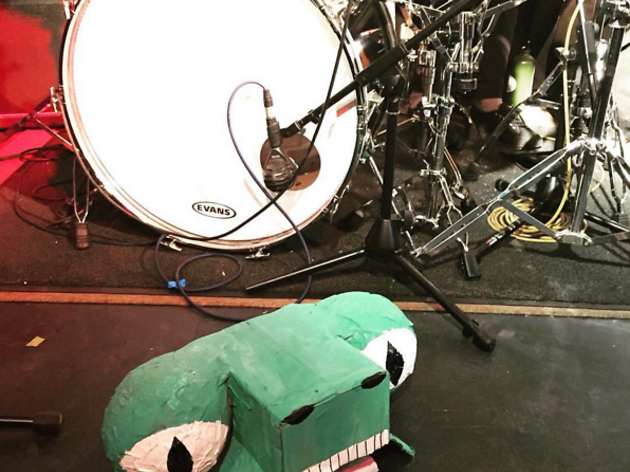 Find out about the latest gigs, club nights and goings on at DIY Space and get involved in all the action.