Classical concerts in London
Looking for great classical music in the capital? Look no further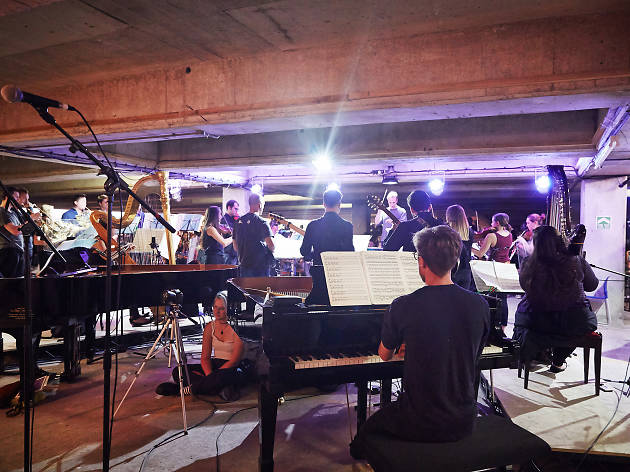 London is one of the world centres of classical music, and there's a staggering number of concerts, recitals, festivals and lunchtime services taking place in the capital every month. Our advice? Head to any of the shows recommended below and you'll be in for a treat.
The best classical concerts and opera in London
Enormously talented Breton composer and multi-instrumentalist Tiersen is best known for his crisp piano balladry and woozy accordion waltzes, especially those written for the multi-million-selling 'Amelie' soundtrack. Live, though, he often favours rockier presentations.
Read more
More classical concerts and opera in London
Sponsored listing
The Garage
The Garage in Islington has been a mainstay of London's music scene since 1993, hosting bands like Oasis, Red Hot Chilli Peppers, Radiohead and more. Following a recent change of ownership to the DHP Family (the guys behind Oslo Hackney), the whole venue has been revamped with a view to maintaining its title as one of the city's landmark music venues. The Garage itself has a capacity of 600, it's been restored to its former glory with an all singing all dancing sound system and a fully refurbished bar area. There's some decent food offerings on site as well with the newly kitted out General Store and even a cheeky night club tucked upstairs, Thousand Island, decked out with mirror balls.
You might also like