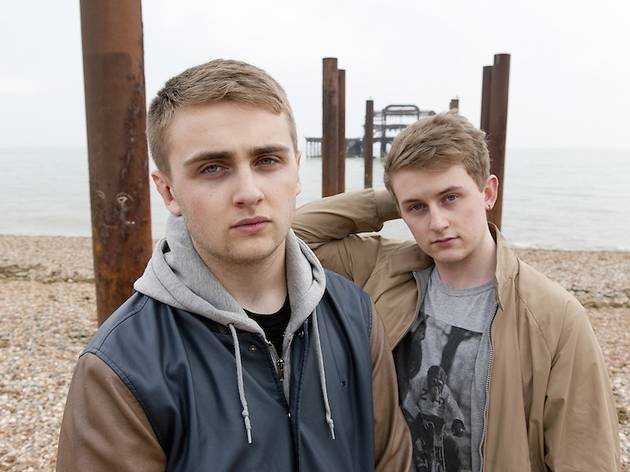 1/6
MasterCard British Album of the Year Nominated:Bastille Disclosure Laura Mvula London GrammarTom OdellWe say: It has to be Disclosure's 'Settle'. It's an end-to-end classic of British dance that we made our album of the year, so let's hope the BRITs judges agree.Image: Scott Wishart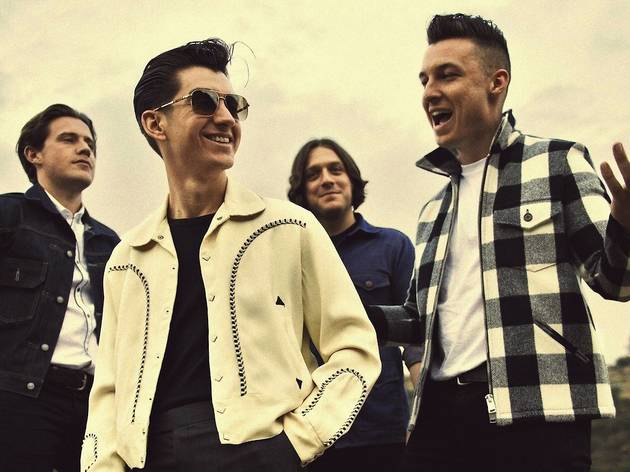 2/6
British Group Nominated:Arctic Monkeys BastilleDisclosureOne DirectionRudimentalWe say: Apologies to 1D, but the Arctic Monkeys both sound better and wear much better suits. The Sheffielders have gone from boys to men in the last year, adding a sexy flair to their songwriting skills too.Image: Sebastian Kim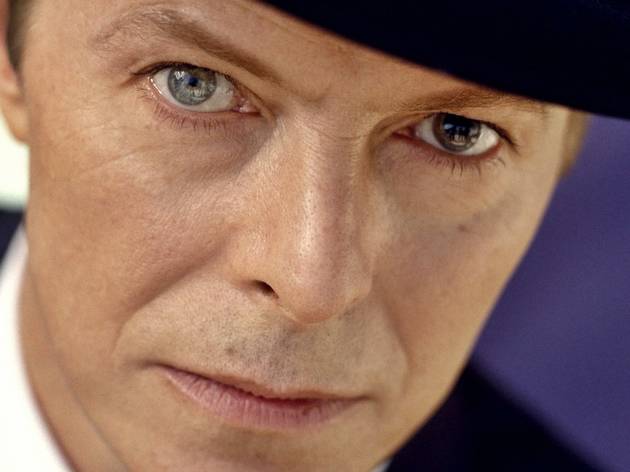 3/6
British Male Solo Artist Nominated:David BowieJake BuggJames BlakeJohn NewmanTom OdellWe say: The stage is set for the comeback queen – the question is will David Bowie break cover and collect the prize? Either way, Bowie richly deserves the award for the phenomenal rock of 'The Next Day'.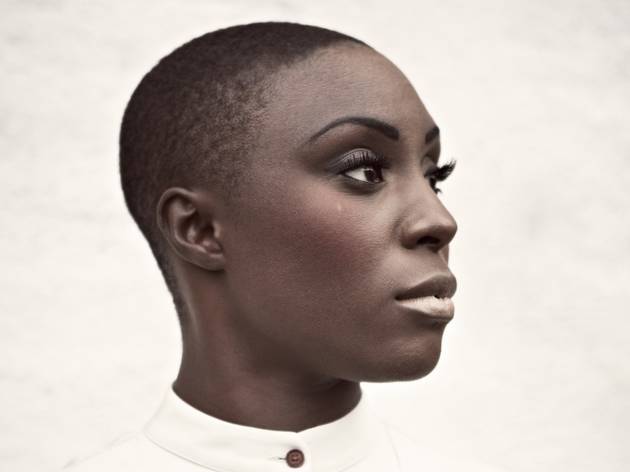 4/6
British Female Solo Artist Nominated:BirdyEllie GouldingJessie JLaura Marling Laura MvulaWe say: It's definitely a battle of the Lauras. Our pick would be Laura Mvula. The Birmingham-born singer's heavenly and spiritual debut album 'Sing to the Moon' really is in a class of its own.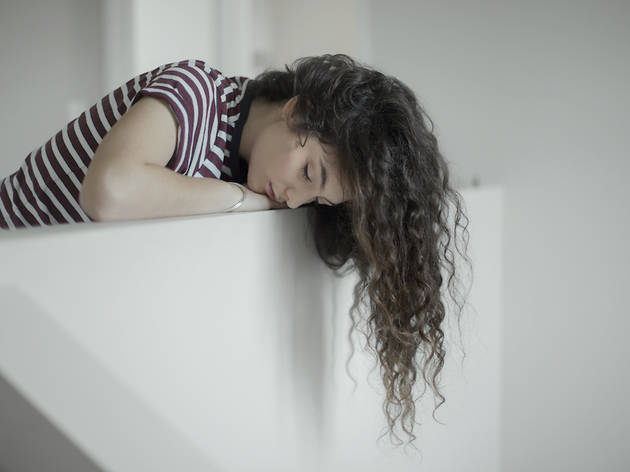 5/6
International Female Solo Artist Nominated:Janelle Monáe Katy Perry Lady Gaga Lorde PinkWe say: We'd love to see Ms Monáe win, if only to see how kookballs her speech would be. It has to be Lorde though. Not only is she a stunning singer, she's a canny critic of pop itself, as 'Royals' proved.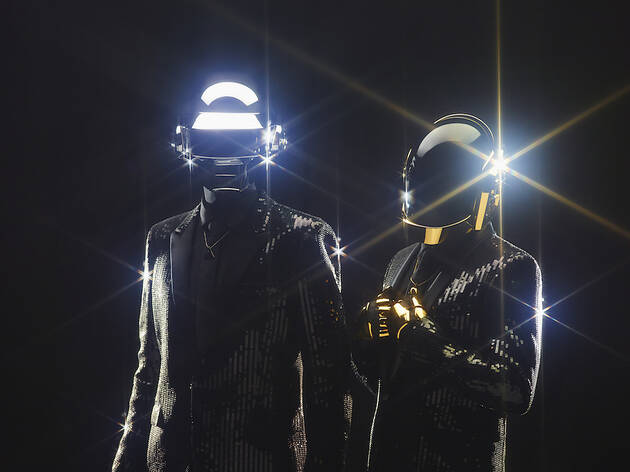 6/6
International Group Nominated:Arcade Fire Daft PunkHaim Kings Of Leon Macklemore & Ryan LewisWe say: Never bet against Frenchmen wearing helmets. Daft Punk have this one sewn up simply due to the fervour they created globally for the long-awaited 'Random Access Memories'.
The BRIT Awards 2014: our predictions
Here's who we think will be taking home a BRIT Award this year