Top ten London gigs in September
Check out the cream of the capital's gigs taking place this autumn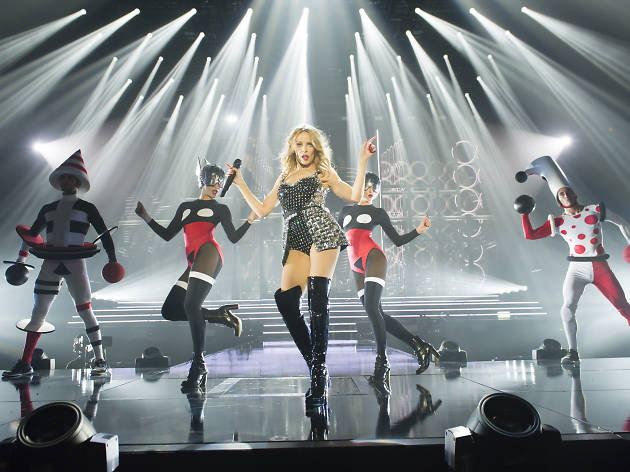 By

Time Out London Music
|
September is one of the best months to see live music in London: the gig calendar ramps up after the summer music festivals, but the days are still long and the evenings light. Here are the best concerts to catch this month.
Experimental pop duo Rosa Walton and Jenny Hollingworth tour in support of second album 'I'm All Ears'.
The Australian superstar performs classic pop from her stellar back catalogue and country-influenced tunes from latest album, 'Golden'. Feel free to rock up in a pink cowboy hat if the mood takes you.
Music, Rap, hip hop and R&B
The swivel-hipped pop-R&B singer delivers chart bangers like 'Talk Dirty', 'Want To Want Me' and 'Ridin' Solo'.
See more London gigs in September