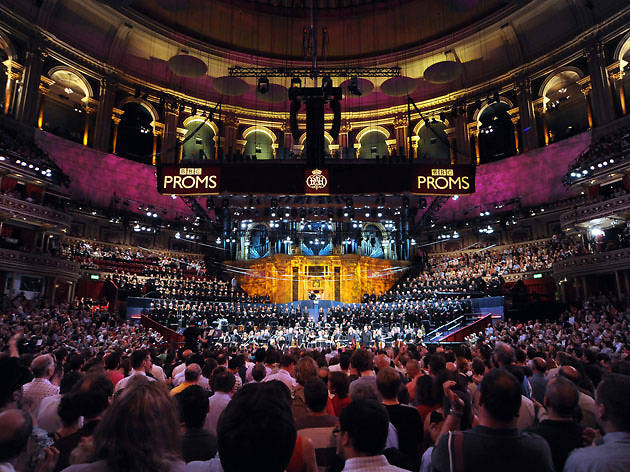 Why every Londoner should go to the Proms
Two months of incredible concerts start this week. Here are five reasons why you really, really shouldn't miss out
The Henry Wood Promenade Concerts (known universally as the Proms) have been running for 121 years, but there are plenty of people out there who've never prommed in their life. If you're one of them, here are five extremely good reasons to change that this year – no Union Jack headgear necessary.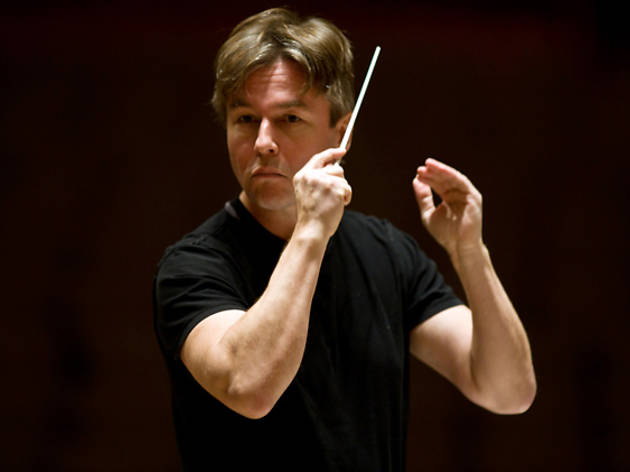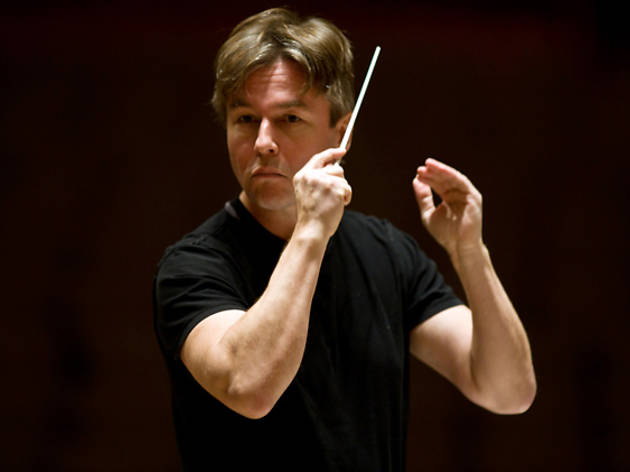 © Clive Barda
1. They attract the world's best musicians
There's some serious talent on offer this year, whether it's heavyweight conductors like Esa-Pekka Salonen, Gustavo Dudamel, Daniel Barenboim and Sir Simon Rattle, top vocalists like Juan Diego Flórez and Bryn Terfel, or stars of the new generation like the cellist Sol Gabetta and the violinist Tai Murray.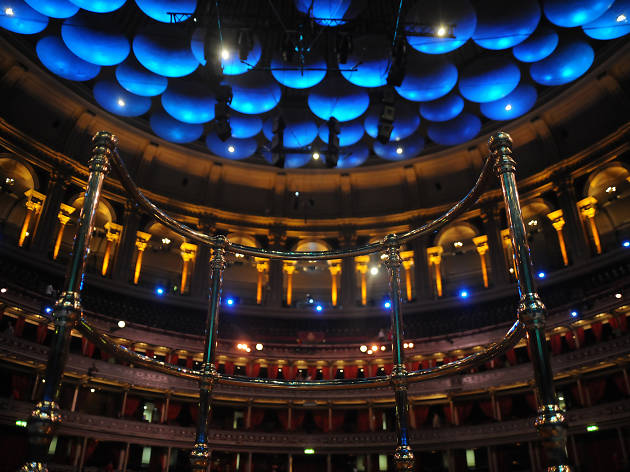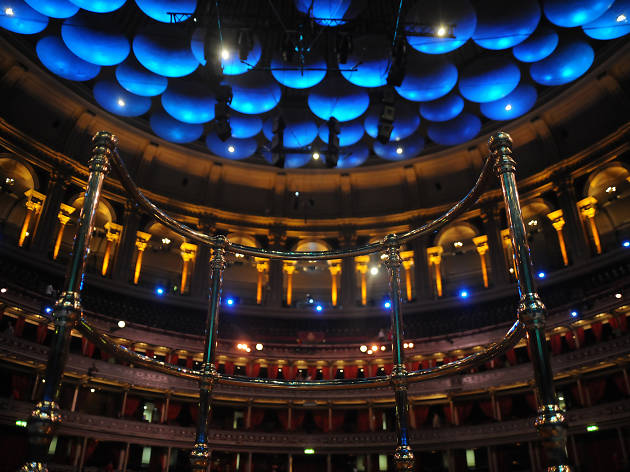 © BBC/Chris Christodoulou
2. They're as cheap as chips
Well, it depends where you buy your chips – but £6 to hear musicians of this calibre is a very good deal. Of the 6,000 tickets sold for each concert at the Royal Albert Hall, almost a quarter are for the cheap standing areas on the floor and in the upper balconies.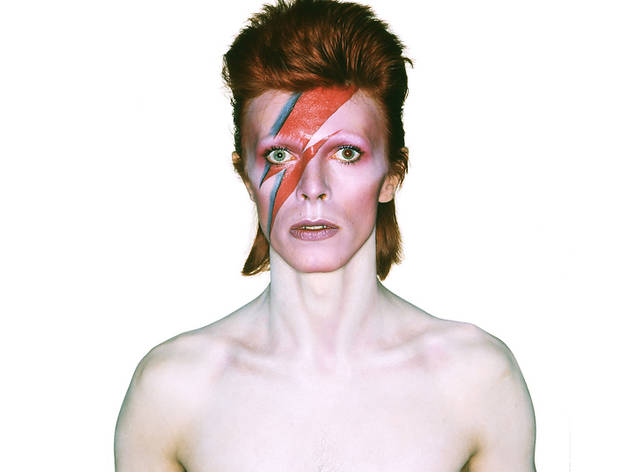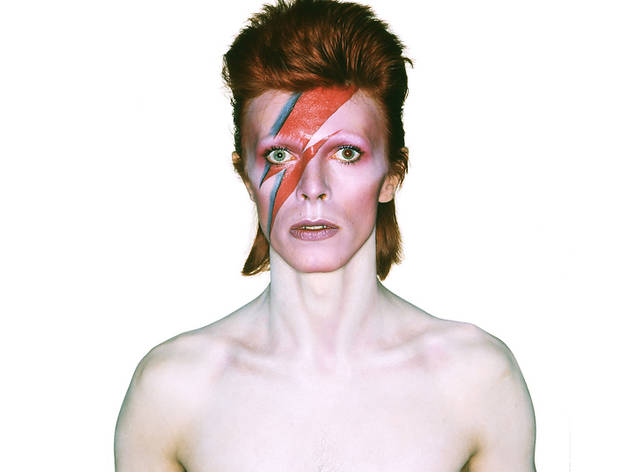 © Duffy Archive
3. They're not all classical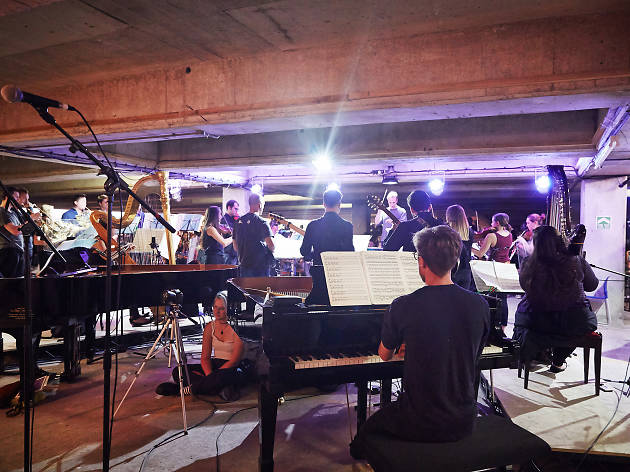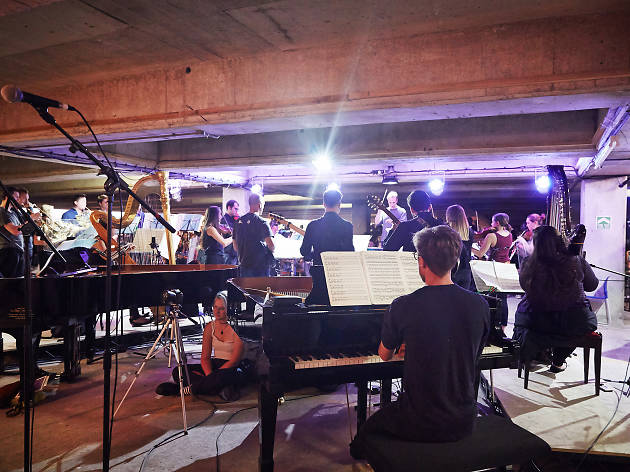 © Ambra Vernuccio
4. You don't have to go to Kensington
As well as the 75 concerts taking place at the Royal Albert Hall, there are spin-off Proms across London: at the Roundhouse in Camden, at the indoor Sam Wanamaker Playhouse at Shakespeare's Globe, and even halfway up a multi-storey car park in Peckham: good for those who rarely stray from an SE postcode.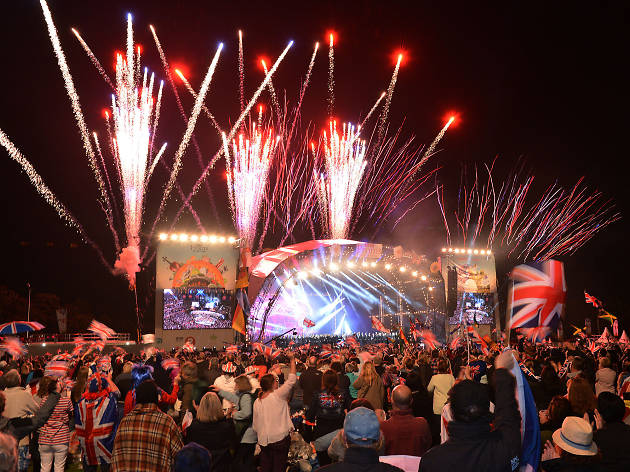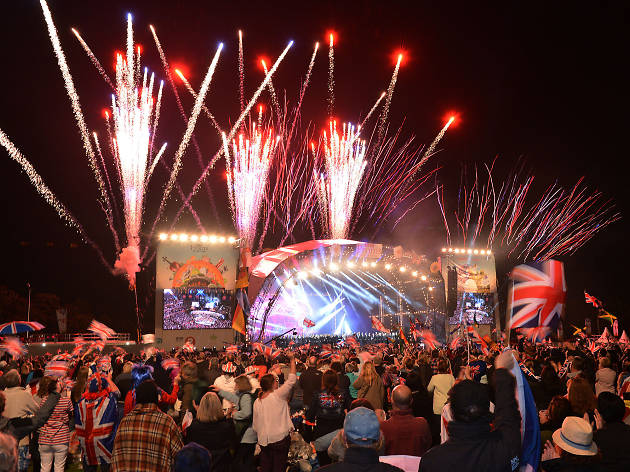 5. They should be on every Londoner's bucket list
The Proms are as crucial a part of the London summer as drizzle. They're the envy of festival curators around the world for their range, quality and accessibility. And – like drinking port and voting – they're too good and important to be left just to old white people.
What's on at the Proms this year?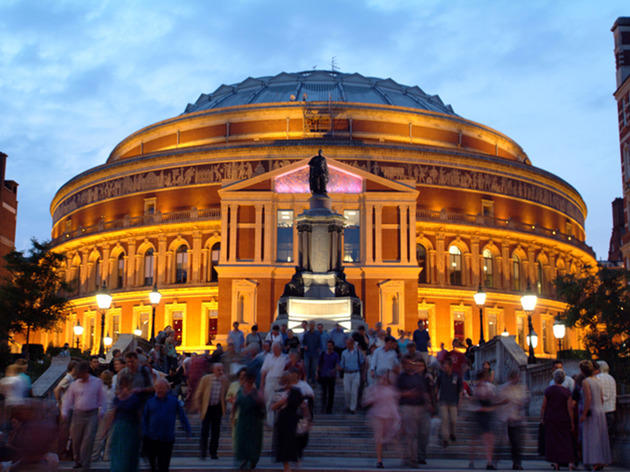 Your chance to see the world's greatest orchestras and classical performers in the capital