BBC Proms 2017: what's on
Not sure what to see at this year's BBC Proms? Here are our Prom highlights for 2017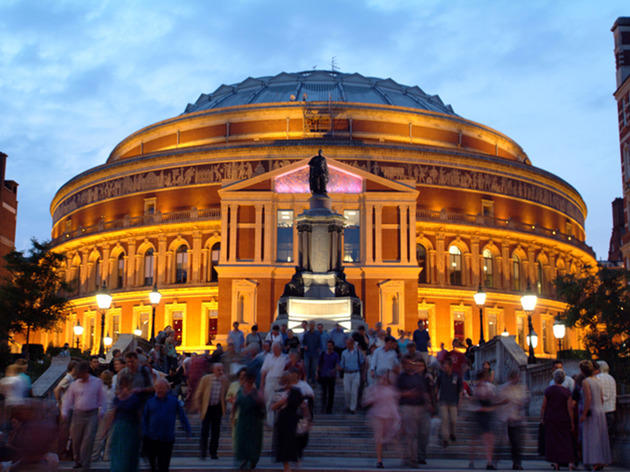 1/14
Chris Christodoulou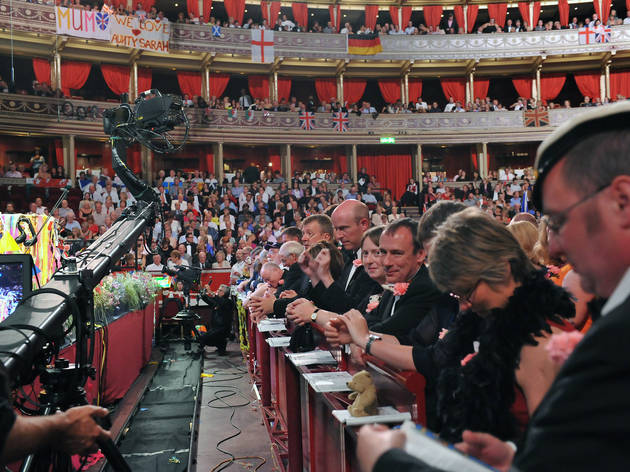 2/14
Chris Christodoulou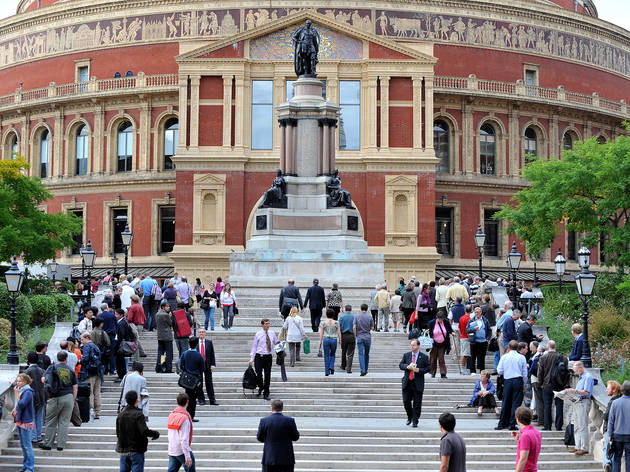 3/14
Chris Christodoulou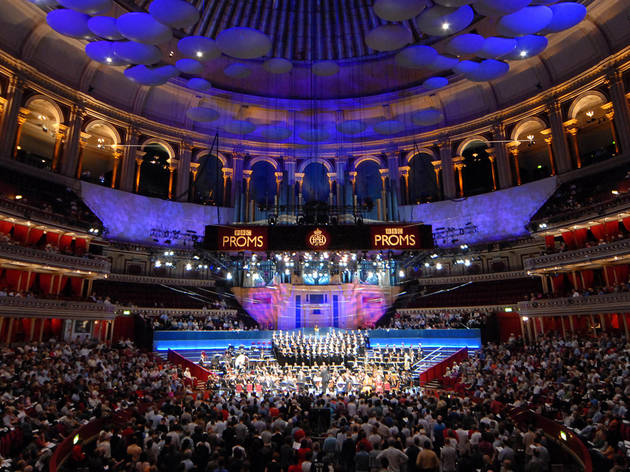 4/14
Chris Christodoulou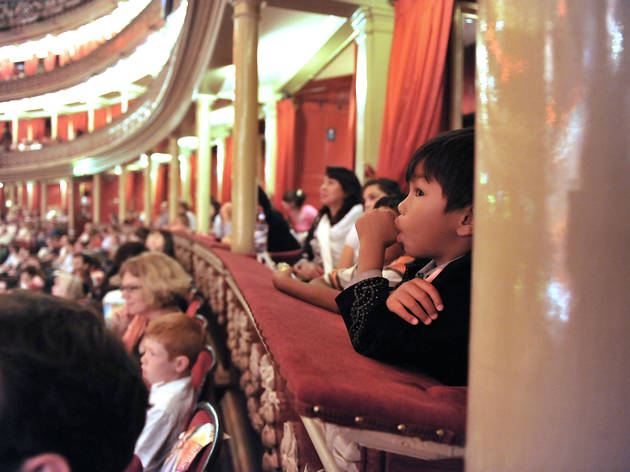 5/14
Chris Christodoulou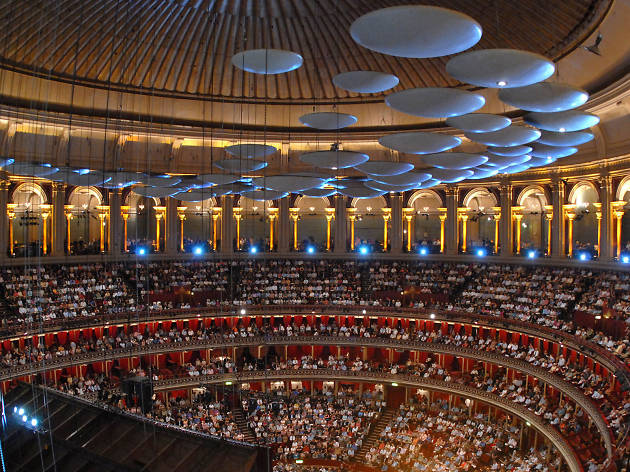 6/14
Chris Christodoulou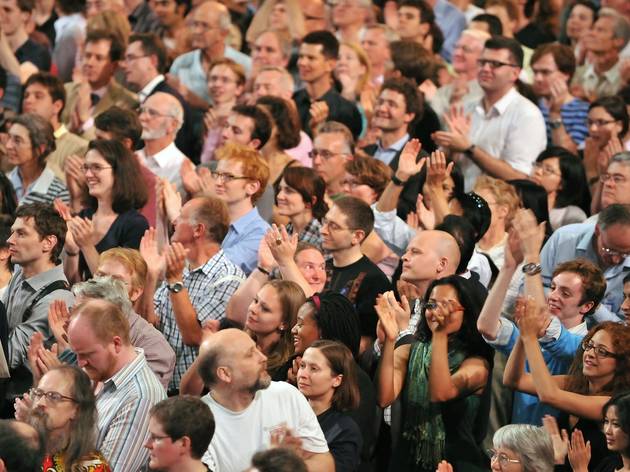 7/14
Chris Christodoulou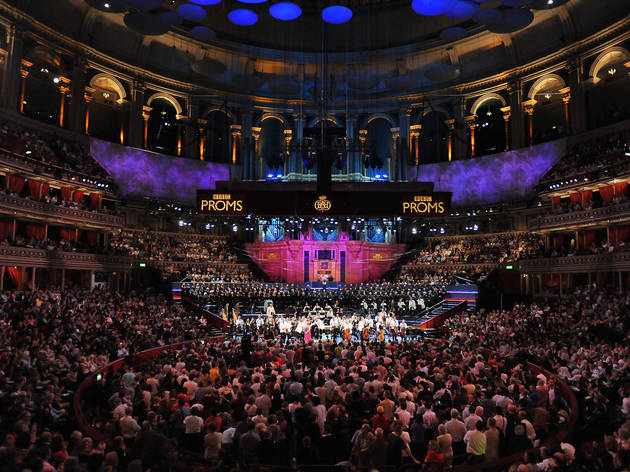 8/14
Chris Christodoulou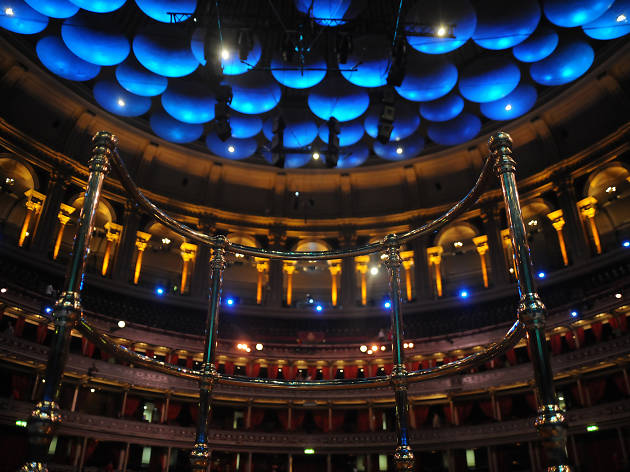 9/14
Chris Christodoulou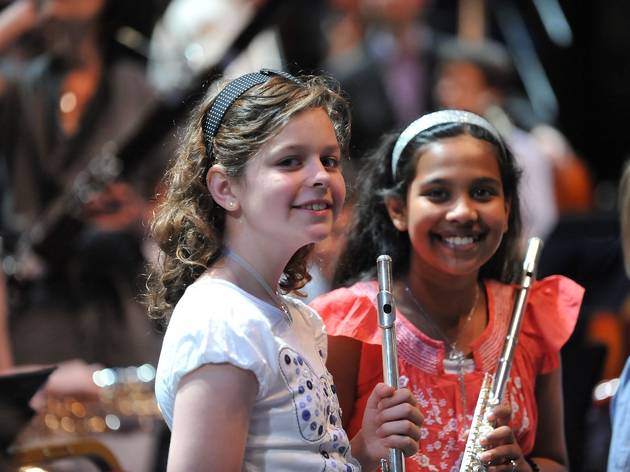 10/14
Chris Christodoulou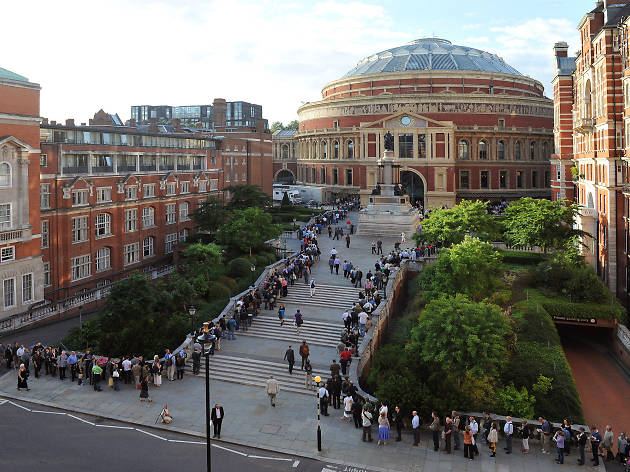 11/14
Chris Christodoulou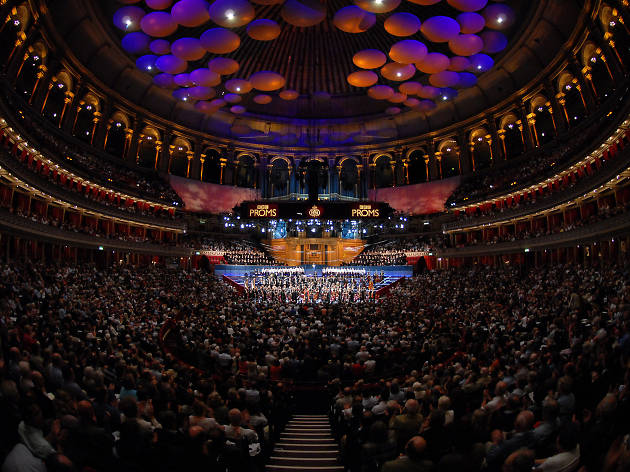 12/14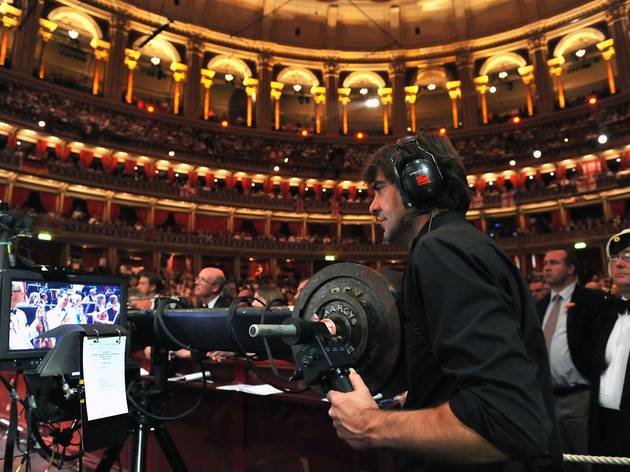 13/14
Chris Christodoulou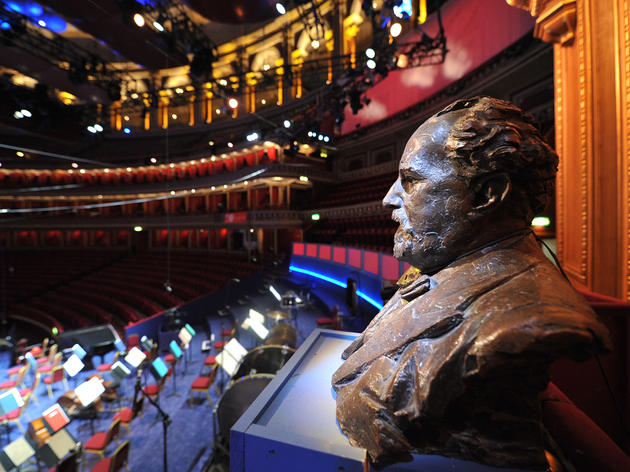 14/14
Chris Christodoulou
Move over, Glastonbury: the world's biggest music festival is about to begin. The BBC Proms 2016 takes place on Friday July 14 - Saturday September 9 at the Royal Albert Hall, which has hosted the series of classical concerts since 1941. Every year the Proms see the world's greatest orchestras and classical performers come to London, and 2017 is no exception. Here's what you need to know.
When is the BBC Proms 2017?
This year's classical-fest runs from Friday July 14 - Saturday September 9 2017. Get it in the diary.
How do I get tickets for BBC Proms 2017?
Advance booking is recommended for the biggest concerts – including, of course, the Last Night of the Proms – but up to 1,400 standing tickets are also available for each performance if you're prepared to queue for a summer evening enjoying some of the world's finest music.
What's on at BBC Proms 2017?
Traditional, modern... whatever your tastes, with a wider scope than ever this year there's a Prom for everyone. Check out all the BBC Proms listings below.