New York's Genuine Liquorette – a bar best known for serving cocktails in cans – is set to open a branch in London later this year. The London outpost opening just off Oxford Street is bringing along a unique take on mixed drinks, with bar staff punching holes in fizzy drink cans, pouring in booze from miniatures and garnishing.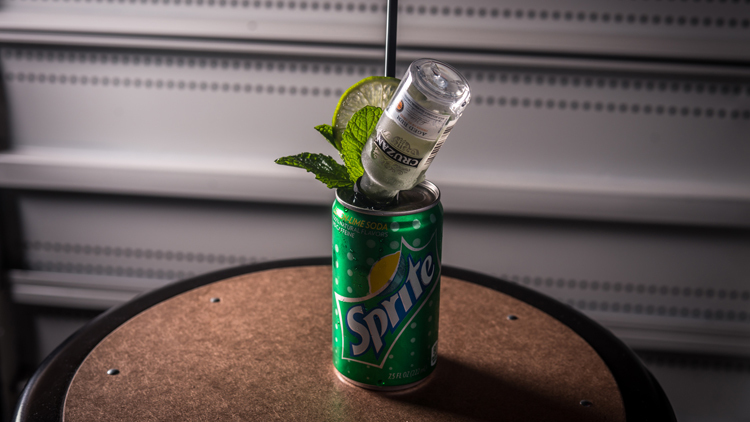 As reported by Eater, the bar will focus on a 'craft cocktail experience' at its first London venue at Rathbone Place in Fitzrovia. The original Genuine Liquorette in New York's Little Italy also provides self-service fridges stocked with beer and wine, and sells spirits on a pay-by-weight basis. Although the format for the London branch is yet to be announced, if the drinks are anywhere near as fun as these ones look, you've reason to get excited for the London launch – get your coat, you've ring-pulled.
Find more amazing things to drink in our guide to London's best cocktail bars.
Get more boozy news delivered straight to your inbox when you sign up to Time Out.