Last year's hit wrestling show 'Glow' had us reaching for our fanny packs. Then we discovered Eve, a punk-feminist pro wrestling group right here in London, and started living the spandex dream for real. These riot grrrl athletes deliver spin kicks to each other's faces: body slamming, super-plexing for a cheering crowd at the Resistance Gallery in Bethnal Green. And now they're calling on the women of London to enter the ring and learn to 'fight like a girl' by launching capital's first female wrestling school.
Irish wrestler and two-time Eve champion Rhia O'Reilly will lead the first session, putting wannabes through their paces by combining core-strengthening and aerobic exercises with wrestling moves, holds and stunts. She might even show you her signature move, 'The Rhiajustment'.
The drop-in classes will be split into three sections: 'physical fitness', 'learning to wrestle' and 'building character and confidence'. That last part means finding your wrestling rage, perfecting your entrance and developing your in-ring persona (don't rush it, remember how long it took Ruth to come up with – the pretty un-PC – Zoya the Destroya?).
If you're a woman who spent her childhood getting injured while trying to do the worm and cheering on Chyna (RIP), this is one for you. Time to start working on your entrance song. Sorry, 'Witness the Fitness' is taken. By everyone.
Join the Eve Wrestling School from Sunday Feb 11, 10.30am-12.30pm. The drop-in class is £10, but big numbers are expected so it's best to email ahead at prowrestlingeve@gmail.com. Find out more here.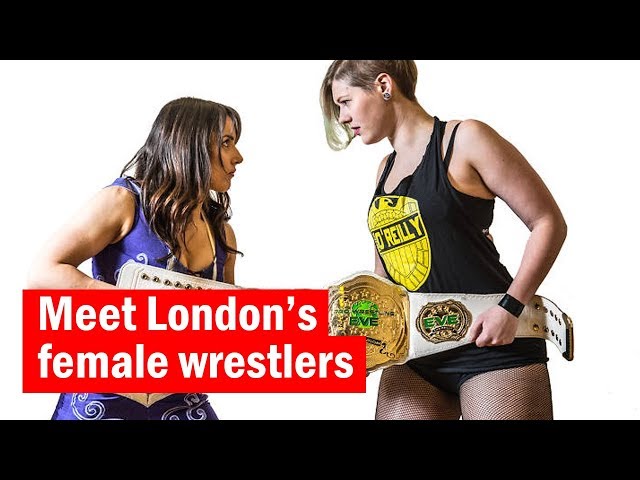 Find out what happened when we went to see EVE in action.
Not ready for wrestling? How about a trapeze class?