'Star Wars' is back on our screens next month with the return of 'The Mandalorian' for a third season and for UK-based fans, there's more Lucasfilm-related fun rolling into town soon too. An exhibition called 'The Fans Strike Back' is opening in London this spring.
Opening on April 3 at 81 Old Brompton Road in South Kensington, the exhibition claims to be the biggest single gathering of 'Star Wars' collectibles and figurines, life-size figures and famous costumes. All from the private collections of fanatical 'Star Wars' fans.
Highlights of the 600-item-strong exhibition, which has been running in New York since last year, include a 16-foot-long replica Jabba the Hutt in a space that's made to look like his palace, an area dedicated to the rebel base at Hoth, complete with blue lights and faux icicles, and even the odd probe droid, if that's your thing.
As the name implies, 'The Fans Strike Back' is as much a celebration of fans' passion for 'Star Wars' as much as it is a celebration of the franchise itself.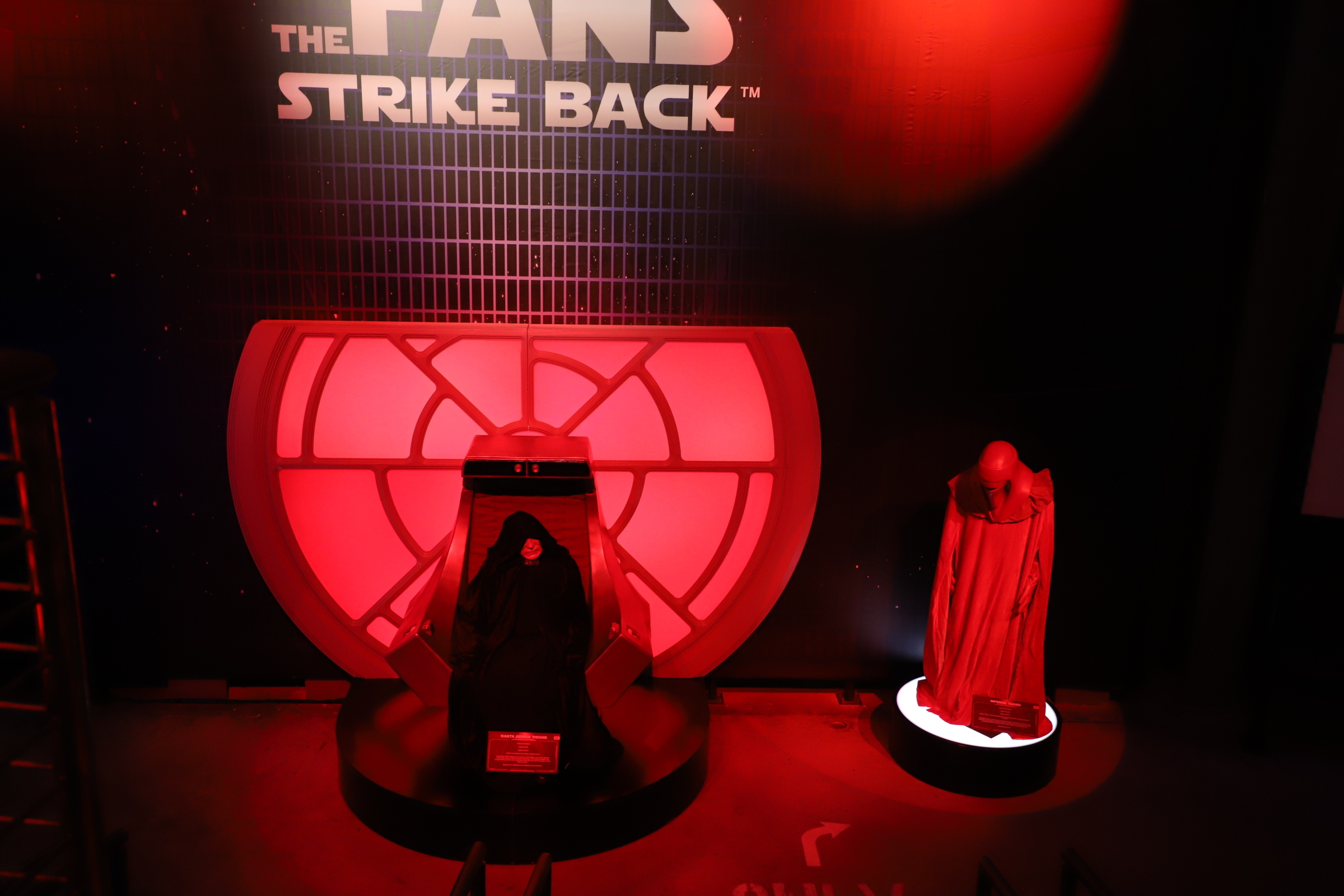 Not all the exhibits are officially licensed, many are fan-made, with collectibles on display including first editions of the comics of the first trilogy, vintage video games and rare figurines.

A tour of the exhibition will take about an hour, and tickets go onsale at noon on Wednesday February 8.
The Fans Strike Back opens at 81 Old Brompton Road on Apr 3.
There's a major immersive Disney exhibition coming to London.

The best 'Star Wars' characters – ranked.