Did you know that Bridget Jones's bachelorette pad is above a pub on the edge of Borough Market? Here's the story behind the scene…
The location: 8 Bedale Street, Borough, SE1 9AL.
The scene: We get the first glimpses of our heroine's flat in the original 'Bridget Jones's Diary' from 2001 – especially during the street fight between Hugh Grant's Daniel Cleaver and Colin Firth's Mark Darcy.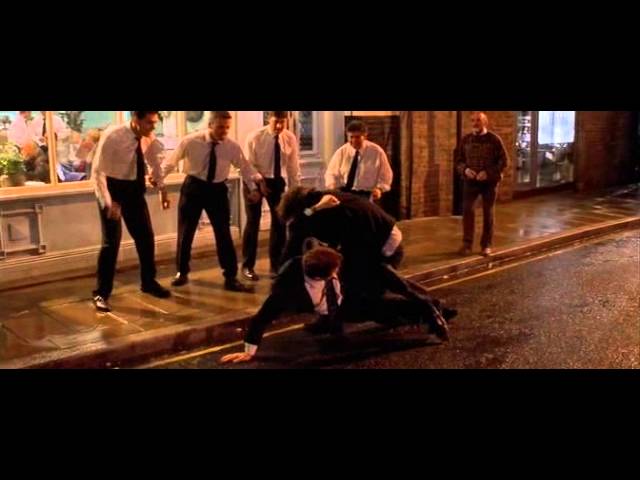 However, the flat gets far more screen time in the 2004 sequel: 'The Edge of Reason'. Bridget (Renée Zellweger) has settled down with Mark, and after he reassures her of his fondness for her 'wobbly bits', they have a quick snog outside the flat before heading to work. Awww.

Then: Bridget lived in Holland Park in Fielding's original novel, but she became a Borough resident for the films. With the capital's foodie movement still in its early days, nearby Borough Market wasn't quite the bustling tourist hub it is today, and Bridget's flat above The Globe Tavern pub would have sold for around £190,000.
Now: Borough Market is the epicentre of London's food scene, and Bridget's flat would be worth around £700,000. According to Duncan Townsend, general manager of The Globe Tavern, the door to the flat (actually a three-bed) is a minor tourist attraction in its own right, drawing in Bridget fans from around the world. He adds that the property is 'largely unoccupied' but the owner is considering listing it on Airbnb. V, v exciting.
For more of the city on screen, check out our list of the 30 best London movies.