Did you know that the grubby hideout from Guy Ritchie's gangster classic 'Lock, Stock and Two Smoking Barrels' is next to one of London's busiest tourist spots: Borough Market? Here's where to find it…
The location: 15 Park Street, SE1.
The scene: Our heroes, a plucky cockney gang, have just got off the blower with big-time gangster 'Hatchet' Harry Lonsdale to tell him they have raised the £100,000 necessary to take part in one of his high-stakes card games. They return to their grotty hideout and listen in on a rival gang carrying out a drug deal next door. Mary Poppins this ain't.

Then: Park Street was 'quite shabby and down-at-heel' when Guy Ritchie shot 'Lock, Stock…' in 1998, recalls London architectural historian Edmund Bird. You could have snapped up your own bolthole here for around £165,000.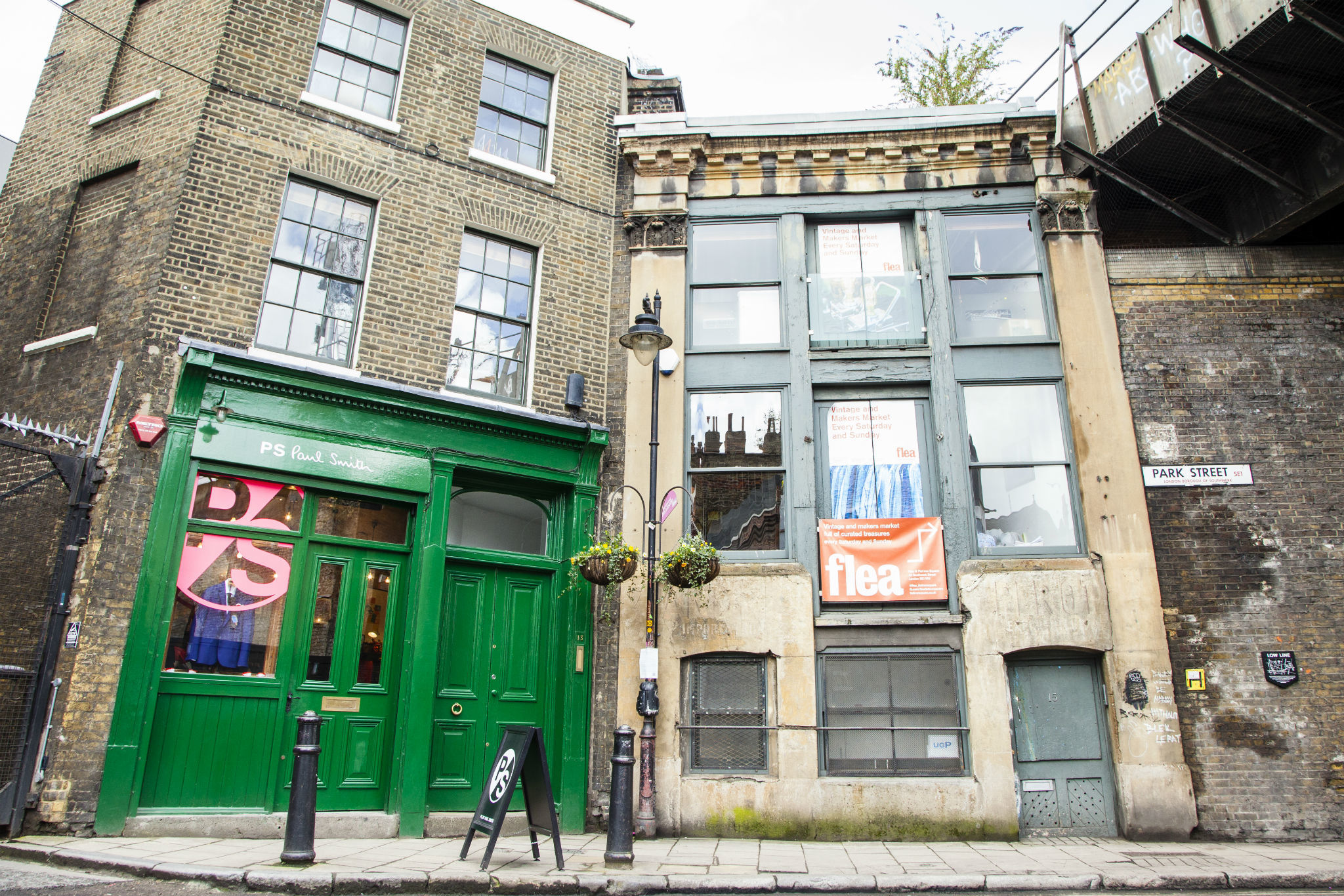 Now: The average price of a property on Park Street has tripled to £668,000 and the drug gang's hideout at number 13 is now a Paul Smith boutique, but number 15 looks pretty much the same. As well as 'Lock, Stock…', this atmospheric Borough thoroughfare appears in 'The French Lieutenant's Woman', 'Bridget Jones's Baby' and 'Harry Potter and the Prisoner of Azkaban'.
For more of the city on screen, check out our list of the 30 best London movies.