October is the biggest month in the art calendar. You can blame Frieze for that, because literally every museum and gallery times its big autumn shows to coincide with the art fair, which takes place in Regents Park in the middle of the month. Major exhibitions at the Tate and Serpentine, eye-popping extravaganzas at 180 The Strand and Hauser & Wirth, outdoor sculpture parks, indoor art wonderlands, October has it all. One of these days I'm going to send Frieze my therapy bill for years of autumnal trauma.
The best London art exhibitions to see in October 2023
Frieze Sculpture is already open, and free, but if you want to see what the art world is really up to, you've got to head into the tents of Frieze and Frieze Masters. Any gallery worth its champagne flutes will be there, selling works by their biggest artists. No, you can't afford any of it, but it's still nice to window shop isn't it.
Frieze and Frieze Masters are in Regents Park, Oct 11-15. Details here.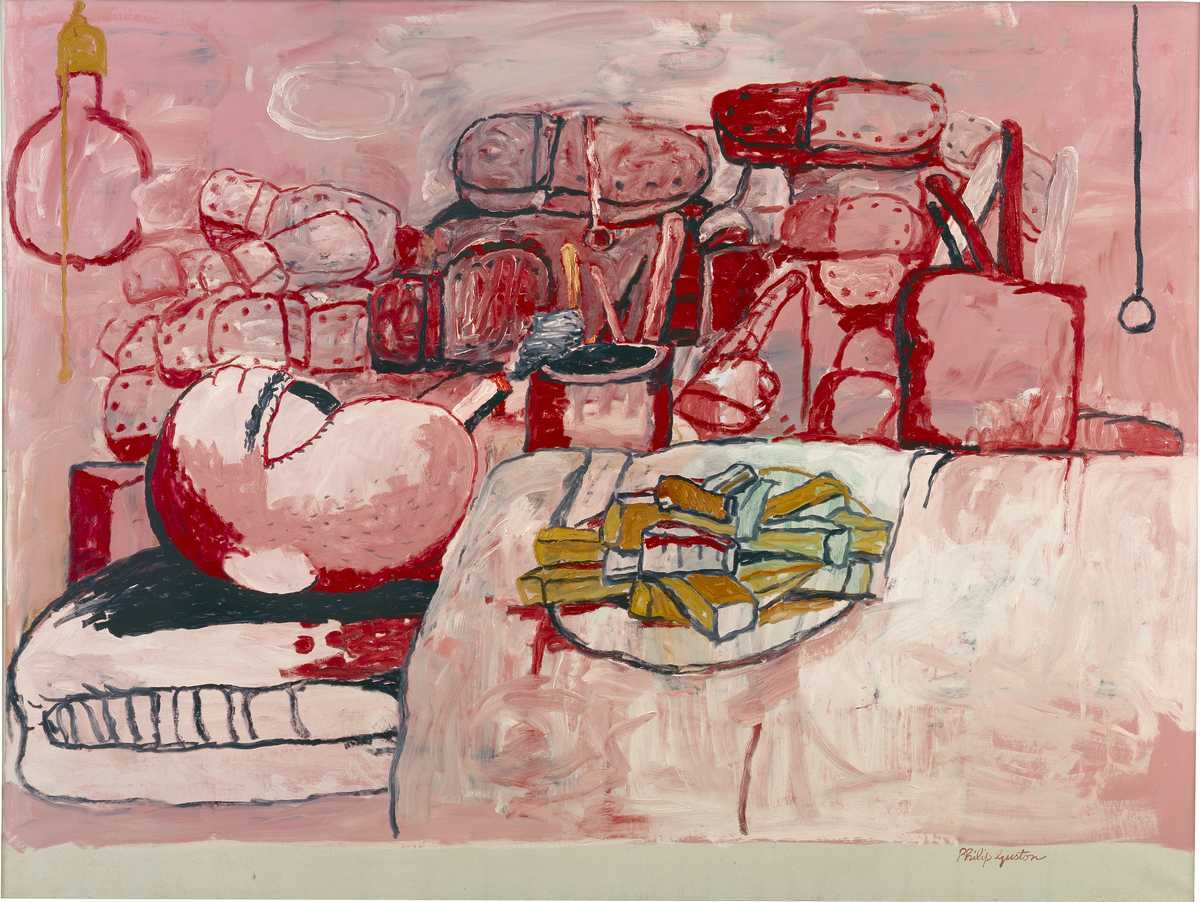 This exhibition has been dogged by controversy, and has been repeatedly postponed and delayed as a result. Initially due to go on display in the USA, the show was pulled due to the inclusion of Guston's paintings of hooded Klu Klux Klan figures, which some worried might be seen as racist. Obviously they're not racist, they're about racism. Very stupid, very pointless. Guston is one of the twentieth century's best painters, and he tackled some important, hard subjects. That's worth exploring, and it's worth celebrating.
Philip Guston is at Tate Modern, Oct 25 2023-Feb 25 2024. More details here.
Georg Baselitz: Sculptures 2011-2015
Is German artist Georg Baselitz's shtick a bit gimmicky? Sure, he's spent a whole career doing what can only be described as totally OK figurative paintings, but showing them upside down. Apparently, that's enough to make you one of the biggest artists of the twentieth century. This, though, is a chance to see if his sculptures are any better than his paintings.
Georg Baselitz: Sculptures 2011-2015 is at the Serpentine, Oct 5-Jan 7 2024. Free. More details here.
New York-based artist Avery Singer is one of the most interesting younger painters working today, and this big show at Hauser & Wirth is based on her recollections of witnessing 9/11 and its aftermath. Alongside paintings, she's also recreating offices from the World Trade Center in the gallery. Sounds risky, sounds traumatic, sounds interesting.
Avery Singer is at Hauser & Wirth, Oct 10-Dec 22. Free. Details here.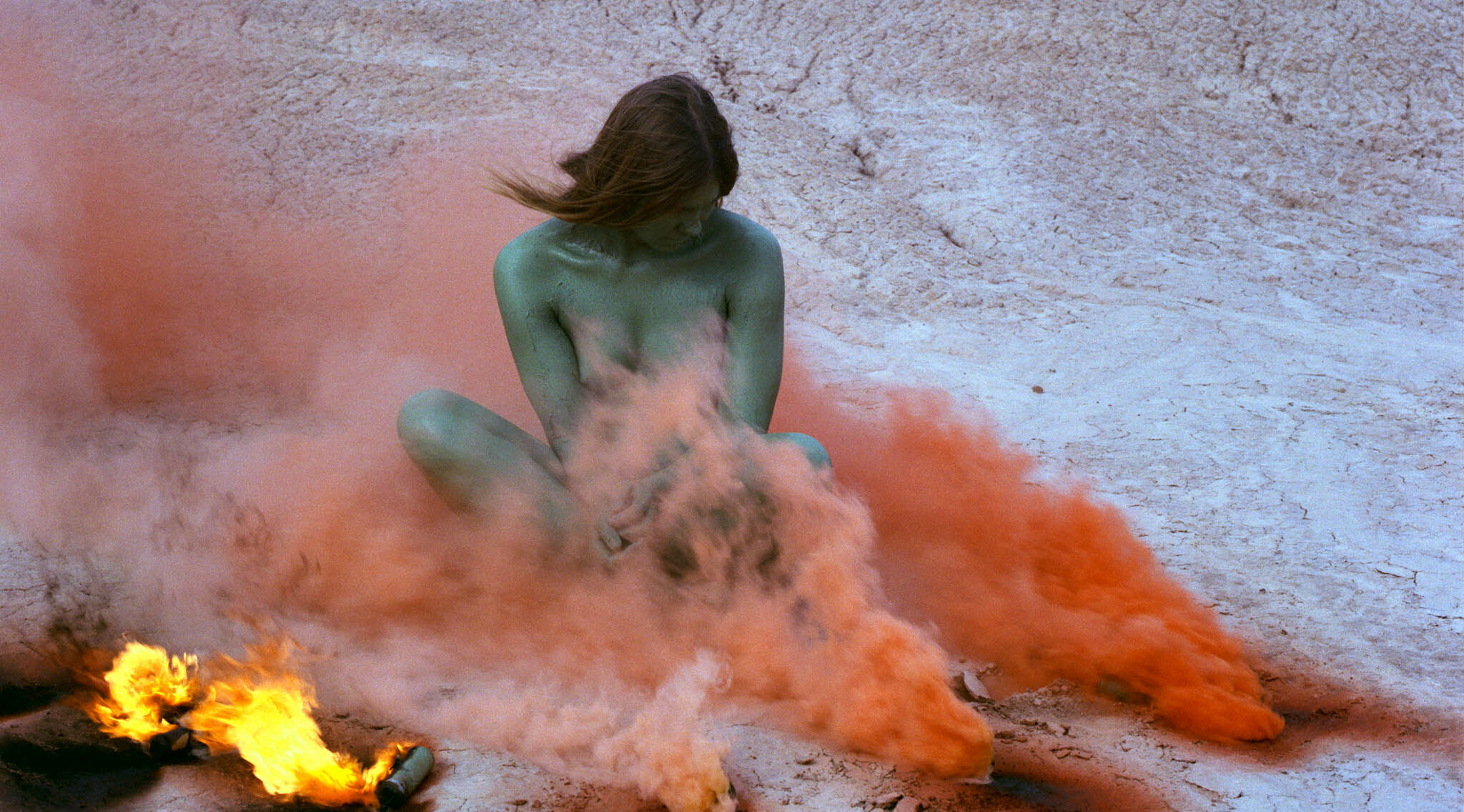 Works by 50 women and non-confirming artists are being brought together for the Barbican's big exploration of the relationship between ecology and gender. The idea is to look at how 'women's understanding of our environment has often resisted the logic of capitalist economies'. Yes, it's a ticketed exhibition.
re/sisters is at the Barbican, Oct 5-Jan 14 2024. More details here.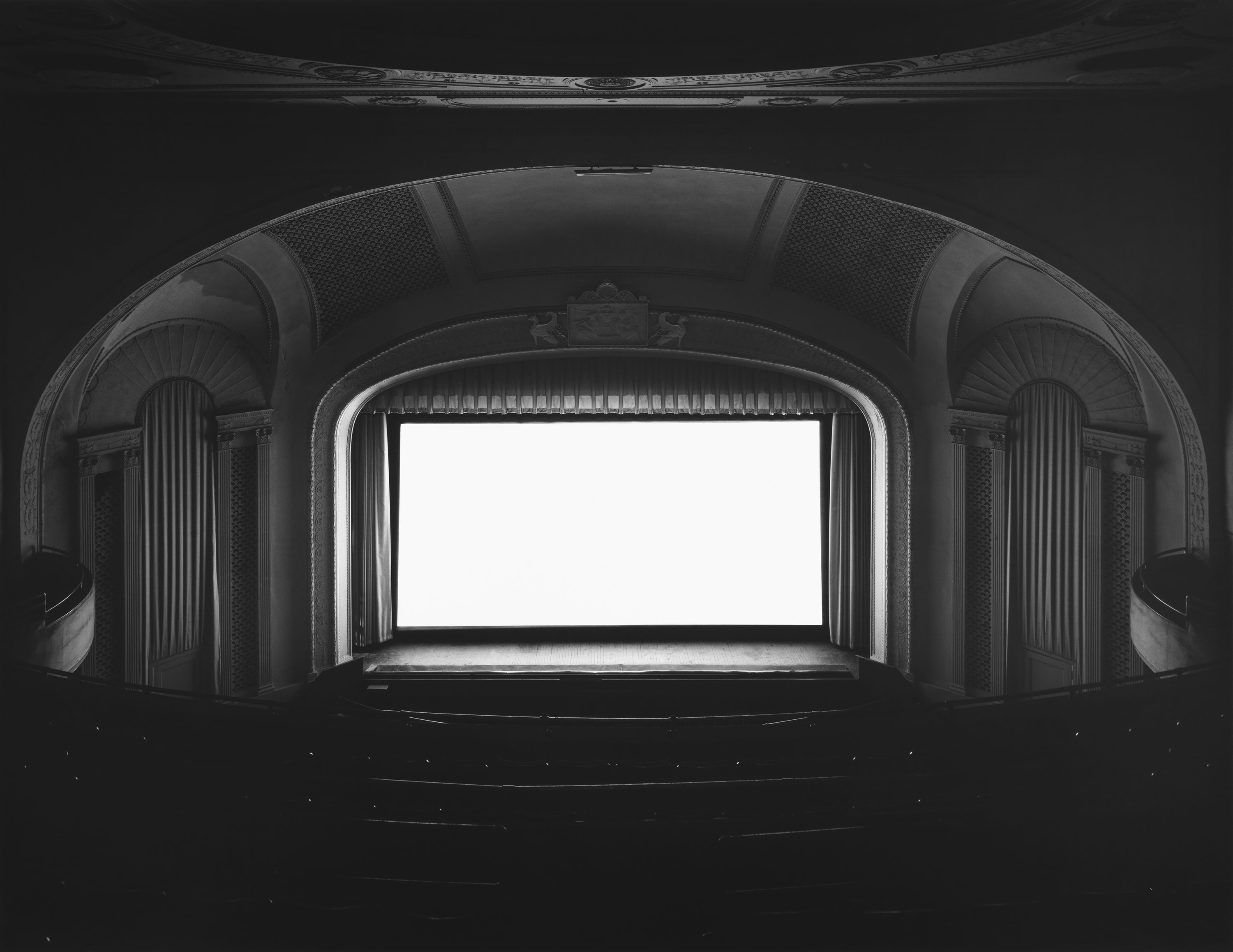 The epic, haunting, minimal photography of Hiroshi Sugimoto will grace the concrete walls of the Hayward Gallery this autumn. The Japanese architect and photographer uses his work to dive deep into concepts of time and memory, and the results are quiet, subtle, meditative visions of dioramas, wax figures and architecture.
Hiroshi Sugimoto is at the Hayward Gallery, Oct 11-Jan 7 2024.. More details here.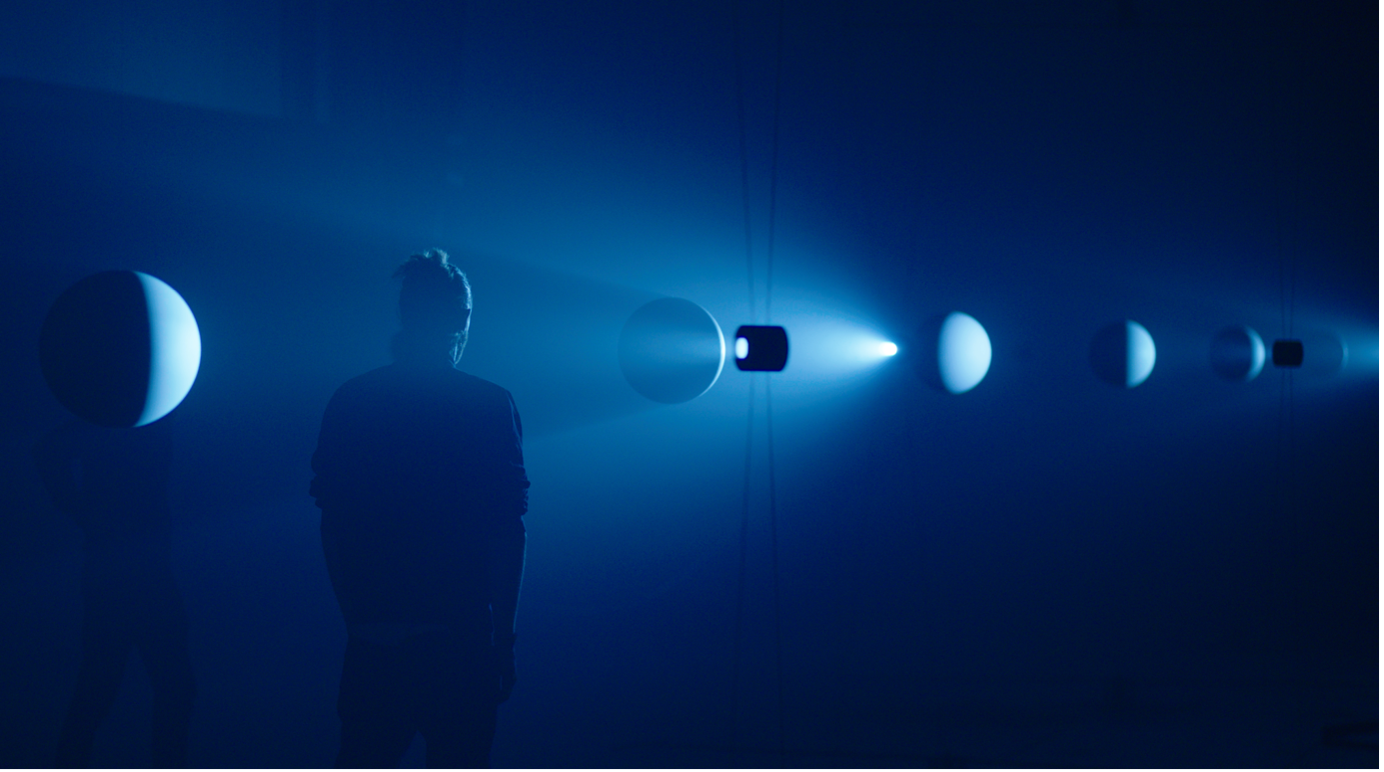 UVA: Synchronicity

180 The Strand, the home of brain-melting, immersive video art, is back with what seems to be another show by United Visual Artists. They already did a show with them back in 2019, but this time they're promising more. Does it feel unnecessary? Maybe, but apparently you can't have too much of a good thing. And hey, it'll look great on Instagram.

UVA: Synchronicity is at 180 The Strand, Oct 12-Dec 17. More details here.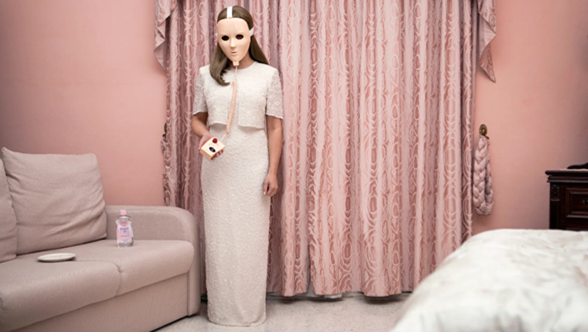 Now that it's done milk, blindness and air, The Wellcome Collection is turning its critical scientific eye on beauty. THat means you can expect their usual rigorous look at how we form aesthetic judgements from a scientific and historical perspective, alongside loads of art and ephemera, including work by Time Out fave Juno Calypso.
Cult of Beauty is at the Wellcome Collection, Oct 26-Apr 24 2024.Free. More details here.
The opening of loads of new gallery spaces
Times seem to be pretty good for London's art galleries, and some of the best in the city are upgrading their digs this autumn. Stephen Friedman, Alison Jacques and Tiwani Contemporary are all leaving behind their previous spaces for new galleries on Cork Street, and Pilar Corrias is opening a new HQ on nearby Conduit Street. All of them will have new exhibitions open to show off their fancy new spaces too.
Can't wait a week? Here are the top ten exhibitions you can see right now.
And here are some free ones too.