On International Women's Day, it only seems right to raise a toast to womanhood. Here are three liquor-fuelled London events to help you celebrate.
1. Drink cocktails inspired by the suffragettes at Hawksmoor Seven Dials Bar
The brilliant and mostly female team who run the bar at Hawksmoor restaurant's bar in Seven Dials have conjured up a cocktail in the name of the great women who blazed a trail before us. Each Sister Suffragette (£6) has an iconic mantra from the movement pegged to the glass, and the drink itself includes inspirational ingredients such as lavender bitters – lavender was one of the Suffragettes' colours, symbolising loyalty and dignity. Let's stand together at the bar.
2. Join an all-star cast of female bartenders at Super Lyan
The women are taking over at one of London's most rocking cocktail bars tonight. Some of the bar industry's foremost female figures will be behind the stick at Super Lyan in Hoxton for one night only – from whisky ambassadors Georgie Bell and Andrea Montague to the bar's very own general manager Maja Jaworska (pictured above). Proceeds from the evening will go to global women's rights charity Womankind. Who run the bar? Girls.
3. Get wild with Nasty Women at Wildcard Brewery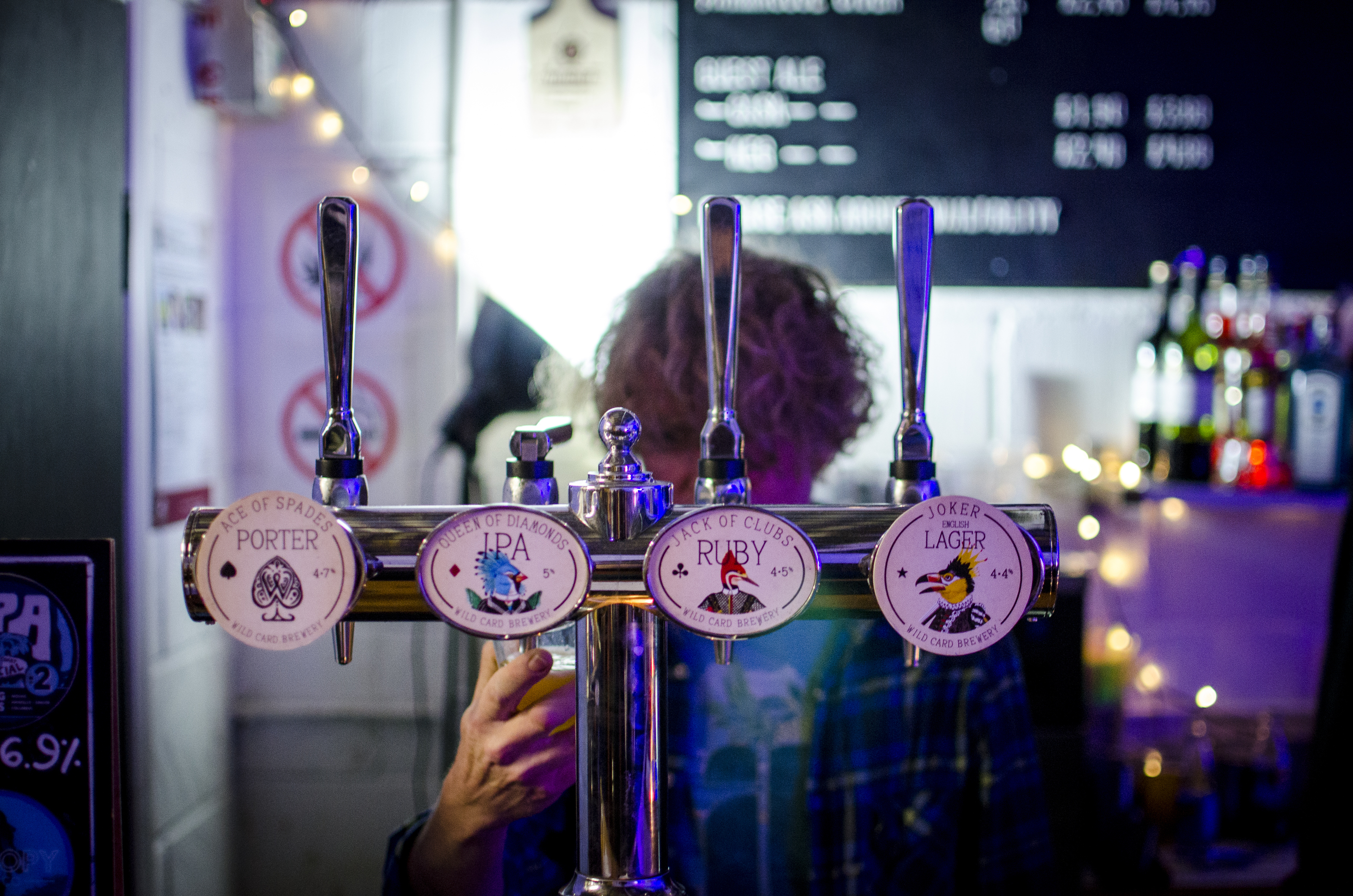 Up in E17, they've been celebrating 'wild women' all week in honour of 100 years of the female vote and International Women's Day. It culminates in an event at Walthamstow's Wildcard Brewery, filled with protest song, spoken word performances and the unveiling of a collaborative brew – the Unite Exotic – made by women in the brewing industry. Proceeds from the evening will go to Girls Rock London, an initiative inspiring women to work together and make some noise.
Find even more awesome events for International Women's Day in London.
Get more boozy news delivered straight to your inbox when you sign up to Time Out.