Heads up! We're working hard to be accurate – but these are unusual times, so please always check before heading out.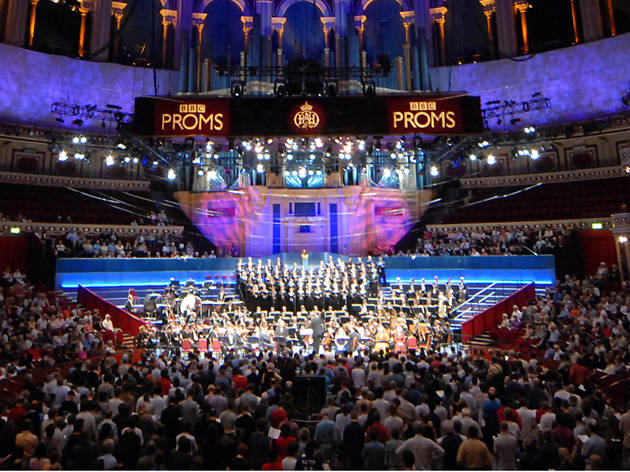 Clubbing meets classical at the Late Night Proms
Rave culture and high culture collide at the BBC Late Night Proms this summer. We asked Mary Anne Hobbs, MistaJam and conductor Jules Buckley for their favourite crossover tune
Out of London's countless venues, the Royal Albert Hall is probably the last you'd expect to find a flock of ravers or grime fanatics in. That's about to change thanks to some nocturnal programming at classical music institution the BBC Proms. Yes, the 2015 Proms are quite literally going Pete Tong. The veteran DJ is presenting a concert paying tribute to rave culture, with other events tackling grime and experimental electronica.
The action starts and finishes late (10.15pm-1am) and although they're midweek affairs, expect some hands in the air and a few shapes being thrown, from audiences far more familiar with bassy rinse-outs than Bach recitals. We asked three key figures – DJs and broadcasters Mary Anne Hobbs and MistaJam, and conductor Jules Buckley – to pick a song from the Late Night Prom they're involved with and tell us why it'll make a riveting classical transition when an orchestra performs it live.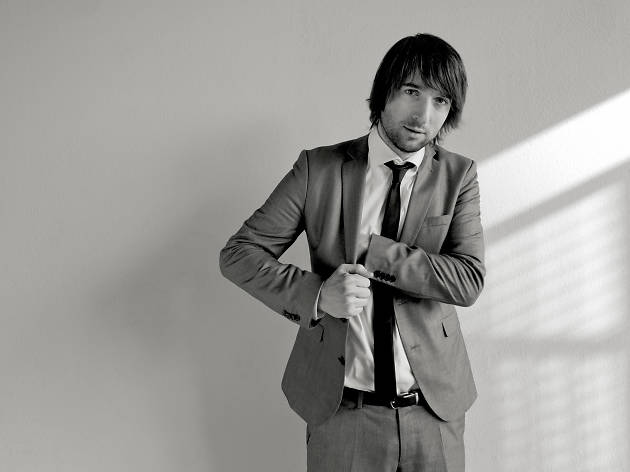 © Erik Weiss
Prom 16: Late Night with BBC Radio 1
When: July 29
The Prom for: Beat-freaks old and new.
The vibe: A classical homage to Ibiza.
Hosted by: Pete Tong.
Featuring: Ella Eyre, the Heritage Orchestra.
Other players: Hip conductor Jules Buckley.
Listen out for: House anthems including Rhythim Is Rhythim's 'Strings of Life' and Stardust's 'Music Sounds Better with You'.
Jules Buckley on Rudimental's 'Waiting All Night': 'The hook in the chorus is off-the-scale, and it evokes a great reaction. I'm reinterpreting it for orchestra, with beats, basslines and all sorts! It's about turning the classical orchestral set-up on its head – not the music, but the traditions – and the Proms supports this.'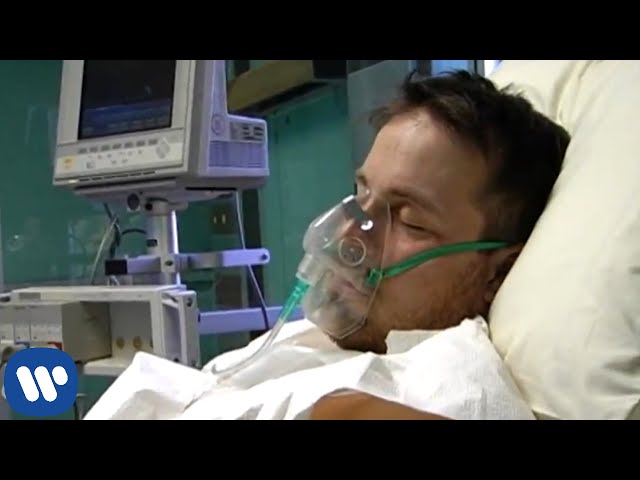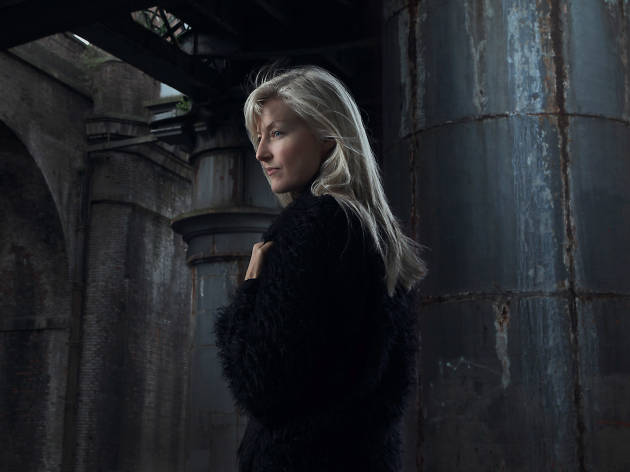 © Shaun Bloodworth
Prom 27: Late Night with BBC Radio 6 Music
When: August 5
The Prom for: Ravers who need a chill-out.
The vibe: A blissful, mind-expanding sesh.
Hosted by: Mary Anne Hobbs.
Featuring: Pianist Nils Frahm, ambient duo A Winged Victory For The Sullen.
Other players: The London Brass ensemble.
Listen out for: Tracks from Frahm's 'Spaces' album, plus collaborative works with AWVFTS.
Mary Anne Hobbs on Nils Frahm's 'Says': '"Says" is a song with magical properties. It feels like Nils has taken the complex textures of what love could be and transposed them into sound – it resonates with a global audience. The Prom will be an immersive and cerebral experience, but seek out Frahm's hip hop jams if you want to dance.'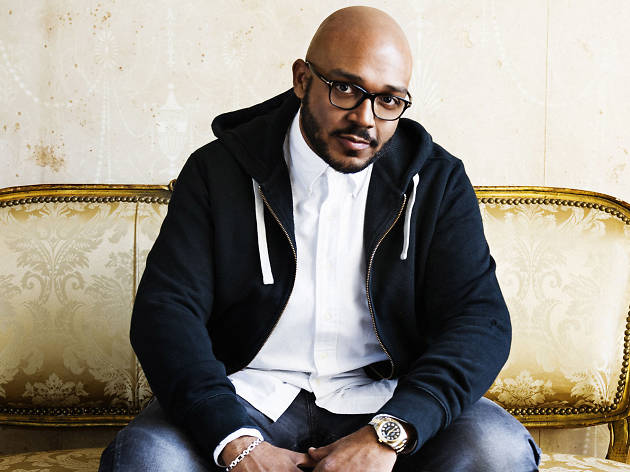 © Jim Callaghan
Prom 37: Late Night with BBC Radio 1Xtra
When: August 12
The Prom for: Grime fiends and bass fans.
The vibe: Bleeding-edge sounds, reworked.
Hosted by: MistaJam, Sian Anderson.
Featuring: Stormzy, Wretch 32, Krept & Konan, Lethal Bizzle, Skepta.
Other players: Alt pop-loving orchestra Metropole Orkest.
Listen out for: Lethal Bizzle's 'Fester Skank'.
MistaJam on Wretch 32's '6 Words': 'I challenge anyone, in any genre, to find as genuine a love song as this. It already covers a number of bases – R&B, rap, D&B – so adding orchestration to it will create another layer and enhance those already there. If anyone isn't dancing during this Prom, I'd advise a trip to the GP to see what's wrong with them!'
See our 2015 Proms guide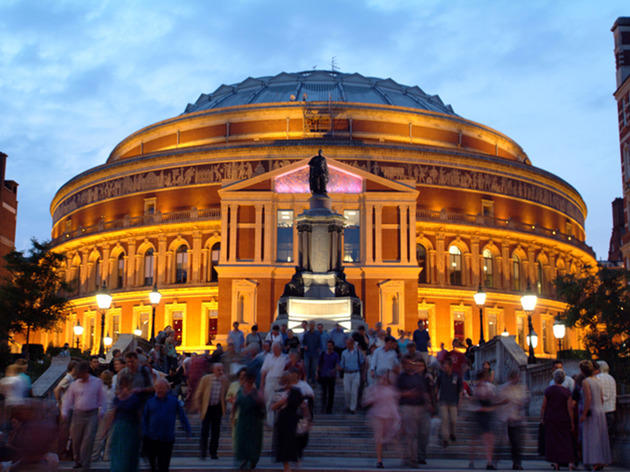 Your chance to see the world's greatest orchestras and classical performers in the capital