Heads up! We're working hard to be accurate – but these are unusual times, so please always check before heading out.
What are gigs like for disabled music fans?
We spoke to three gig-goers with invisible disabilities about their experiences of live music in London
William Ogden
Some bands that William has seen recently include Slaves, Neil Cowley Trio, Two Door Cinema Club, The Libertines and Noel Gallagher. He is deaf and partially blind.
Could you describe your experience as a disabled audience member?
'It can be difficult. I can suddenly lack confidence and – due to the nature of the venues – it can be very dark. I tend to go to more intimate venues; they're smaller, easier to access and louder!'
What improves gig-going for you?
'I try to arrive early to alert staff to allow me and my personal assistant on to the viewing platform. If they have one, that is. Sadly not all venues offer this kind of access.'
What's frustrating in London?
'Some venues still lack accessibility and won't allow people with disabilities to bring a PA to help. Some venues don't provide an email address for deaf or hard-of-hearing people; many just give an inaccessible telephone number.'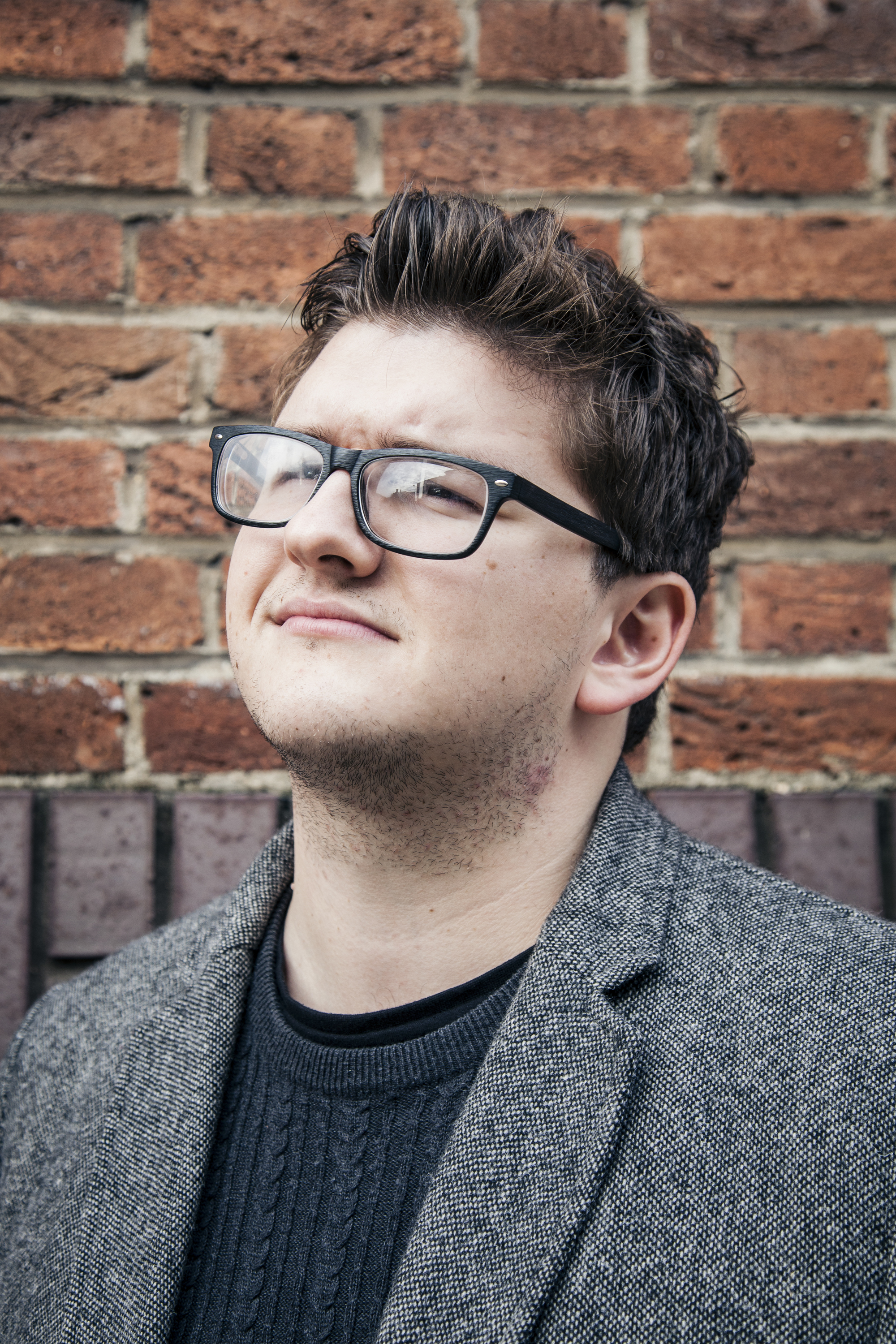 Do you have favourite venues in the capital?
'O2 Academy Brixton is great and is equally fantastic when it comes to accessibility. It's also trialling performance interpreting [sign-language interpreters for entertainment events] which is a huge bonus for deaf fans.'
What's been your best gig experience in London?
'Seeing Foals at the New Slang night. It's a great venue, as they are aware that deaf people attend, so the staff give us priority access. Foals played a storming set and the lead singer, Yannis, decided to climb on to the balcony we were on and had to hang on to my shoulder to retain his balance so he could jump off the balcony into the crowd. That was a mad gig. Intimacy at its best!'
Simon Webb
Simon has booked up his winter with plans to see Underworld, Teenage Fanclub, The Damned and Iron Maiden. He is blind and has a hearing impairment.
Could you describe your experience as a disabled audience member?
'I find it extremely difficult to attend live music by myself, so no gig buddy equals no gig. I also have better lower-frequency hearing than high, which means I love a good drummer and am a sucker for a great bassline.'
What improves gig-going for you?
'If I'm with a female friend and a venue has an accessible toilet, my life is a little easier.'
What frustrations do you have about going out in London?
'Many venues don't display access information clearly on their websites. It's not unusual for me and other disabled music fans to have to dig deep online to find the information we require.'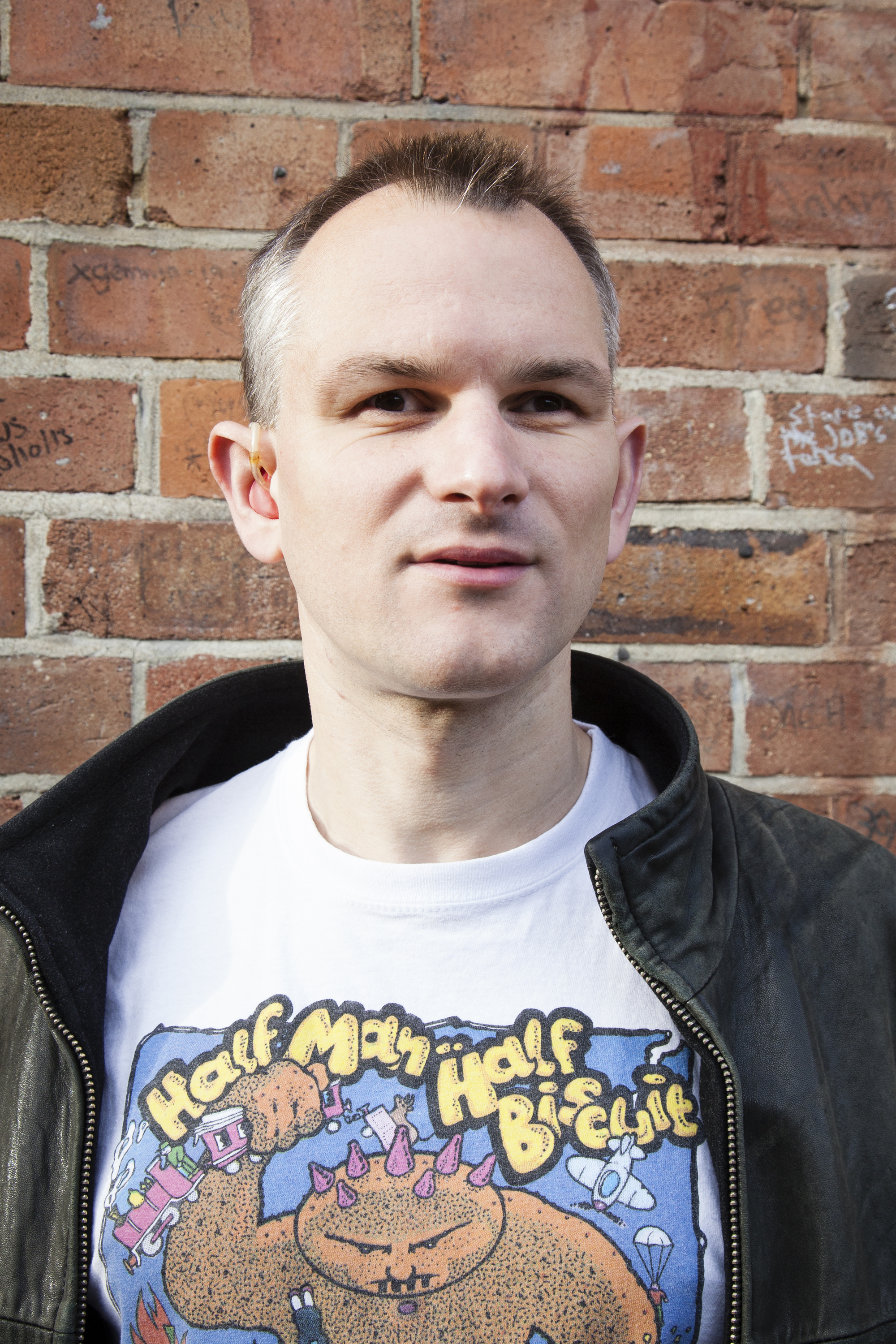 Do you have preferred venues?
'O2 Academy Brixton's customer service for access is good, but I'm more interested in who is playing than where it is.' What's been your best gig experience in London? 'The Camden Crawl in 2007. We found what looked like a half-empty bar only for Biffy Clyro to walk out on to the tiny stage having just come from playing Brixton.'
Si Braybrooke
Si recently saw Grandmaster Flash, DJ Yoda and Red Hot Chili Peppers. He has psoriatic arthritis that was triggered by spinal surgery.
Could you describe your experiences as a disabled audience member?
'I've had some extremely positive experiences at gigs and some terrible ones. My disability is a "hidden disability", which means that to other people I look like any other gig-goer. However, my daily dose of around 20 tablets and regular injections are what help keep me upright.'
What improves gig-going for you?
'I plan in advance, I gauge my arrival depending on the venue – for example, The O2 has dedicated disabled lanes whereas at Koko you can speak to security and get to your seat more quickly.'
What frustrations do you have about going out in London?
'It starts at the ticket-booking stage. Many venues are vague on their websites regarding their accessibility policy. And it would help to not have to "prove" my disability to show I'm eligible for access tickets.'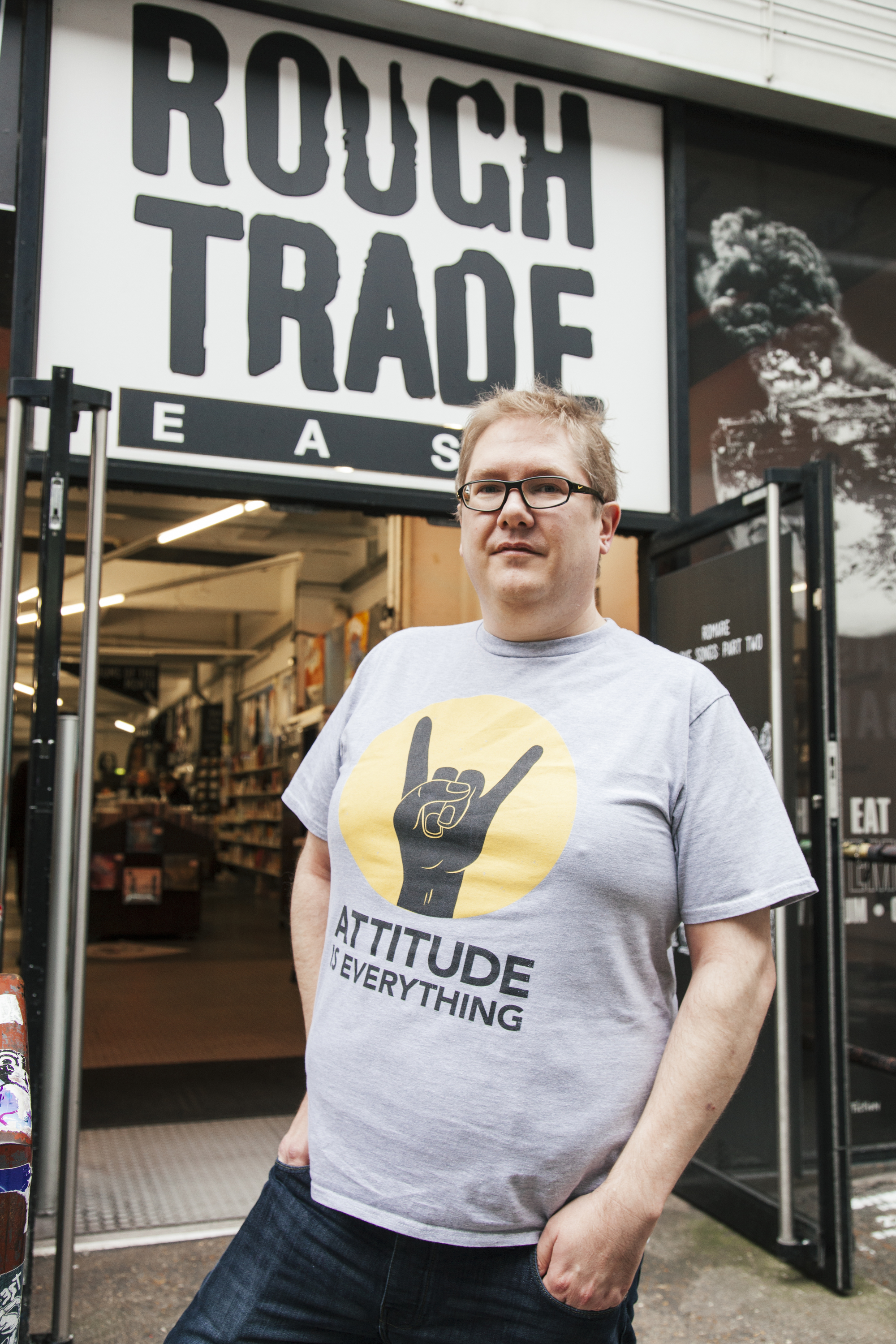 Do you have preferred venues?
'I love places like Koko and the Roundhouse which are very good at the entire process, from ticket-buying to the gig itself, and go out of their way to help you.'
What's been your best gig experience in London?
'There've been a few, from U2 at The O2 to The Killers at the Roundhouse and Kongos at Hoxton Bar & Grill. The combination of great bands and an accessibility experience that makes you feel like you're just a normal gig-goer – so you can enjoy the gig like anybody else – is all we ask for.'
Who's getting it right?
Four venues that have been commended by music charity Attitude Is Everything
Koko
The restored Victorian music hall has a ramped front door, viewing platform with bar service, and an accessible toilet. Personal assistants get free tickets and there's an accessible backstage area for disabled performers.
New Cross Inn
It has level access from the main entrance to the performance area, and will arrange a viewing platform on request. It also offers free tickets to personal assistants and has a lowered section of the bar for wheelchair users.
Roundhouse
This Camden gem offers priority entry. Assistance animals are welcome in all areas. Accessible toilets are on all floors. The Main Space and the Studio Theatre are equipped with a Sennheiser Hearing Enhancement System.
Village Underground
A multi-purpose warehouse club space, Shoreditch's Village Underground has access information on its website, a viewing platform, two dedicated wheelchair spots, priority entry and free personal assistant tickets.
Get tickets for the best gigs this year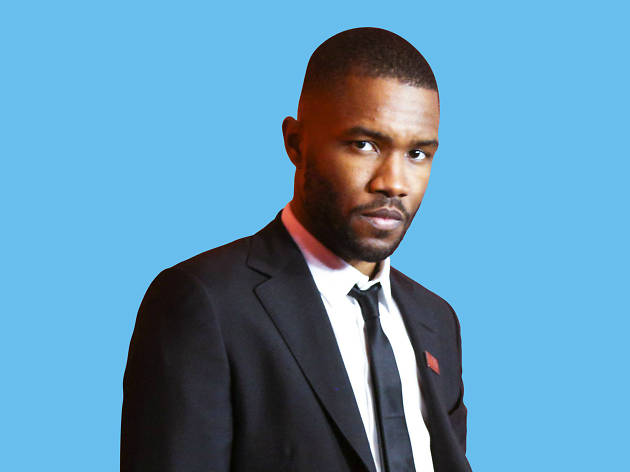 Here's our round-up of the best London live shows in 2016, to help you discover the best new music and book tickets to the hottest concerts before everyone else does. With our help, you'll never miss your favourite artist on tour again.