Heads up! We're working hard to be accurate – but these are unusual times, so please always check before heading out.
14 coffee chain Christmas drinks ranked worst to best
Whose triple-chocolate-toffee-fudge-mistletoe-pumpkin-mocha-festive-chino is the greatest?
As you struggle your way through the final working days before Christmas, what better way to perk yourself up than with a little something off the festive menu at one of London's chain coffee shops? Red cups have a rep for being super, super-sugary treats – heaven for some, hell for others. So, we set red cup novice Kate Lloyd (she's never drunk a pumpkin spice latte and never wants to) the task of trying out all of this year's drinks from Pret, Starbucks, Costa and Caffe Nero to find out if any of them are actually okay or maybe even good. She didn't have high hopes. Here are 2015's red cups ranked from worst to best.
RECOMMENDED: Find more festive fun with our guide to Christmas in London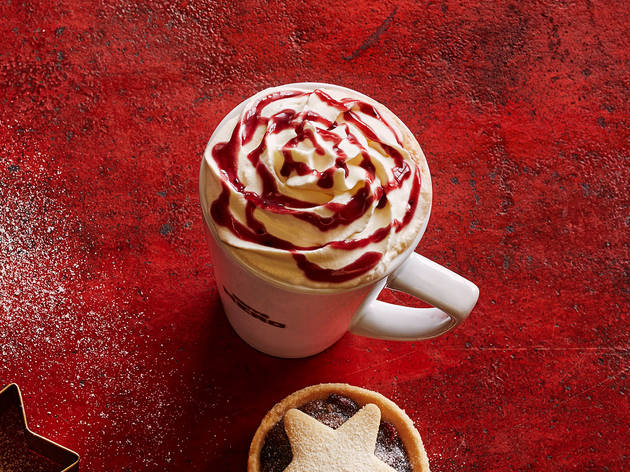 14. Caffe Nero winter berry latte
This is the sweetest thing I've ever put in my mouth. It kind of tastes like if you put a shot of Calpol in your coffee and it looks like it should be a Halloween 'blood clot' type drink.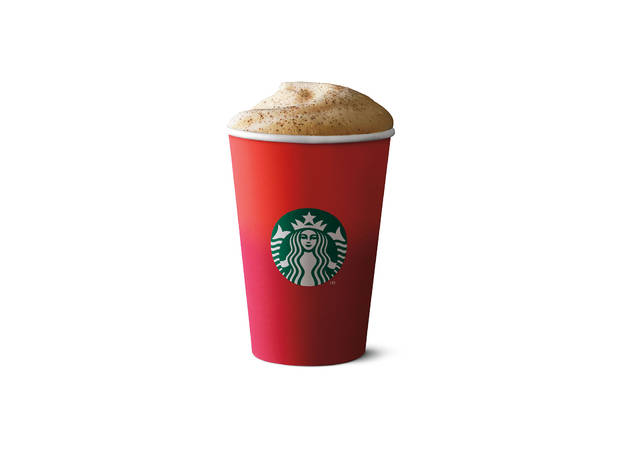 13. Starbucks eggnog latte
I can see why you'd be into this one; it is very festive. It's also very sickly though. Why did anyone ever decide to mix caffeine and nutmeg? I'm confused.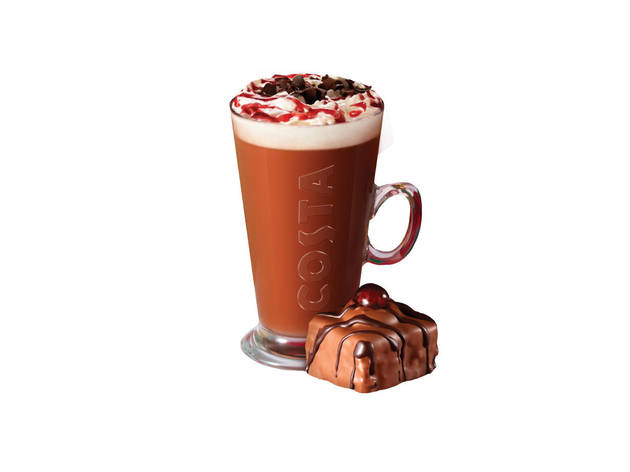 12. Costa black forest hot chocolate
It's a bit like one of those supermarket screwballs your mum used to keep in the freezer. Except all frothy and defrosted. This could be a good thing for some people, for me it's definitely not.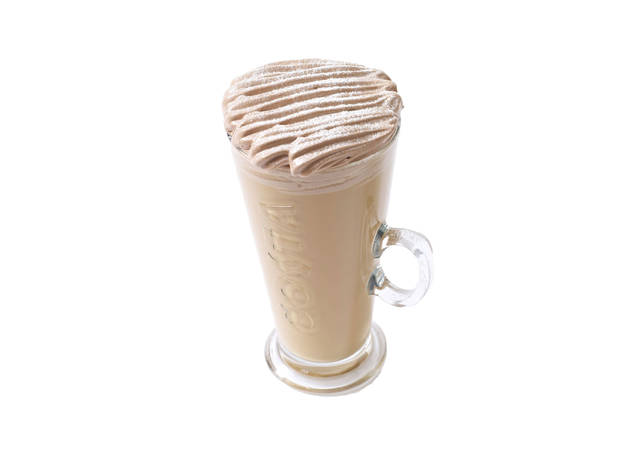 This tastes like it could have booze in it (we checked – it hasn't, sadly). Also there's a strange layer of oil on top. I can feel my arteries clotting while drinking it. I'm starting to regret signing up to write this.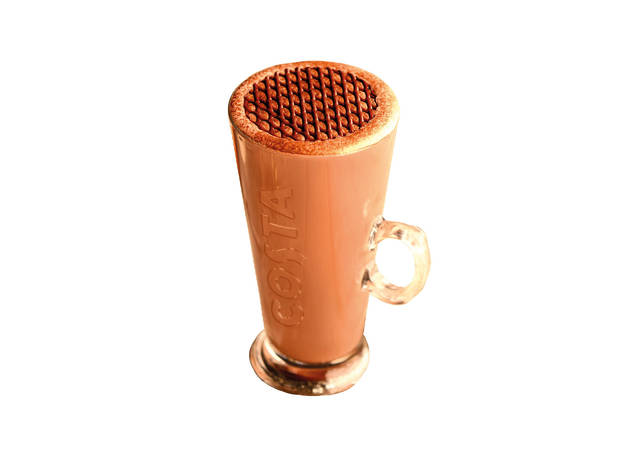 10. Costa caramel fudge hot chocolate
This one's definitely drinkable. It tastes like the kind of hot chocolate you buy from a stall at a Christmas market: bit powdery, bit too sweet but ultimately nice.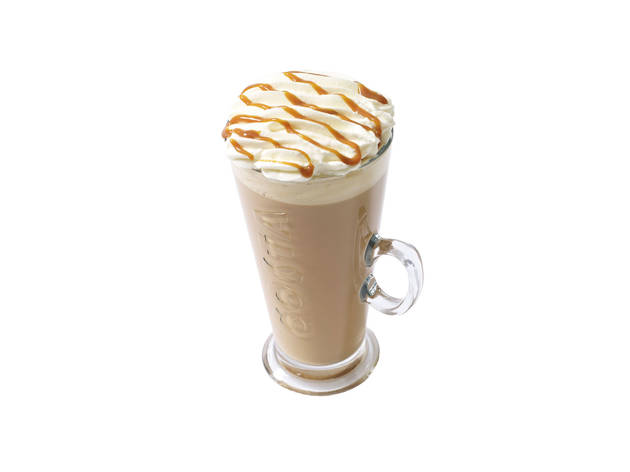 9. Costa sticky toffee latte
Pretty certain this is just a normal latte but with a lot of cream and caramel sauce on top, but that might be because I'm so used to drinking syrup now.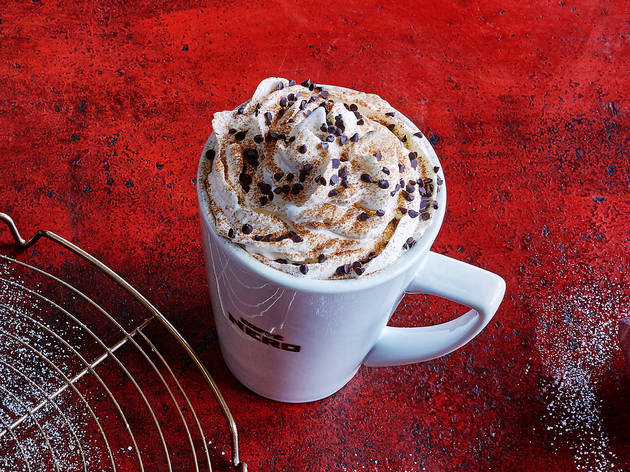 8. Caffe Nero spiced orange latte
I mean, you can't say Nero scrimp on flavour: this is very zesty. It's like the inside of an orange crème Quality Street.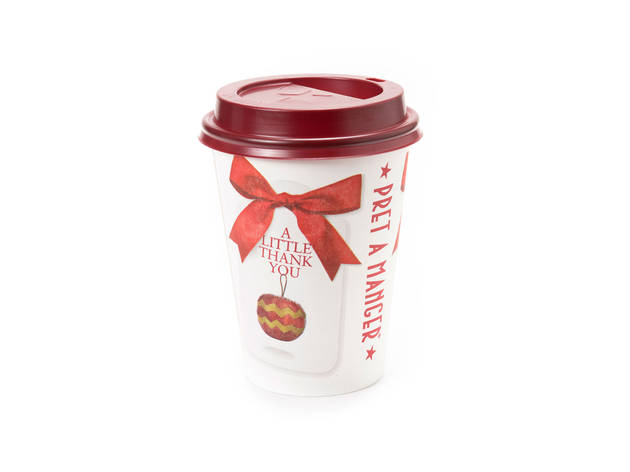 7. Pret orange spiced latte
This is another one of those drinks that smells super festive and special, but ultimately just tastes like a latte plus half a bag of sugar. It's a bit like an orange Air Wick plug-in, although in this case that's not entirely a bad thing.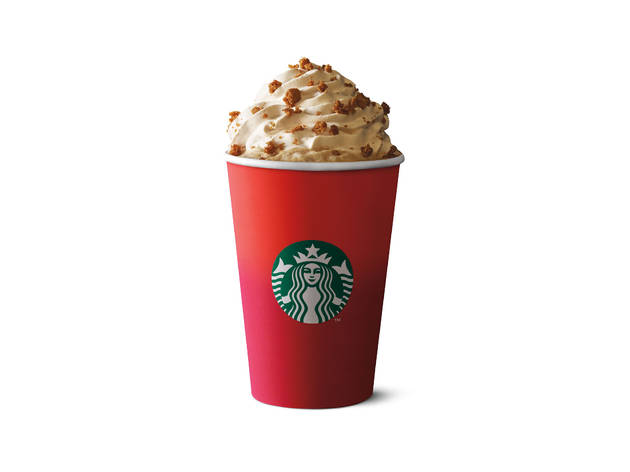 6. Starbucks gingerbread latte
This one also isn't actually that sweet, by comparison. There's some froth and some nice ginger crumble on top. Then it's just a good few inches of milky ginger drink.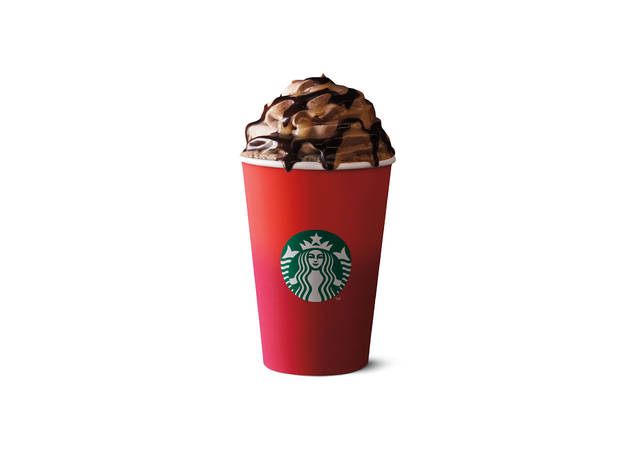 5. Starbucks honey and almond hot chocolate
It's like a not-too-overbearing mix of dark chocolate and amaretti biscuits.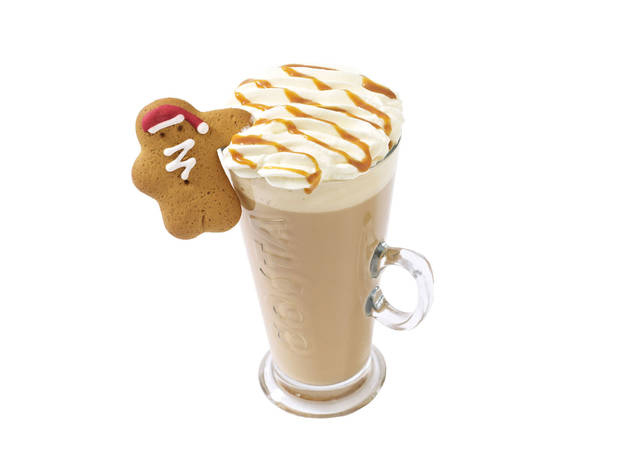 4. Costa gingerbread & cream latte
Pretty similar to its Starbucks cousin, but it comes with a cute gingerbread biscuit, which equals bonus points from me.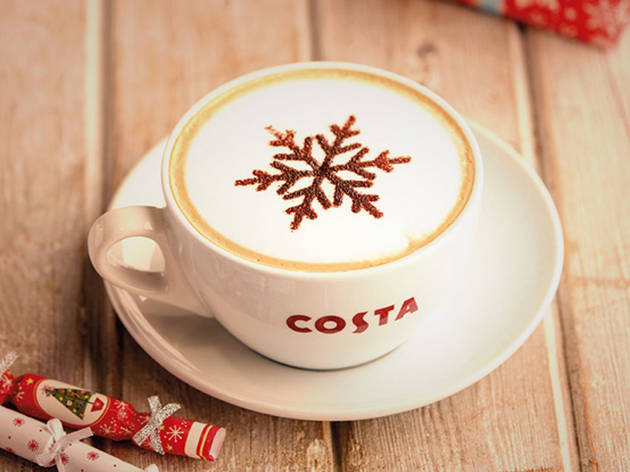 3. Costa salted caramel cappuccino
This is pretty simple and that's exactly why it ranks so high. It just tastes like a cappuccino with a shot of caramel syrup and there's a nice snowflake design on top.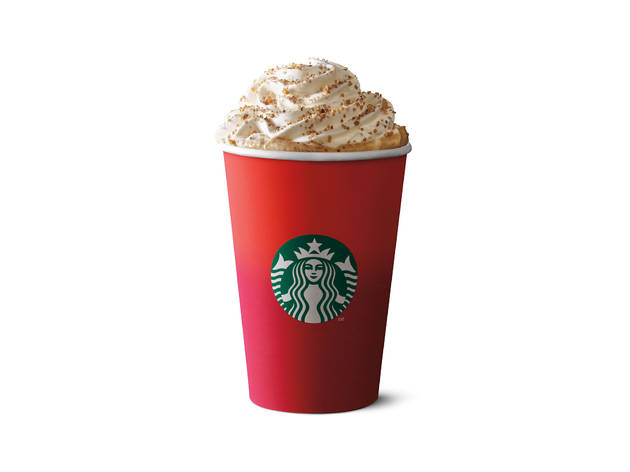 2. Starbucks toffee nut latte
Meet your new friend: the liquid Ferrero Roche. It's rich and sweet and nutty and I'm into it. There's a reason why Starbucks is famous for its red cups, I guess.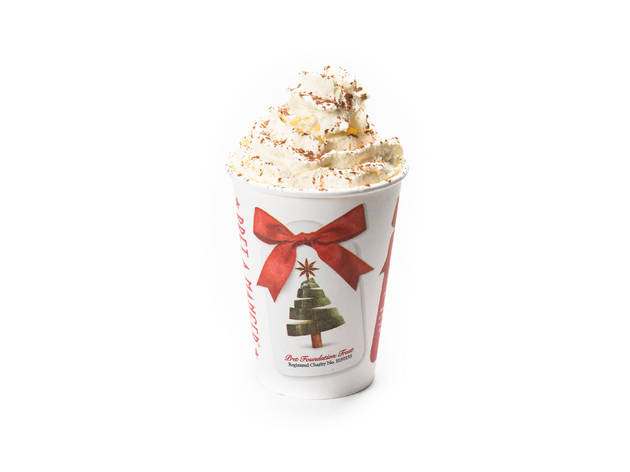 1. Pret mint hot chocolate
Holy crap! This might be one of the best things I've ever swallowed. If the Starbucks latte is a liquid Ferrero Rocher then this is a liquid After Eight. The mint takes the edge off the sweetness and it's not too chocolately but it's still worth the heart attack I'm probably about to have after drinking all of these beverages.