London's best Thai restaurants
These mouth-watering Thai restaurants have a whole lot more to offer than a solid green curry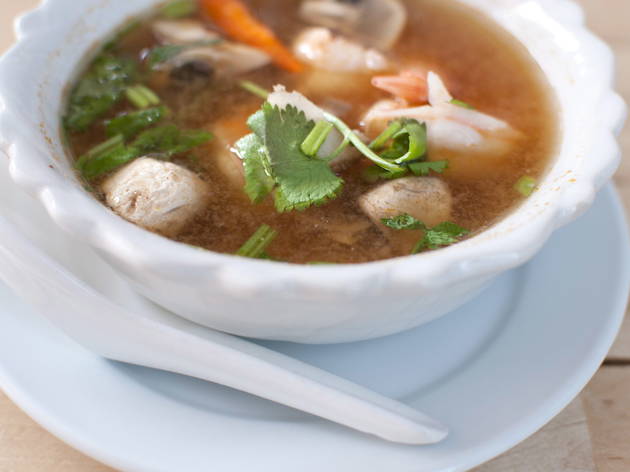 Explore regional specialities as well as a roll-call of classics at our pick of Thai restaurants. London offers quality chain Thai restaurants alongside innovative joints putting unique spins on Thai street food. You'll find them all in the list below. Do you agree with the choices? Use the comments box below or tweet your suggestions.
Find more Asian flavour in London
Vietnamese restaurants in London are popular dining destinations thanks to affordable food offerings, from bánh mì and pho to curries and noodle dishes. Here are the best spots in town for a Vietnamese feast.
Read more