Restaurants and cafés in Brixton
Brixton is bursting with great food from almost every cuisine the world has to offer. Find it all in our guide to the area's best restaurants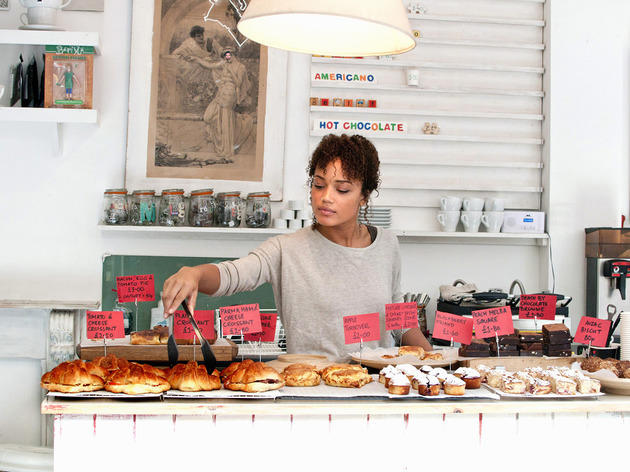 Sure, it's still hard to resist the jerk chicken, but Brixton's got a lot more to offer in terms of culinary excellence. Join the queues in Brixton Village Market, grab a bite at Pop Brixton or check out one of the many independent cafés and restaurants bringing the area to life. Got a better idea? Share it with us in the comments below, or send us a tweet.
Check out our video of Brixton fave Nanban: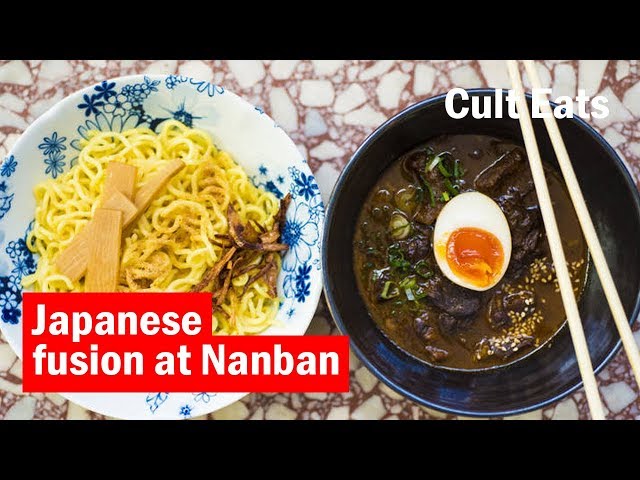 RECOMMENDED: Find more great things to do in our Brixton area guide.
Find more amazing restaurants in London
In what is surely the ultimate guide to the best restaurants in London, you'll find it all: zeitgeist-defining celebrity haunts, the best new restaurants in London, Michelin star restaurants with starched linen napkins and restaurants serving down-to-earth cheap eats. What they all have in common is that they serve some of the best dishes in London at fair prices, with service befitting the setting. In short, if you're looking for a great meal, you've come to the right place.
Read more
Sponsored listing
Lobos Meat & Tapas Soho
Walk into Lobos Meat & Tapas and you'll get a proper Spanish welcome. The maître d' flung his arms out and literally shouted for joy as he ushered me to a table – and not because he needed the custom. The place was packed. With dark-red walls, low lighting and small plates whizzing out of a frenetic, semi-open kitchen, this new Soho branch of the Borough market original has got atmosphere. The food is just as seductive. Unsurprisingly, the speciality here is meat (lobos literally translates as 'wolves') and the focus is Iberico pig. First up was the zorza: a wonderfully oily, smoky mess of tender pork shoulder and crispy potatoes, topped with a fried egg and served in a small, brown earthenware dish. Even better were the creamy croquetas that followed, made with ham, chorizo and smoked bacon – a grand porky parcel. The pig-free plates are just as good. Juicy prawns came in an inch of bubbling chilli and garlic oil, perfect for dipping your patatas bravas in. A tip: order the green salad to balance out all those rich, fatty flavours. It might feel a tad boring but you'll need it after all that oil. The only low point was some very pushy service, especially after all the love at the door. When asked for a recommendation, my waiter tried to strong-arm me into getting the most expensive plate on the menu – a sirloin for £32. When the rest of the food's this good, though, you'll forgive almost anything. Let's put it down to the wolfish, Mediterranean hustle.
Venue says: "A meat and tapas menu curated with the carnivore in mind. Excellent service to boot and a good measure of rock 'n' roll."