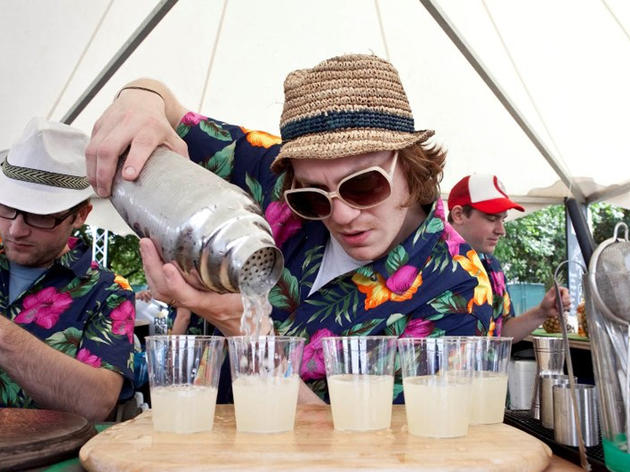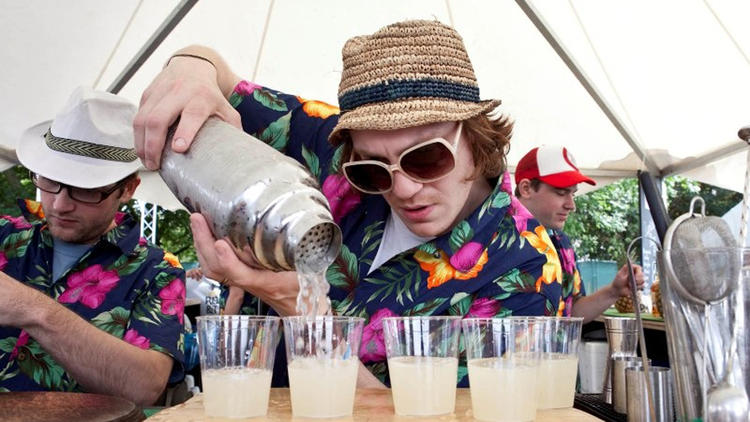 1/4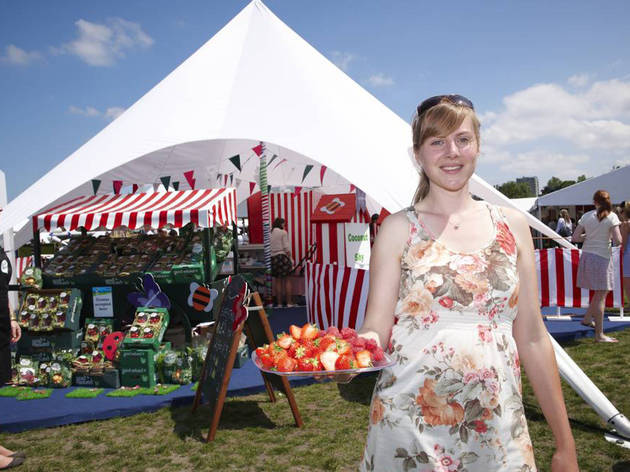 2/4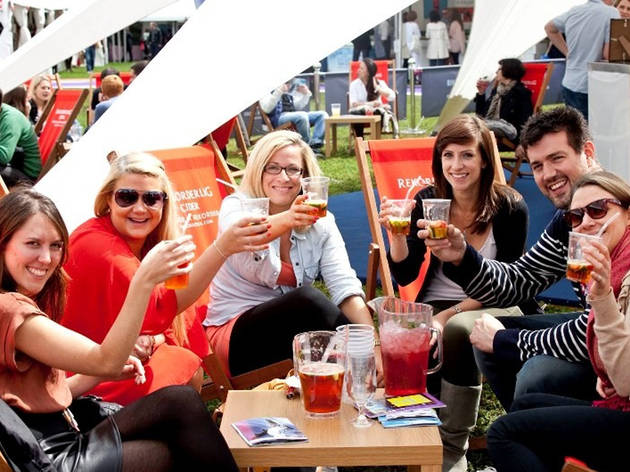 3/4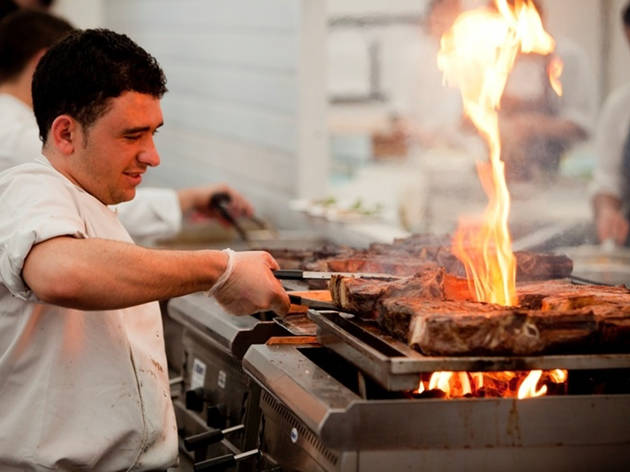 4/4
Taking place in Regent's Park from June 14-18, Taste of London is a sprawling restaurant festival, where visitors can stuff themselves with food from a selection of 40 up-and-coming new eateries and popular old-hands.
There's more to be announced, but restaurants already confirmed include Kricket, Oldroyd, Aster, Pizarro, Roka, Vanilla Black and Ember Yard, with appearances by chefs as auspicious as Tom Kerridge, José Pizarro and Vivek Singh. Not piqued? There'll be a broad range of demos, boozy tastings and cookery classes, too, as well as a trough-load of small-scale and artisanal food and drink brands plying their wares (over 200 of 'em!).
Each day is split into lunch and dinner sessions, and standard entry costs from £17–£30. That'll only grant you access to the site, though – food and drink costs more on top. VIP tickets are around double the price, but they'll get you a glass of champagne on entry, access to the VIP lounge and a Taste recipe journal, too.