Private dining rooms in London
Putting on a party? Get a room! Here's a selection of private dining rooms for a celebration or get-together to remember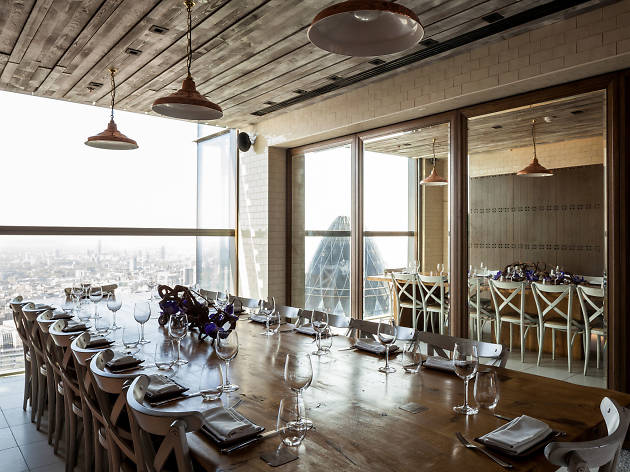 Please note, this list includes commercial partners, so suggestions are not curated by Time Out.
Almost every London restaurant worth its salt boasts at least one private dining room – otherwise known as a total moneyspinner. With so many to choose from and some very real sums of money at stake, how do you know which private room to choose for your birthday shindig, engagement party, hen do, or client lunch? Look no further than this handy list of private dining rooms for different budgets and occasions. You should be able to find exactly what you're after, to help make your special occasion perfectly, well, special. We'll assume our invite's in the post.
RECOMMENDED: London venue hire
Missing Time Out magazine?
You can still read our latest issue from the comfort of your couch
Read online