London's best pedicures
Give your feet a treat at one of these excellent nail salons for pedicures in London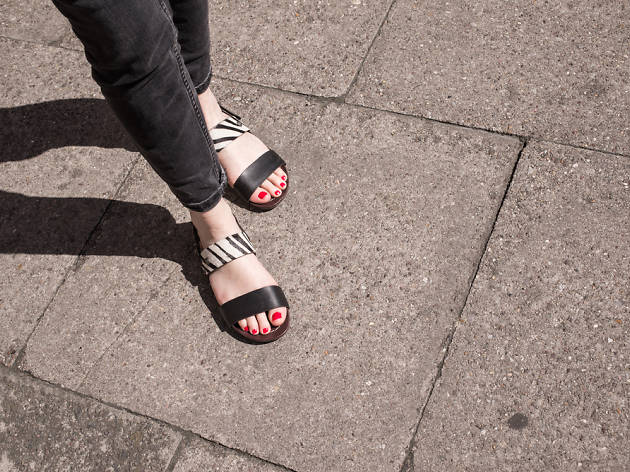 Holiday looming? Scared to wear sandals? After a long London winter stuck inside boots and thick socks, your toes might need a little TLC. Get your feet up to scratch with the help of London's filers, buffers and painters. Whether you're after a total foot MOT or a jazzy polish job, one of London's nail salons will do the trick. Here's our pick of the best places for pedicures in London.
RECOMMENDED: The best nail salons for manicures in London
More lovely London pampering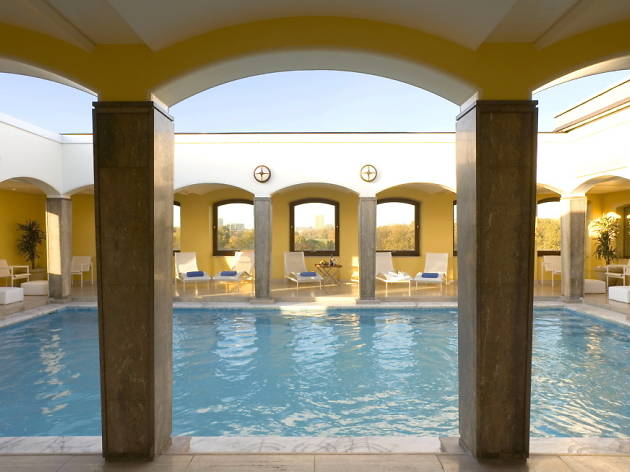 London is vibrant, varied, exciting, seductive, sprawling... and just a little bit exhausting. At some point, you're probably going to need to pause to unwind.