The ten best trainer shops in London
On the hunt for a new pair of kicks? Consult our guide to the best sneaker stores, trainer shops and skate shoe suppliers in the capital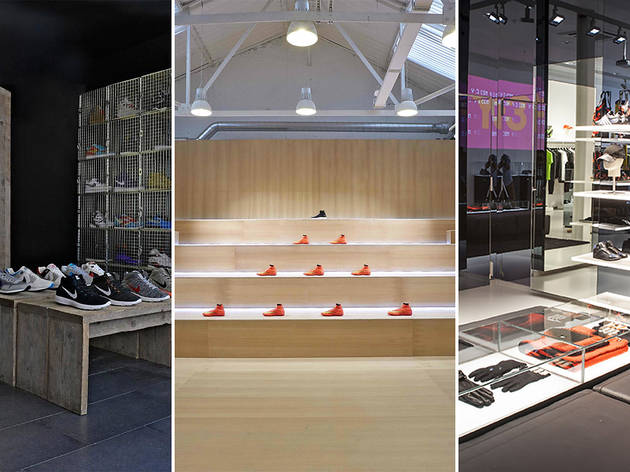 Trainers are a staple item in most Londoners' wardrobes, and quite right too. This carefully curated list of the best trainer shops in London should make your sneaker buying that little bit easier, sifting the brand new from the beaters, the restocks from the resells and the limited editions from the merely limited.

The best trainer shops in London
Find more great shops in London
When it comes to shopping, London is truly the capital of the world. Some cities can boast designer boutiques and glossy malls, while others feature traditional suppliers – but the big smoke is king when it comes to choice. Whether you like a handsome department store that caters for your every retail whim, or a fusty vintage store with a line in forgotten fashions, London has a shop to suit – you can find the 100 best right here.
Read more
See the 100 best shops in London