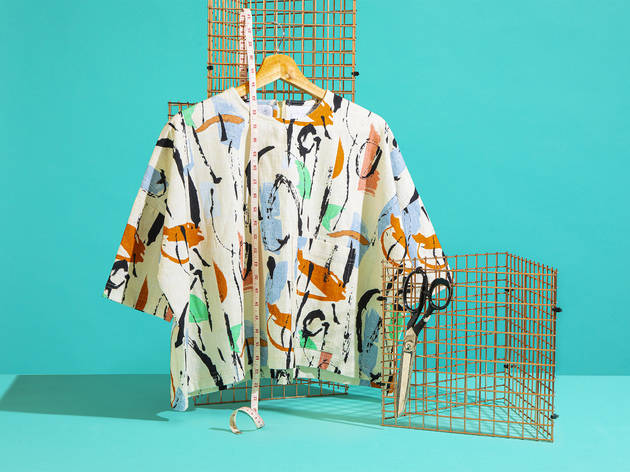 Christmas gift guide: for fashion victims
Just kidding. Beautiful garms, sustainable shoes and Sir David's face, ready-to-wear
Though we may not be pounding the pavements, there's no reason why fashionable friends can't strut their stuff at home this Christmas. Treat those you love to a couple wavy garms and sustainable threads from our round-up of ready-to-wear bits and bobs.
Need a few more tips? Check out our full Christmas gift guide.
Gifts for fashion victims
LF Markey Harley Top Maple (pictured above)
LF Markey's clothes are perfect for life in London now: colourful enough to cut through lockdown blues, comfy enough to lounge about in and, most importantly, extremely I'm A Stoke Newington Creative chic. Take this ethically and sustainably-made top, which is screaming to be worn for dinner at Jolene. But of course it's good. Londonness is in the brand's DNA. LF Markey was started by a Central Saint Martins grad who has lived in London for nearly 20 years. You can find the shop in Dalston if you'd like.
£120, lfmarkey.com
Courtesy Thread London
Attenborough patch by Thread London
Courtesy Lazy Oaf
Courtesy of Adonis
Courtesy Milktooth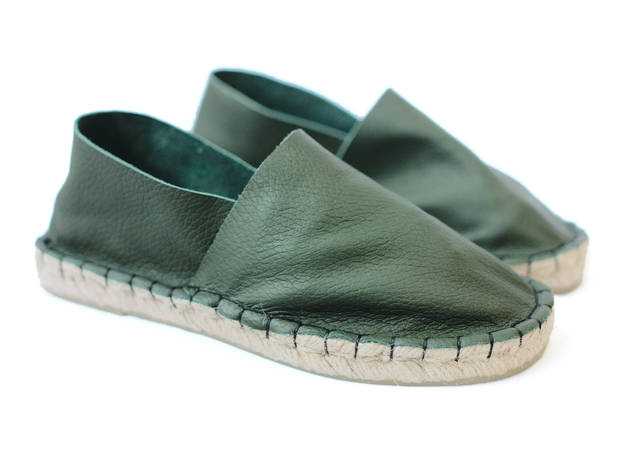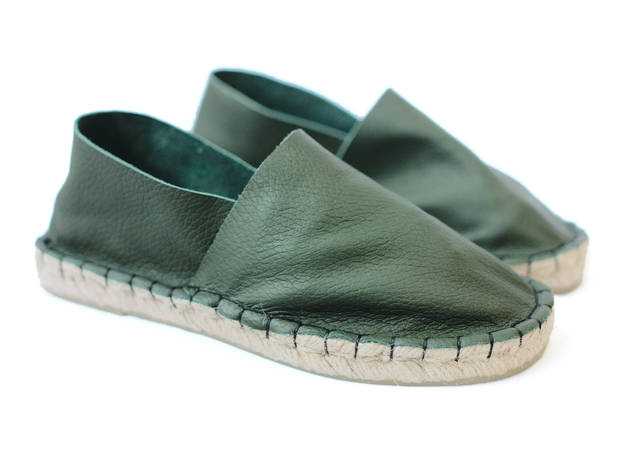 Courtesy Birdsong
Reclaimed leather shoes by Birdsong
Screw slippers – you need these reclaimed leather house shoes in your life, made with high quality offcuts that would otherwise go to waste. Designed by social enterprise Juta and made by women in Bethnal Green who might face barriers getting paid employment, these are the antidote to fast fashion.
£79. birdsong.london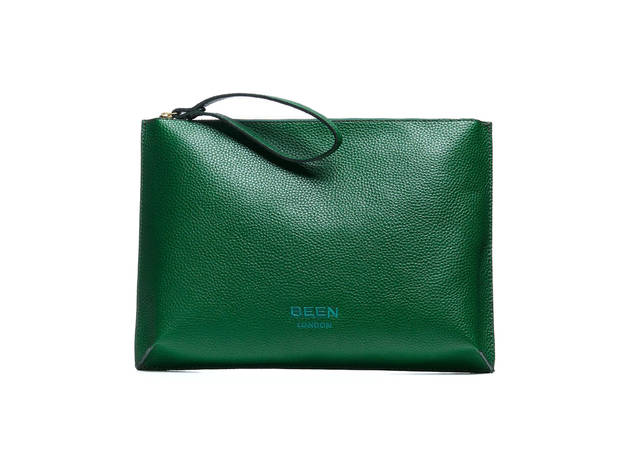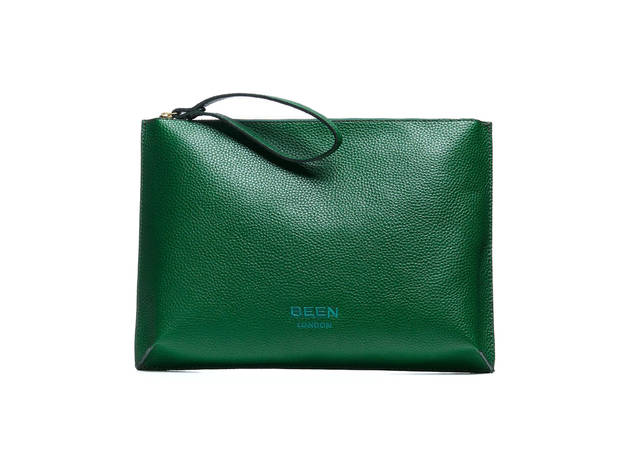 Courtesy Been
Been's Hoxton Clutch not only looks good, but by buying it, you'll do some good, too. It's made from recycled leather, the brand will plant a tree for every purchase and it's packaged and shipped by a social enterprise that works with Londoners with learning disabilities.
£89. been.london
Courtesy Dark Arts Coffee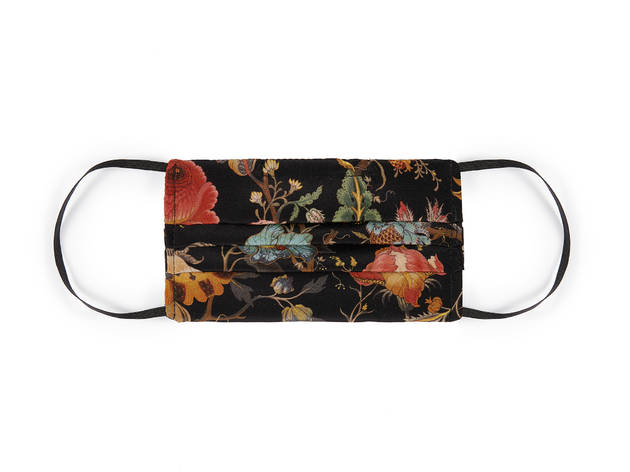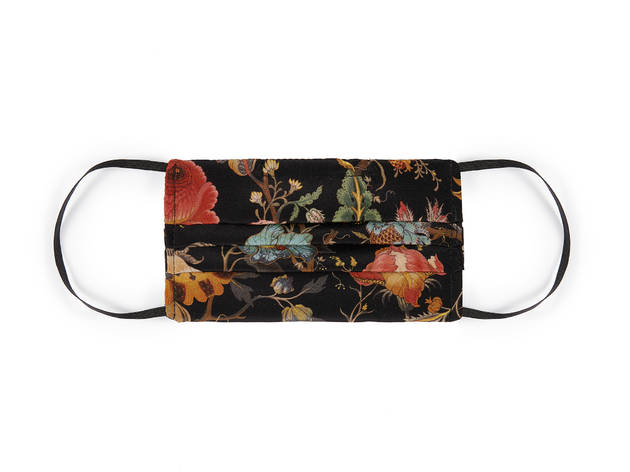 Mark Cocksedge
Silk face mask by House of Hackney
Courtesy Paradise Row
Cardholder by Paradise Row
Courtesy No Shrinking Violet
Earrings by No Shrinking Violet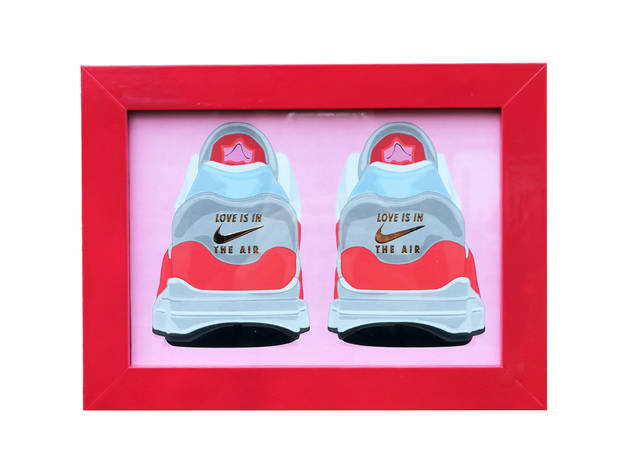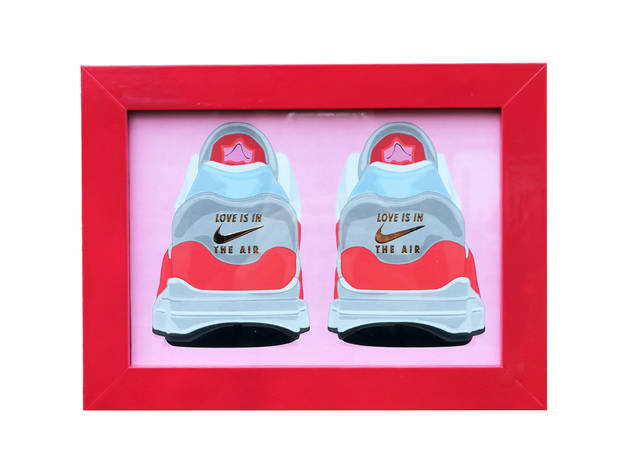 Courtesy Krystal Wong
'Love Is in the Air' print by Krystal Wong
Courtesy Classic Football Shirts
Back to the Christmas gift guide
The most thoughtful, stylish and fun presents this Christmas