Heads up! We're working hard to be accurate – but these are unusual times, so please always check before heading out.
Five lazy last-minute Halloween costumes
Cobble together a frighteningly good Halloween fancy dress costume in an hour or under with our DIY outfits
Got a last-minute Halloween party invite but no outfit planned? Here are five easy fancy dress ideas that you can cobble together from the bits and bobs you have lurking in your wardrobe. For those who prefer a bit of forward planning, check out our edit of London's best fancy dress shops and best Halloween costumes.
Last-minute Halloween costumes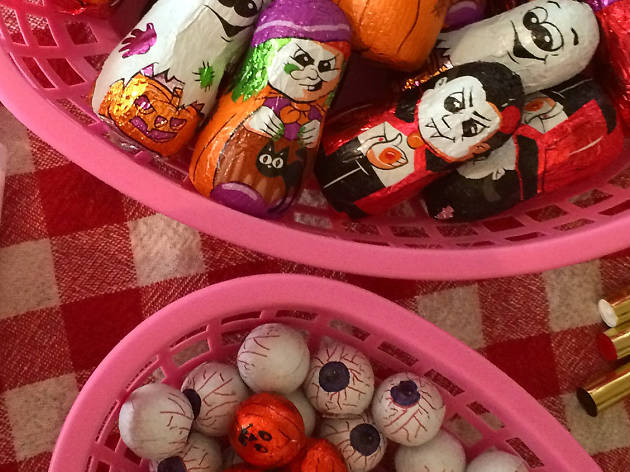 Raid your make-up bag. You know those old eyeliners and glitter pots you have in inadvisable shades of purple and green? Use them - ugly make-up makes for perfect face-paint. Dig out all old/broken/you-never-know-it-might-be-useful jewellery. It's incredibly useful for clipping into hair or sticking onto old clothes.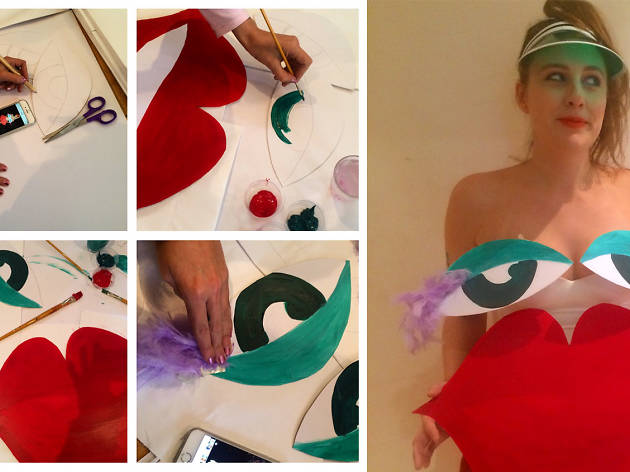 Essentials: You can wear (or not wear) almost anything for this costume, but something strapless usually works best. You'll also need cardboard, a few feathers, chunky hair accessories and pop-socks or cut-off tights.

Splash out on: A dreadlock ponytail would be the icing on this cake of an ensemble!

Get freaky in: One hour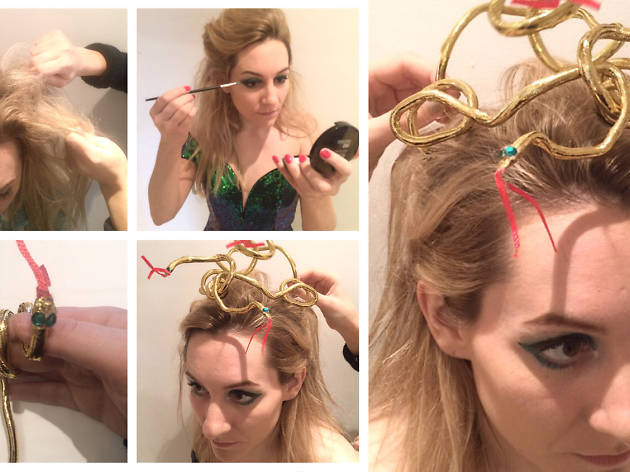 The essentials: That sequinned dress you bought for Bestival or the office party, plus any old green and gold goodies from the bottom of your make-up bag. A comb and a huge can of hairspray with make this look really hair-raising.

Splash out on: Hair snakes.

Get freaky in: 30 minutes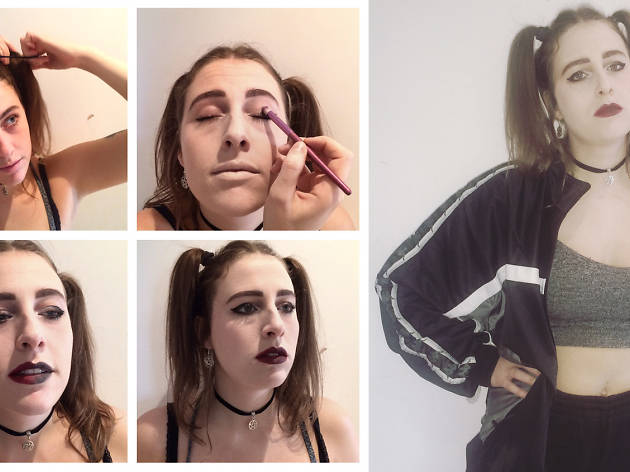 The essentials: Your all-black sports kit, any '90s inspired clobber and that jewellery you added to your basket at the last minute and now regret buying.

Splash out on: Treat yourself to new wintry-plum lippy.

Get freaky in: 20 minutes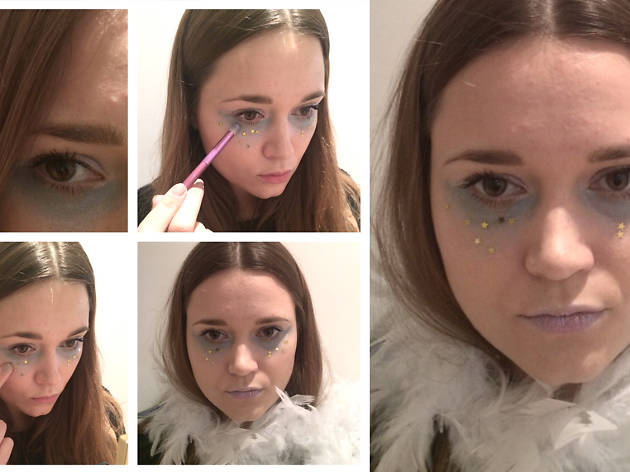 The essentials: This is the ultimate costume for the girl who has decided to go out at the eleventh hour. Grab anything white or pale blue from your wardrobe, and if you have something sparkly, all the better. Throw on some glitter from your 'everything drawer' (you have one, right?) and that dodgy white eyeshadow in the Christmas palette that you've never used.

Splash out on: Talc from the corner shop, if you have time.

Get freaky in: Ten minutes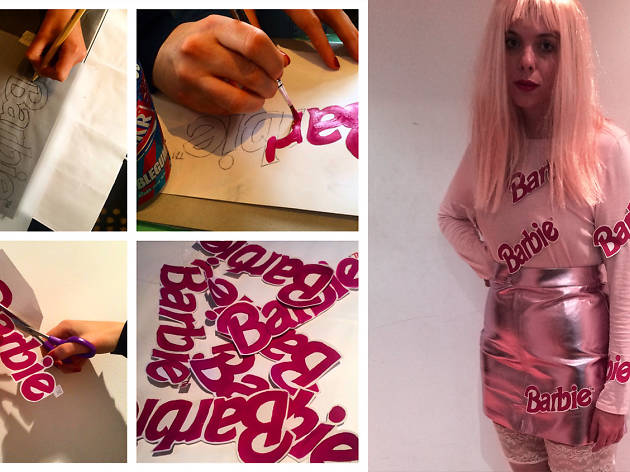 The essentials: Anything and everything pink, some white cardboard, pink paint or felt-tip pens and sickeningly girly accessories. The Barbie logos are even easier if you have access to a colour printer. Just make sure your boss doesn't catch you.

Splash out on: A Barbilicious blonde wig.

Get freaky in: One hour
Check out these Halloween make-up tutorials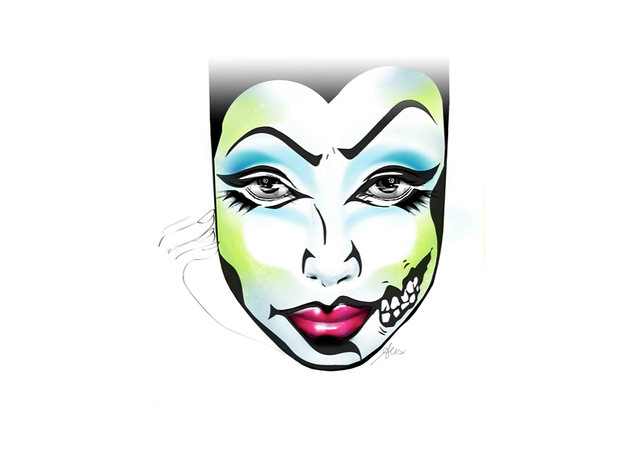 Four top make-up artists from cult beauty brand Illamasqua have put together these striking tutorials for you to follow on October 31.