Heads up! We're working hard to be accurate – but these are unusual times, so please always check before heading out.
Notting Hill shops
Your guide to great shopping in Notting Hill
Head to the famous Portobello Road Market for everything from antiques and vintage accessories to street food and fresh veg stalls. If the hordes of people put you off the market, Notting Hill is also home to designer shops, like the French boutique Aimé. Discover some of the best stores in the area with our guide to shopping in Notting Hill.

Think we've missed a great shop in Notting Hill? Let us know in the comment box below.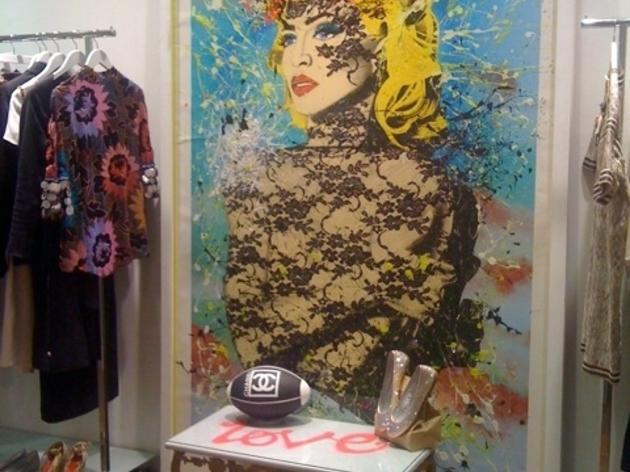 Fashion: Designer
Ledbury Rd, London, W11 2AB

The Merchant is a celeb-favourite with brands including Lanvin, Chanel, Hermes and Dior – all at bargain prices. The Merchant strives to keep as up to date as possible...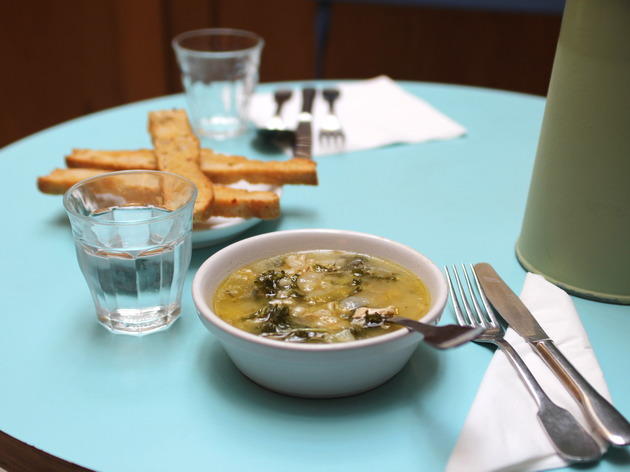 Books: Specialist
4 Blenheim Crescent, London, W11 1NN

The astute book shopper will have noticed the number of London bookshops opening coffeeshops to attract customers. Books for Cooks puts them all to shame...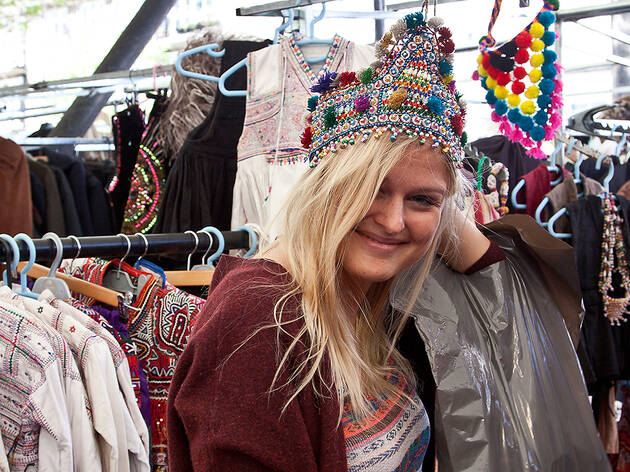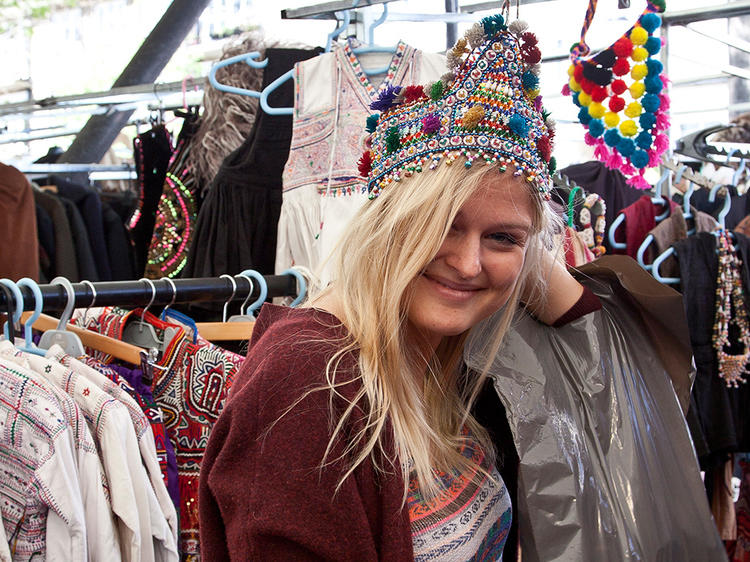 Market: Fashion, vintage and antiquities
Portobello Road, London, W10

Portobello is actually several markets stretched out up one long strip of road: antiques start at the Notting Hill Gate end; further up are food stalls; and emerging designer...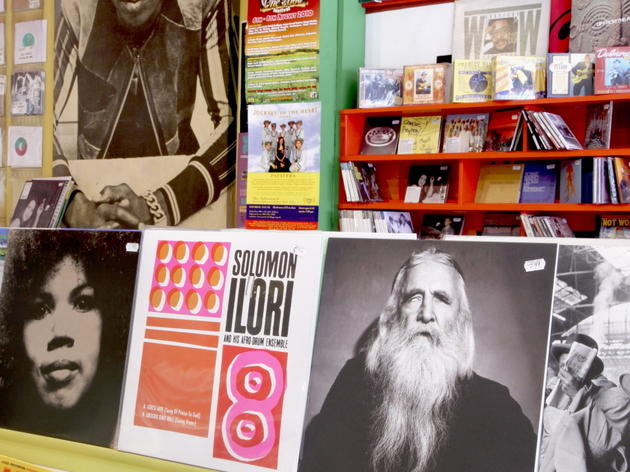 Music & entertainment: CDs & records
278 Portobello Rd, London, W10 5TE

This legendary record shop's owner had the foresight to lend former hired hand James Lavelle £1,000 to set up Mo' Wax records in the early 1990s. Prints of old blaxploitation...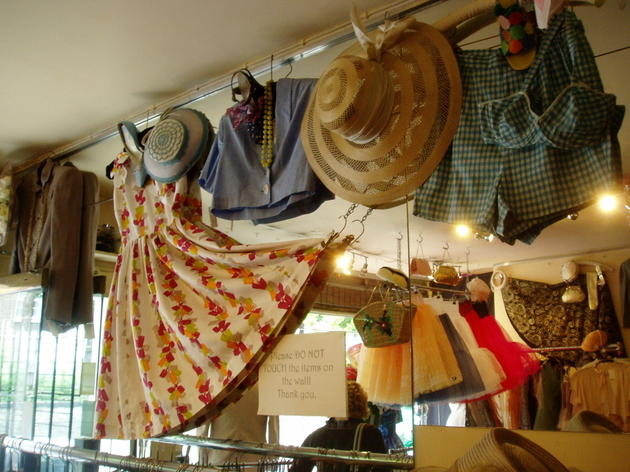 Fashion: Vintage & secondhand
51 Pembridge Rd, London, W11 3HG

One minute you're in the twenty-first century, then you step through the door into the 1940s. The shop has a delightfully old-fashioned feel, with its neat displays and vintage bra mannequins.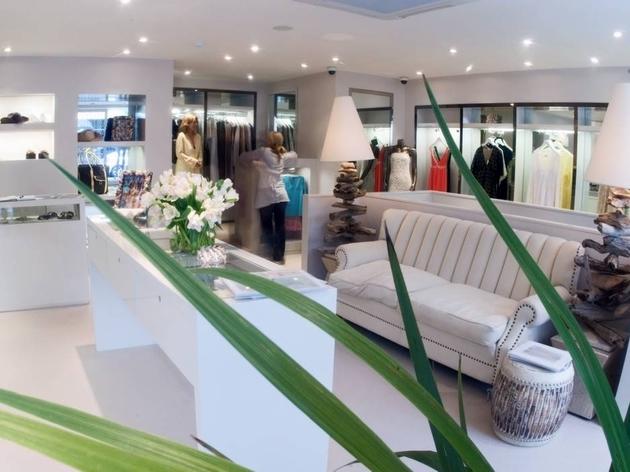 Fashion accessories: Lingerie & swimwear
48B Ledbury Rd, London, W11 2AJ

Slink into ultra-glam Odabash (unbelievably white, white carpets, driftwood lamps) and even if the best you can hope for this summer is a week in a caravan in Wales, you'll feel like there's a yacht with your name on it somewhere.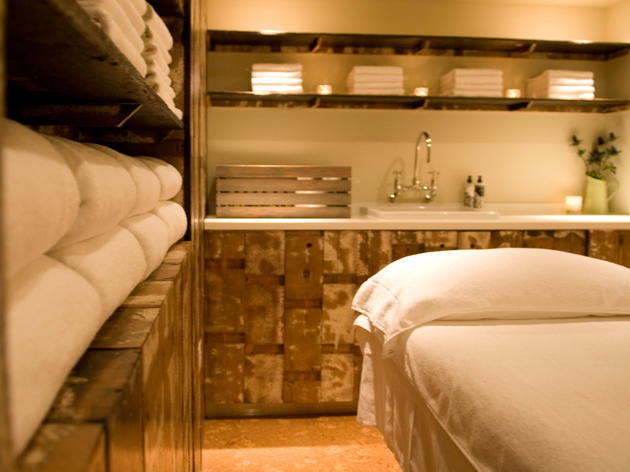 Health & beauty : Spas & salons
119 Portland Rd, London, W11 4LN

The London outpost of Babington House's Cowshed does its country cousin proud. The chic, white ground floor is buzzy, with a tiny café area on one side, and a manicure/pedicure...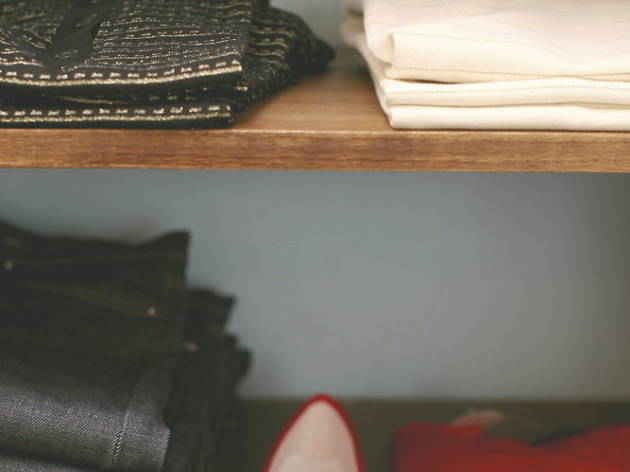 Fashion: Designer
32 Ledbury Road, London, W11 2AB

Shoppers searching for a touch of Gallic chic on London's streets should make Aimé - the offspring of French-Cambodian sisters Val and Vanda Heng-Vong - their first port-of-call...
See our full Notting Hill area guide