Selfridges' Christmas windows: the big reveal
Christmas windows are one of our favourite things about the festive season, and Selfridges always has the biggest and best. So we went for a sneak peak behind the scenes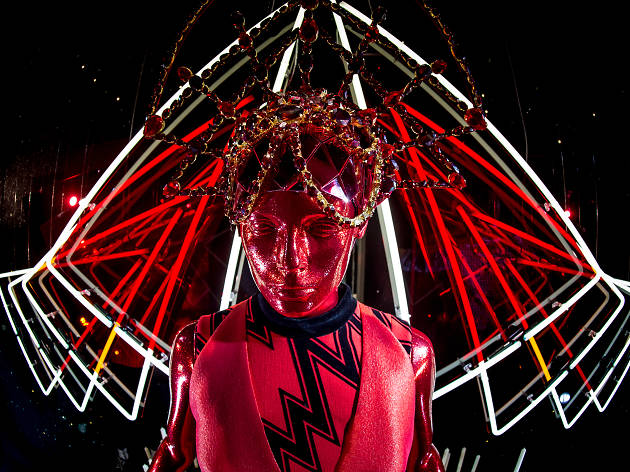 Selfridges' Christmas windows attract an annual pilgrimage of festive shoppers. We went behind the scenes of the Emperor of Oxford Street to see just how their windows come into being. If you want to uncover more secrets, have a look at our book of high-street revelations.
RECOMMENDED: More Christmas fun in London
Selfridges' Christmas window 2015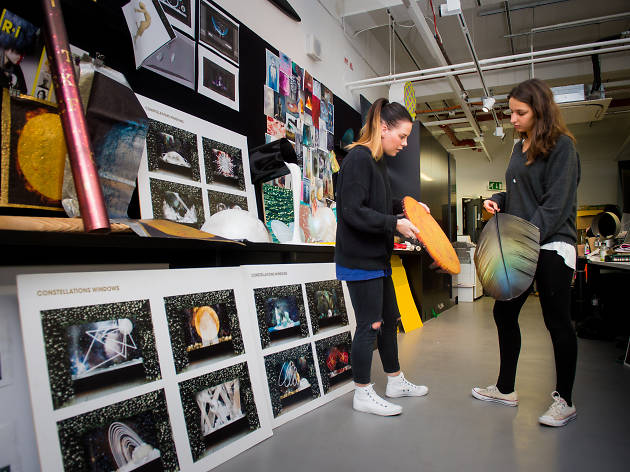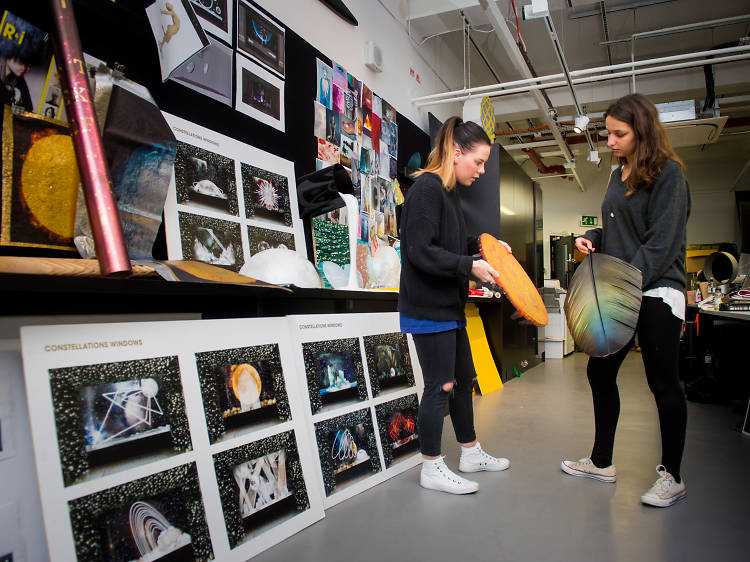 Cosmic planning
This year's theme is Journey to the Stars.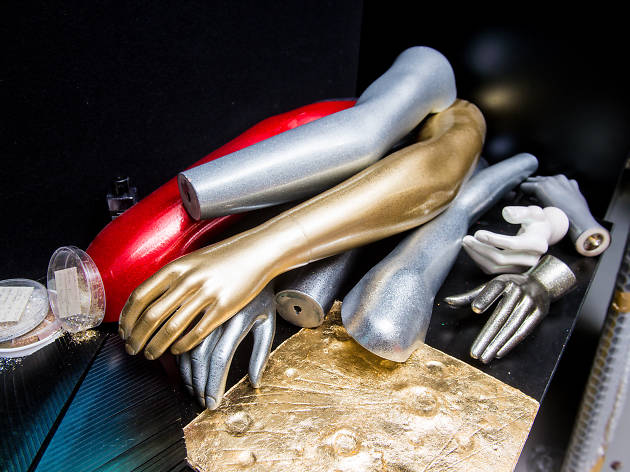 Arms trade
The visual merchandising team went through six different mannequin sprayers before they found one who could provide the precise density of glitter required.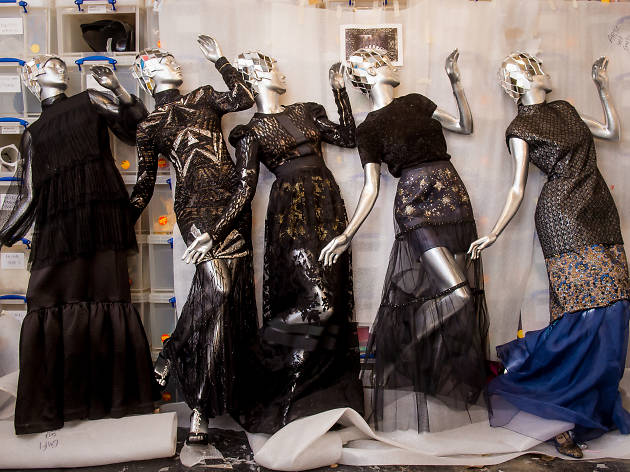 Girl gang
Libran mannequins ready to dance on the moon.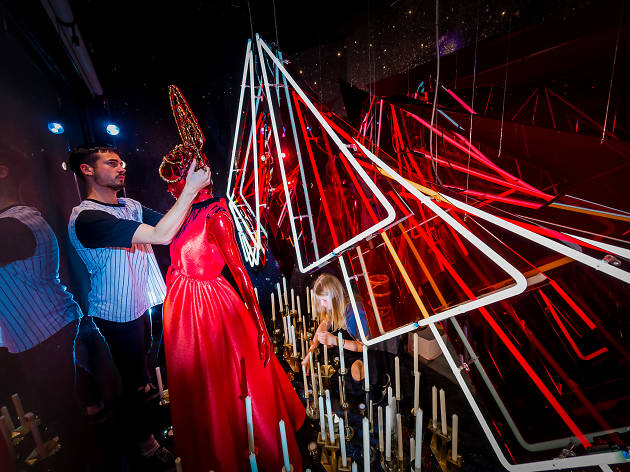 Zodiac
Fiery Aries getting ready for the spotlight with just some of the 450 metres of neon lighting used throughout the windows.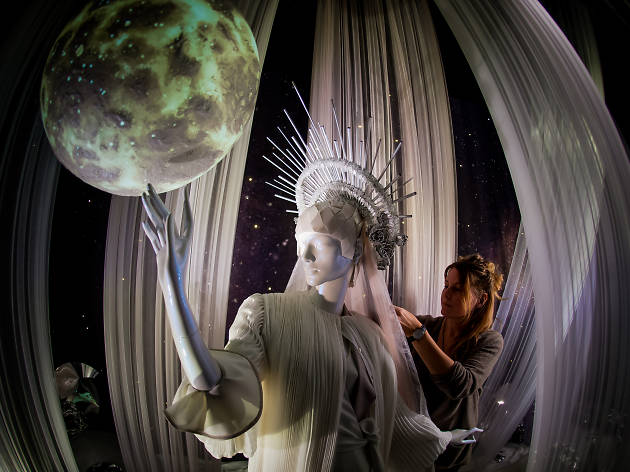 Diaphanous fabric
Chiffon and a giant moon for Cancer. Casual.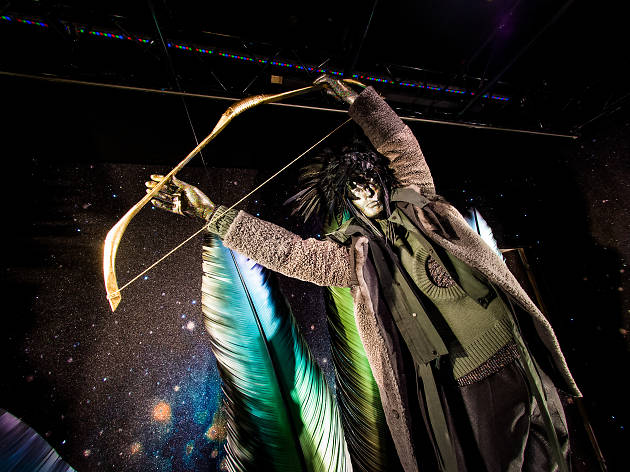 The Archer
Sagittarius with his giant feathers made from perspex.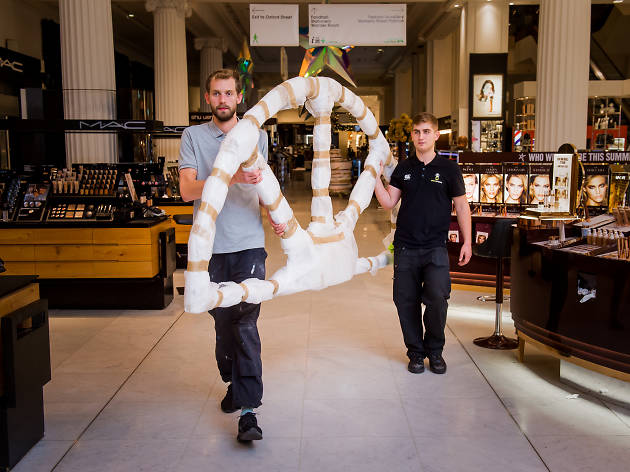 Shopper free
The store has never looked so calm.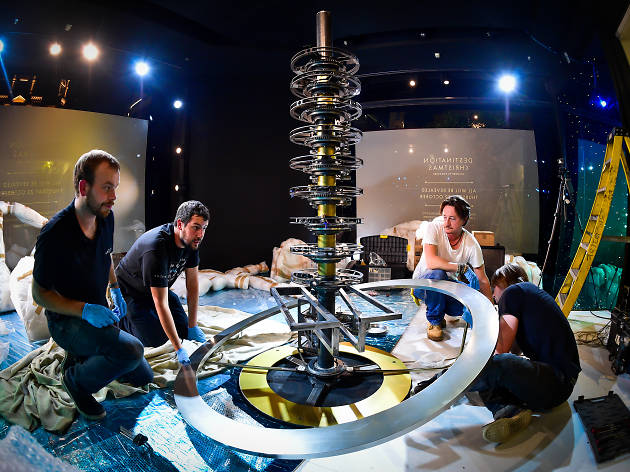 Installing a galaxy
The biggest prop gets installed.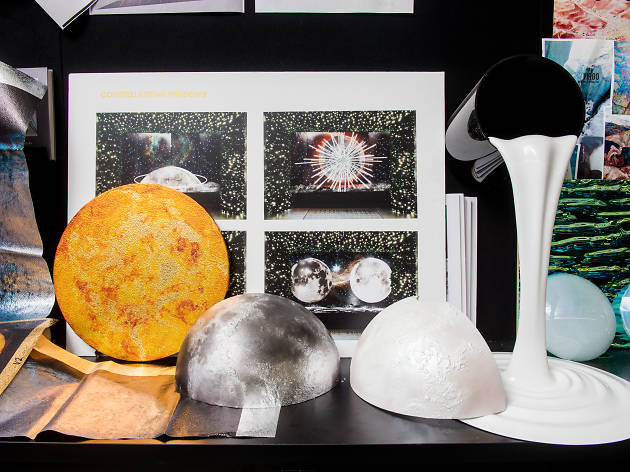 DIY
We have been assured that the windows cost 'less than £1 million' to decorate. Cheap when you consider the average house price in London.
Christmas party venues
Finding a Christmas Party venue in London is no mean feat, so we've taken the pain out of it by compiling this handy list of the best and quirkiest venues in London.
Read more