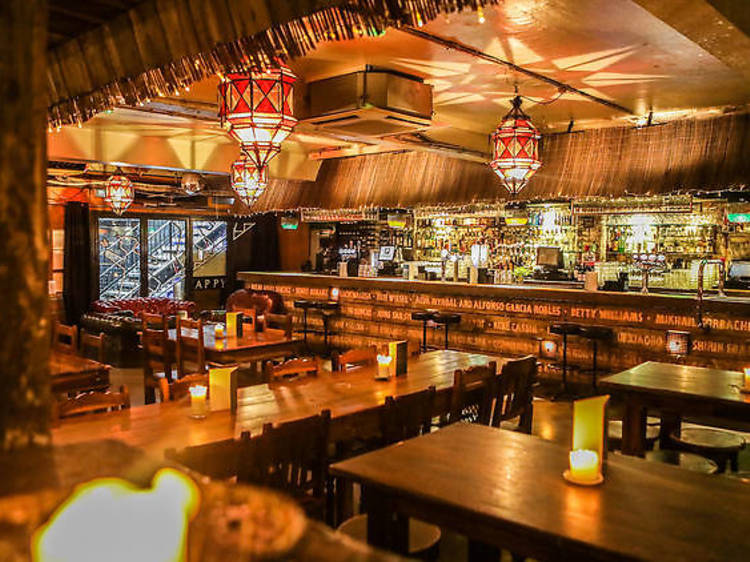 This content has been supplied by Jerusalam.
Perfect for Lunch, Dinner, Drinks, Quizzes, Christmas and all celebrations!
This welcoming and warm pub styled bar sits in the heart of the West End, perfect for the local community to eat, drink and be merry from noon until the early hours. Jerusalem's atmosphere makes it the perfect place to either relax with guests or of course let loose and live your best lives.
Good for: Birthday Parties, Office Staff Parties, Hen or Stag Parties, Christmas Parties, Private Dining, Party or Other Event
Capacity: Up to 200 standing