Ten great Black Friday deals
Make the most of the discounts available from Black Friday to Cyber Monday with our handy guide for bargain hunters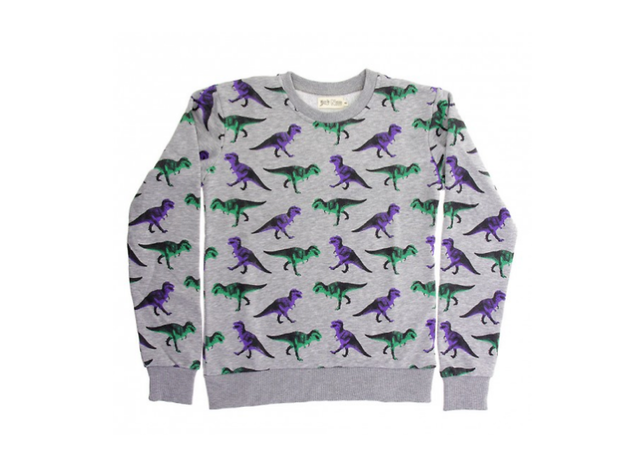 The 24-hour period of mayhem that is Black Friday is a fairly recent phenomenon here in the UK. But each year, it's steadily growing bigger and bigger – and let's face it, we all love a bargain. So we've rounded up the best price cuts and special offers out there – oh, and for a comprehensive list of fabulous ideas for festive pressies, take a look at our Christmas gift guide and our guide to London's best Christmas markets. Enjoy!
Check out London's best shops
We've managed to whittle the list of thousands down to the 100 best shops in London. There's something to please every taste and budget, including a selection of the best department stores, quaint little boutiques, cavernous thrift stores, chic homeware outlets and designer fashion shops.
Read more