The best places to buy a bikini in London
We brave six London boutiques in the search for some decent swimwear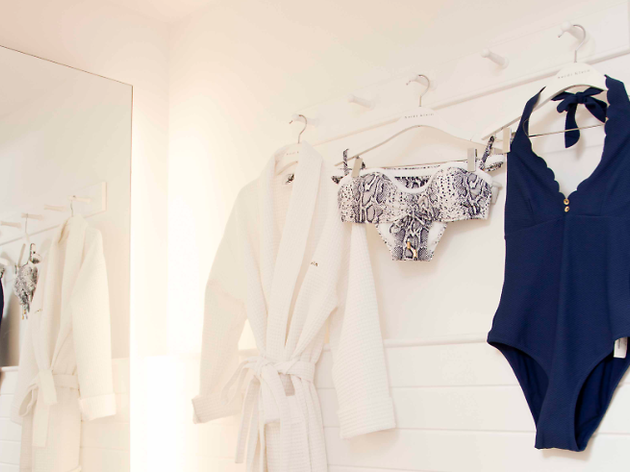 For most women, hell hath no horror like a day of trying on bikinis in town. So we enlisted Miriam Bouteba to hit high end and high street swimwear sellers in search of a painless shopping experience.
CHECK THIS OUT: London's best summer beauty treatments
Fancy some pampering?
Fluffy towels at the ready: it's time to get pampered. A spa is the perfect place to relax and rejuvenate, and London has something to offer for every taste and budget. After all – you deserve some downtime once in a while.
Read more