The Face Hunter guide to London style
The leading street style snapper explains why we're the world's best dressed

Yvan Rodic – otherwise known as Face Hunter – is one of the world's most renowned street fashion photographers. The London dweller has travelled the globe shooting well-dressed passers-by, but finds when it comes to style, there's no place like home. He tells Time Out what keeps the capital ahead of the curve.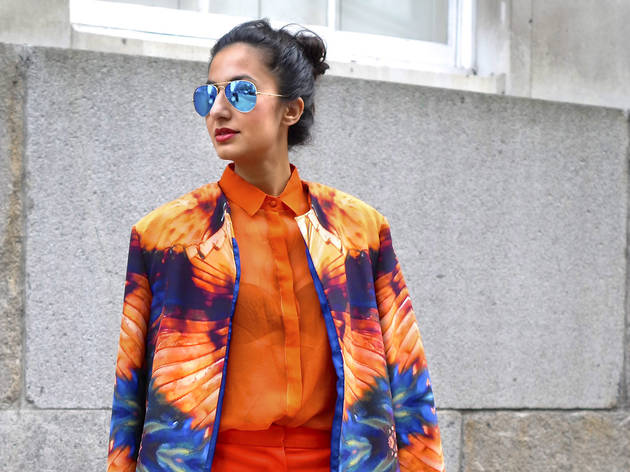 Street seduction
'When I choose my subjects, am I looking for beauty? Or a point of difference? I'm looking for a combination. I have to be seduced myself: they shouldn't be ugly, but they should not be boringly beautiful.'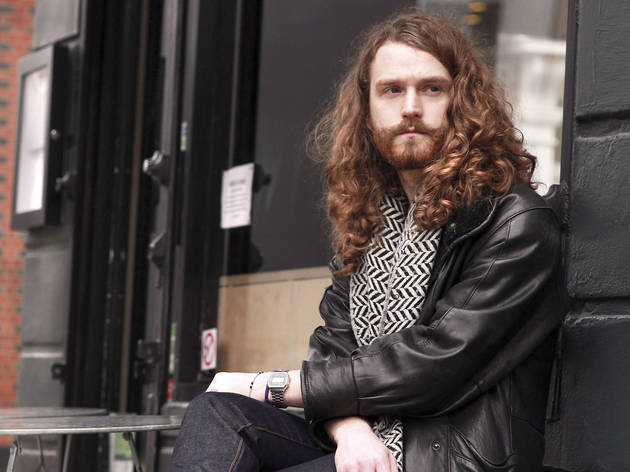 Rock 'n' roll
'The whole rock look is very New York and very London. In Montreal I found the style very dry. There were hipsters – you can always find hipsters – but they were just a boring version of that rock look you get here.'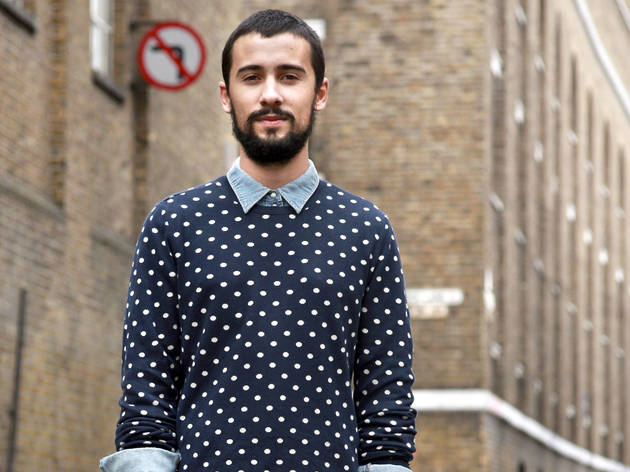 Metrosexuality
'In other countries, there's this culture for straight men to be challenged in their sexuality if they dress well. Here men can be really masculine, but still look sharp – and I think that's so inspiring for men around the world.'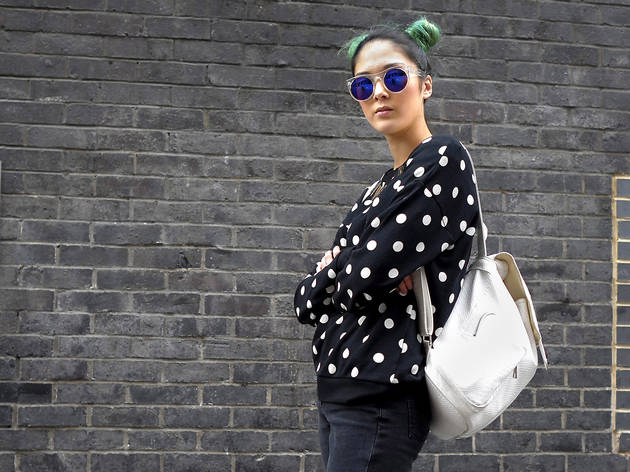 Playfulness
'You might find people in other parts of the world dressing like Londoners. But they're doing it as eccentrics. It's very daring for them to dress that way. Here there's just a normality of having fun with your appearance.'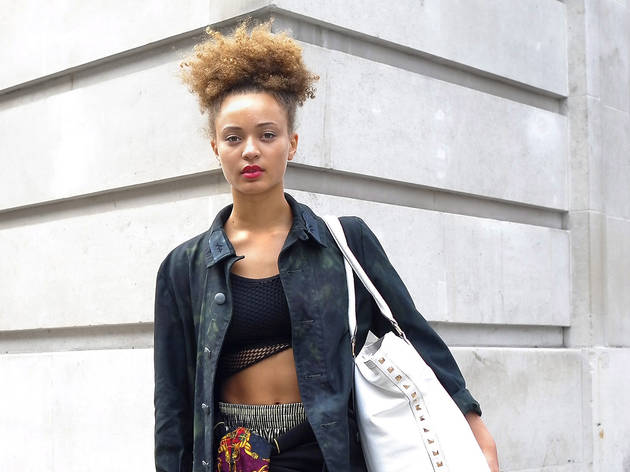 Imperfection
'Women from Paris are not as chic as you would expect. Americans are obsessed with having their hair and nails done. With English women, I tend to find it's less perfect. They are kind of more all-over-the-place somehow.'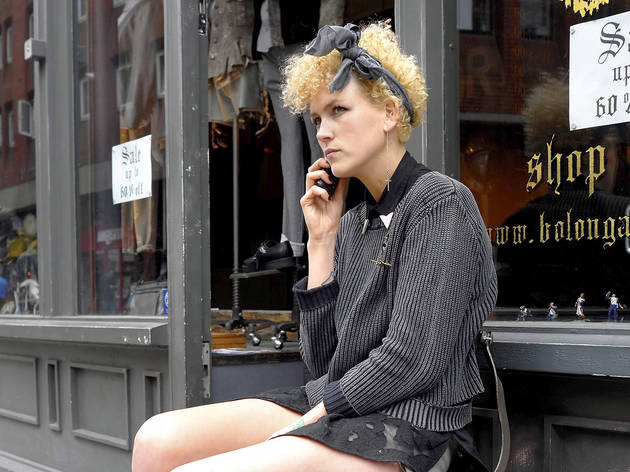 Trendsetting
'Everywhere you go, you see people who have been inspired by what's happening in London. Like brothel creepers – you'd have seen people wearing them here for five decades. And only now you start seeing them in Spain and Argentina.'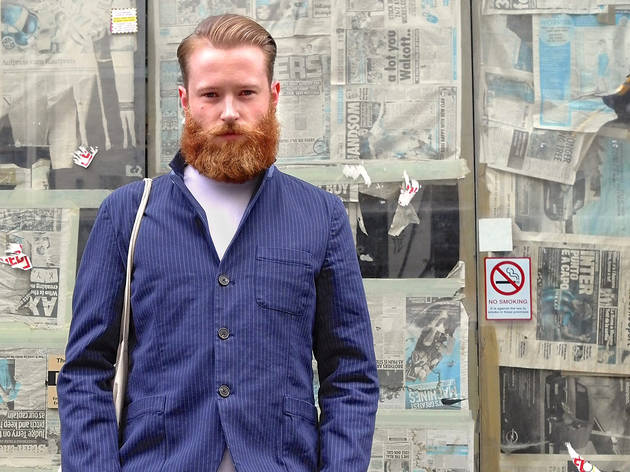 Originality
'Some places that don't really have a fashion history just tend to catch up with what's happening globally. And it's like a watered-down version of what's hot in London. Or what was hot in London.'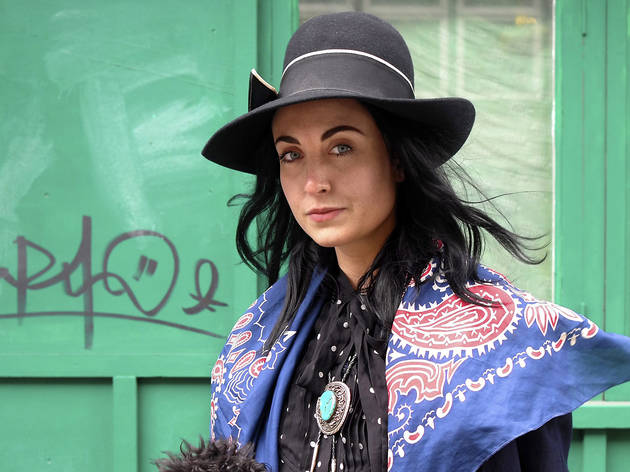 Individuality
'I'm not really into trends. Trends for me is repetition, and repetition is boredom. I'm interested in individuality and suprises. Not, "Oh, you should wear leopard and double-denim and nude."'
Find out where to get the London look
When it comes to shopping, London is truly the capital of the world. Some cities boast designer boutiques and glossy malls, while others feature traditional suppliers – but the big smoke is king when it comes to choice. Whether you like a handsome department store that caters for every retail whim, a loud and proud high street store that churns out catwalk style fodder for pocket money, or a fusty vintage store with a line in forgotten fashions, London has a shop to suit.
Read more
See the 100 best shops in London