Where celebrities shop in London
Famous folk love a good spending spree. Here, 22 style stars tell us their favourite place to pummel the plastic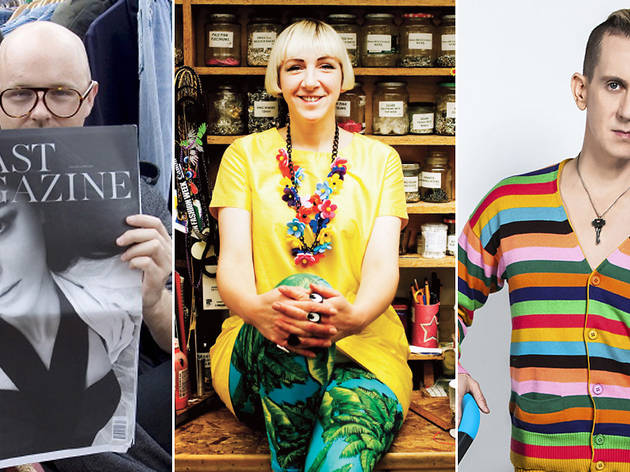 We've told you which we think are
the 100 best shops in London
, but do you know where Beth Ditto goes when she's in town? Or Chloë Sevigny? How about Manolo Blahnik or Joanna Lumley? We've been collecting the little black shopping books of fashion designers, shop owners and stylish people the world over – scroll down to take a look at our selection of celebrity favourites, or
vote for your own favourite London shop here
.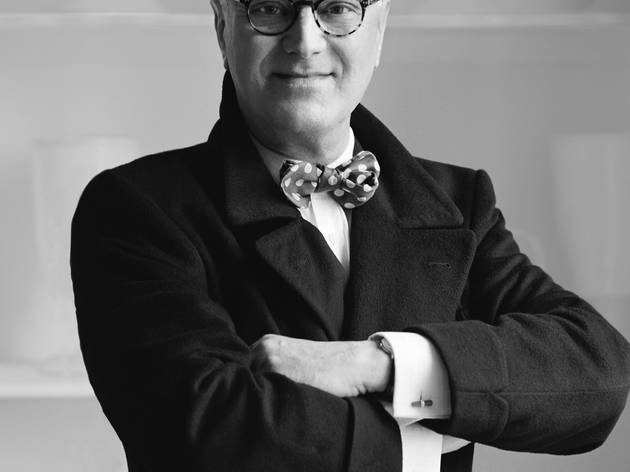 Manolo Blahnik
Favourite London shop: Liberty
'Liberty is good for unusual items and Harrods is good for finding anything. And groceries'.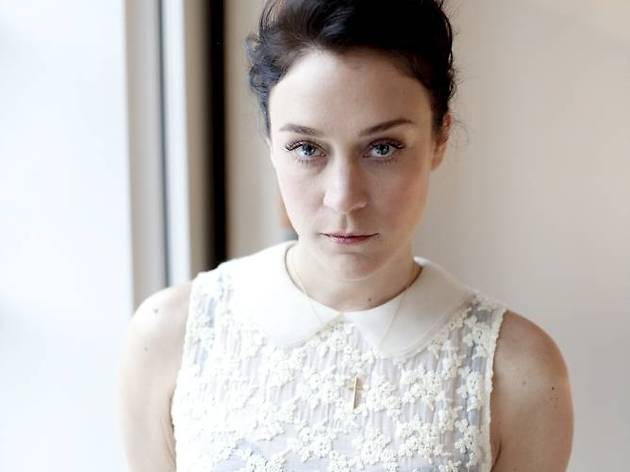 Chloë Sevigny
Favourite London shop: Dover Street Market
'I love Dover Street Market – it's where I always get my sunnies. They have the hugest, most expensive range there!'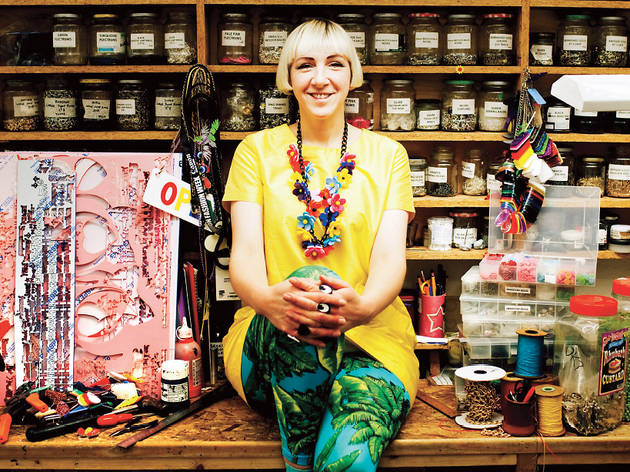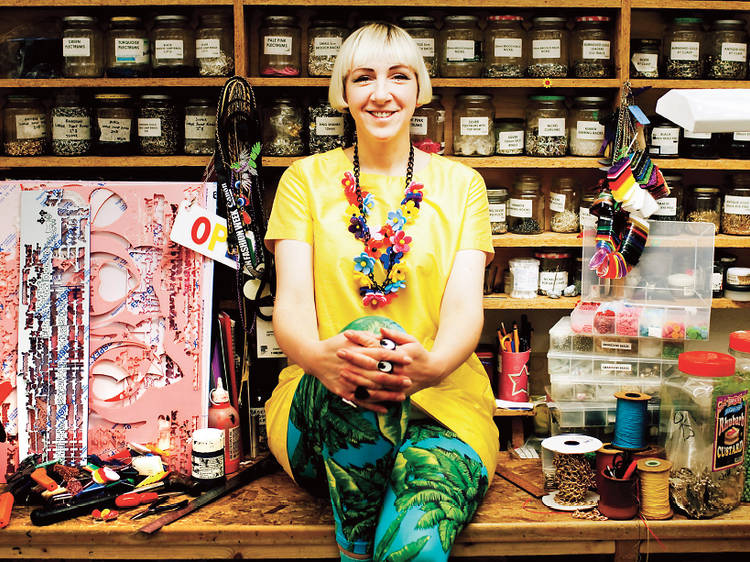 Harriet Vine
Favourite London shop: Beyond Retro
'I don't buy vintage as much as I used to, but my favourite is still Beyond Retro. I love its dresses and fancy-dress rail, which often has little gems that find their way into my everyday wardrobe.'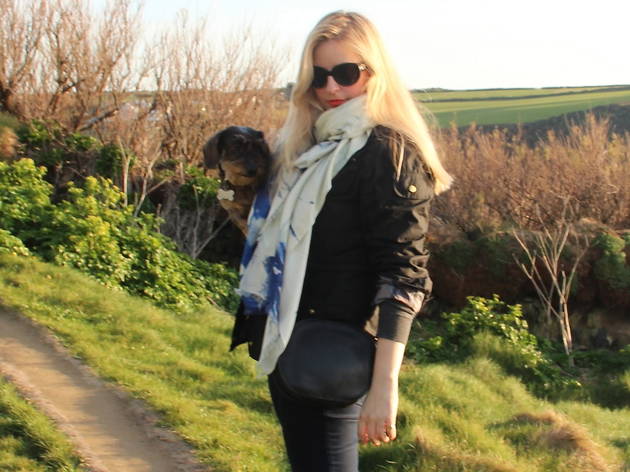 Sasha Wilkins
Favourite London shop: Daunt Books
'Their edit is so good that I always find the best and most interesting books there.'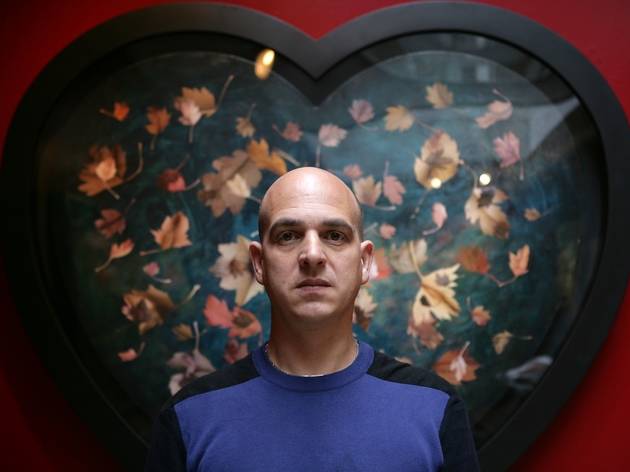 Steve Lazarides
Favourite London shop: Foyles
'This is my sanctuary – I have spent way too much money there over the years.'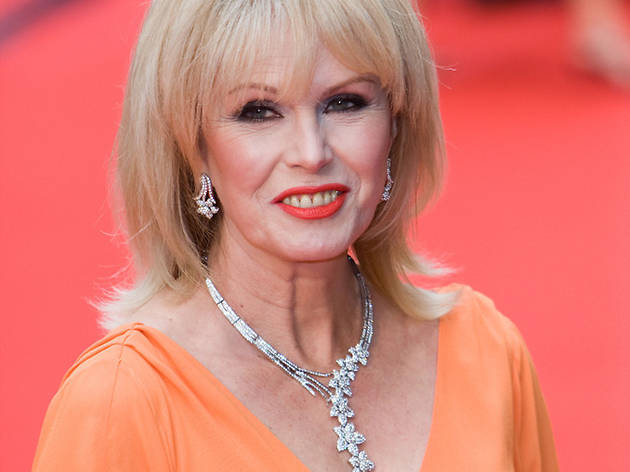 Joanna Lumley
Favourite London shop: Pollock's Toy Shop
'It's a truly enchanting place. I never come away empty handed.'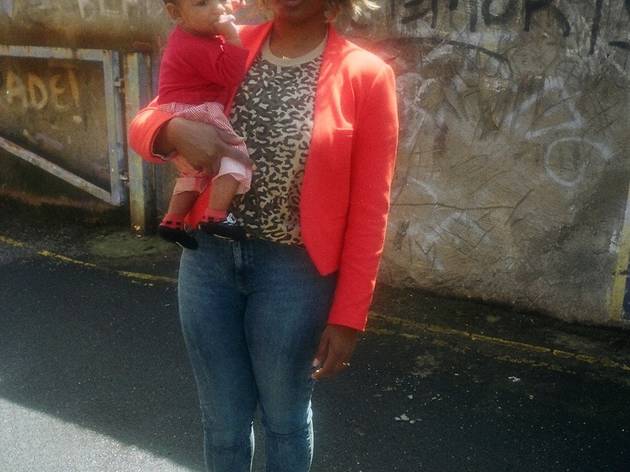 Sharmadean Reid
Favourite London shop: Liberty
'It is the most beautiful department store and makes me proud to be British. I love the building and the beauty and fragrance [departments] feel like a real edit rather than a collection of all the big brands. And the windows are amazing, too. The Assouline space is incredible; it has been dressed so well.'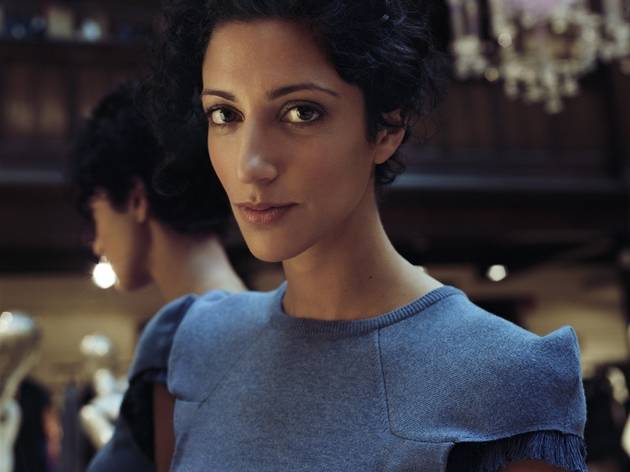 Yasmin Sewell
Favourite London shop: Acne Studio
'Acne Studio is beautifully designed store with even more beautifully designed clothes – it really doesn't get any better.'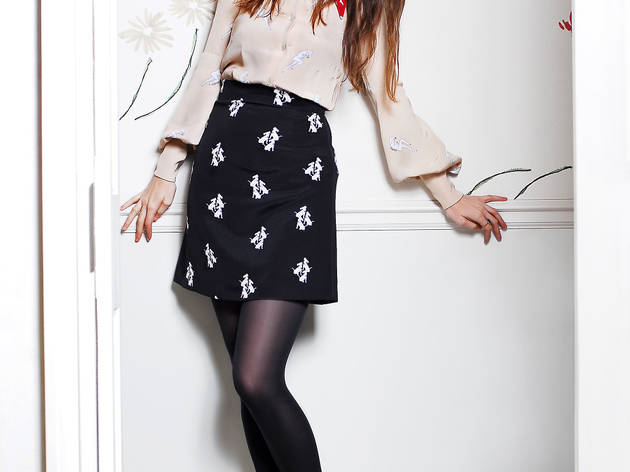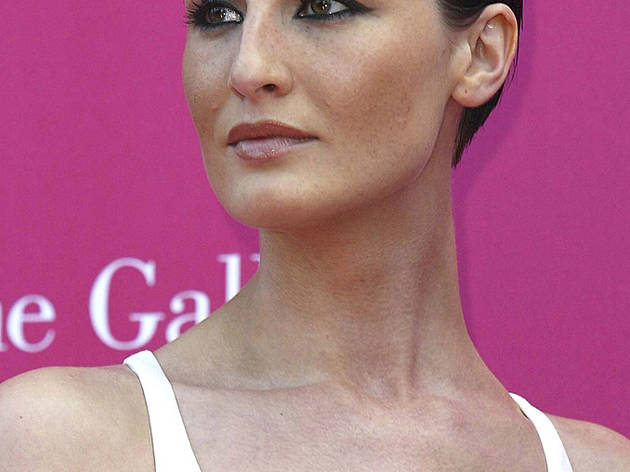 Erin O'Connor
Favourite London shop: Liberty
'I'm definitely more of a Liberty girl. I just love the experience of wandering around that beautiful old building. It's an institution – it's very representative of that quirky British style. It's got that spirit as soon as you step into that main entrance – I defy anybody not to want to do a full lap.'
Show more
See our favourite shops in London
When it comes to shopping, London is truly the capital of the world. Some cities boast designer boutiques and glossy malls, while others feature traditional suppliers – but the big smoke is king when it comes to choice. Whether you like a handsome department store that caters for every retail whim, a loud and proud high street store that churns out catwalk style fodder for pocket money, or a fusty vintage store with a line in forgotten fashions, London has a shop to suit.
Read more
See the 100 best shops in London