Heads up! We're working hard to be accurate – but these are unusual times, so please always check before heading out.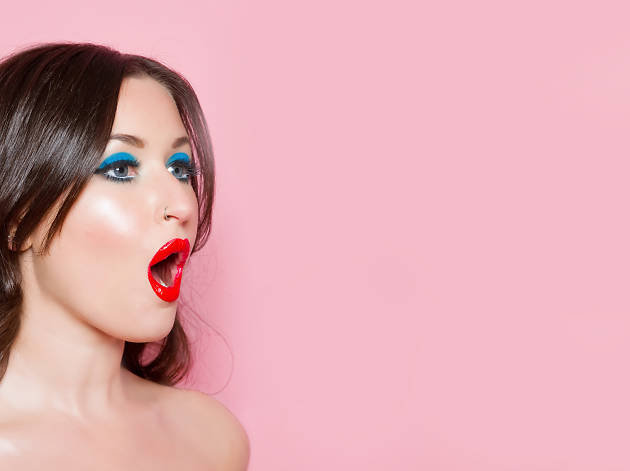 A London theatre is holding a sex festival
Camden People's Theatre is hosting a sex-positive fiesta of new performances. We spoke to headliner Louise Orwin about why it's high time
A festival of theatre about sex might raise a few eyebrows – why's it so important?
'When we talk about sex, I feel like it's usually gossiping with friends in the pub, or on Facebook, or through the really narrow sex education we get in school. We aren't addressing any of the questions that live in our heads. Theatre is such a great way of bringing those questions to life.'
What kind of issues do you explore in your solo show 'Oh Yes Oh No'?
'I started by thinking about what happens if you have sexual fantasies that are at odds with your politics. I like to be dominated, and sometimes it's hard to align that want in the bedroom with my feminist politics. If you took away all the influences I grew up with – from porn, to my favourite films growing up, like "Pretty Woman", to TV and women's magazines – would I still feel the same about my sexuality?'
Louise Orwin: 'Oh Yes Oh No' © Field & McGlynn
You talk about the pressures of porn, but has online porn made people more open-minded, too?
'I'd love to say yes, but when I was writing the show I spoke to so many people who feel their sex lives don't live up to this image which porn gives us. But more and more I feel like we're having really good discussions about sexuality. That thing [sexual pleasure app] OMGYes that Emma Watson's doing has been incredible for some women, and in France they're going to teach school pupils about the clitoris…'
Your show has got a hyper-feminine aesthetic. Where did that come from?
'I'm interested in the idea of reclaiming femininity. I do understand the allure of looking like a blow-up doll, or a porn star, but those mainstream images of sex are problematic too. I want to explore whether they can feel empowering, because sex positivity is really important.'
In your last show, you had a male audience member on stage, dressed as a cowboy. Will you get the audience involved in this show?
'Yes. I'm not going to say much more, but it's definitely nothing too scary! It felt really important to me that the audience had to be part of this discussion.'
Louise Orwin: 'Oh Yes Oh No' © Field & McGlynn
How do men react to your work?
'I think it can be, if you'll excuse the phrase, a massive turn-off for men. It deals with such in-your-face femininity that can make people feel uncomfortable. Some men really respond to it. But one older guy from The Spectator magazine wrote this article which said I'd missed my calling as a lapdancer – he seemed to have a problem grappling with the ideas of the show.'
Do your friends and family find such personal material awkward?
'Oh yes. My dad's definitely not coming to see this show! But they get that it's something I have to do. I won't be intimidated by the topic, and I refuse to be apologetic.'
'Oh Yes Oh No' is at Camden People's Theatre, as part of 'Hotbed: A Festival of Sex' until May 14 2017.
Not in the mood? See what else is on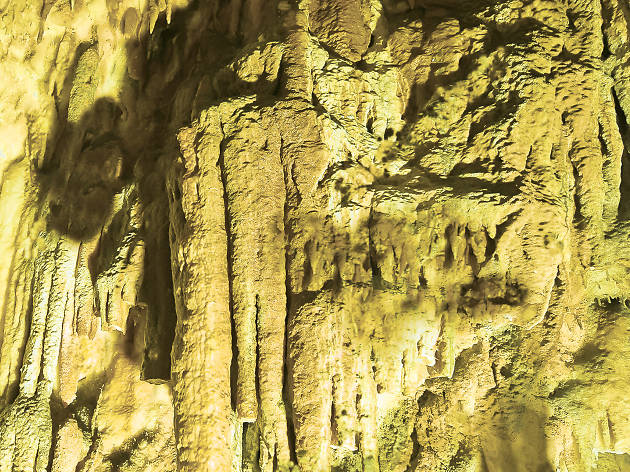 London's theatre calendars are flooded with acclaimed shows, big names and hotshot directors, and there's no way anyone can see them all. As a starting point, the Time Out theatre team have picked ten shows opening in London that you won't regret booking for.