Edinburgh Fringe theatre highlights top ten 2014
Heading up to the Edinburgh Fringe but unsure what theatre to see there? Let our ten-step slideshow enlighten the hell out of you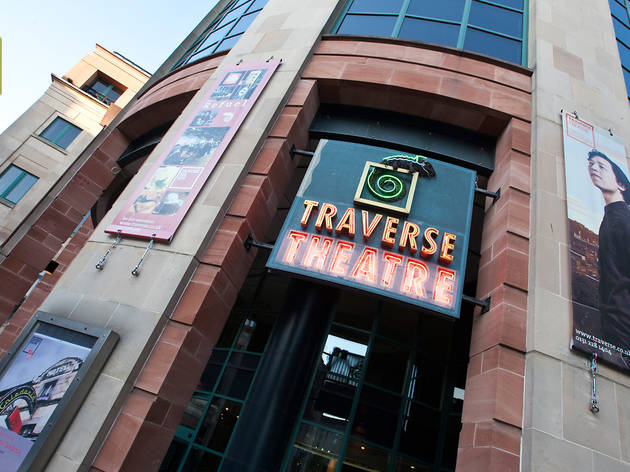 1/10
Go to the Traverse, okay?
If you're new to this whole 'seeing theatre at the Fringe' malarkey, a very, very simple rule of thumb is that the venerable Traverse Theatre should be your first port of call: it has the biggest name, the most resources, is the most politically engaged and is purely focussed on new work. Not everything is brilliant, because that would be weird, but it's fair to say that pound for pound its programme has the highest chance of brilliance. Shows tend to sell out quickly once reviews come out, particularly in the small Traverse 2.
If you only see one show
Picking one feels a bit unfair, but on the basis that his 'Quietly' was the best thing at the Trav in 2013, we'd direct you towards Owen McCafferty's 'Unfaithful', a four-hander about two couples trying to overcome betrayal in their relationship.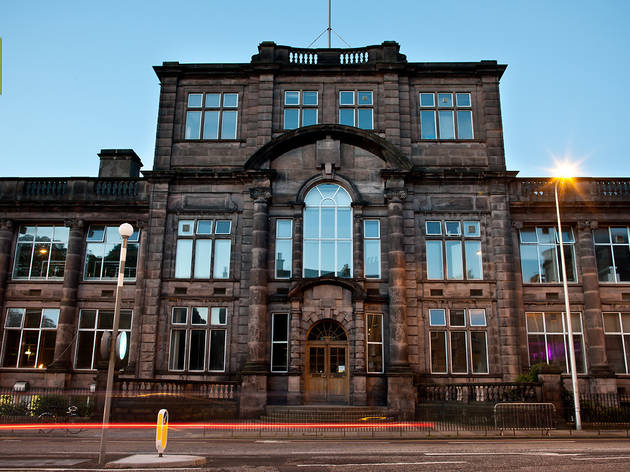 2/10
Get lost in the Summerhall
Still a fairly new addition to the Edinburgh Fringe, Summerhall – aka the former Edinburgh School of Veterinary Studies – is a building of vast, Tardis-like proportions that to all intents and purposes constitutes a festival in its own right, and has pretty much hands-down the best food of any Fringe venue. Anything goes at the Summerhall – so long as it's leftfield and new.
If you only see one show
There are over 80 shows on, so, er, yeah. We could make all sorts of recommendations, but if ever there were a venue to stick a pin into the roster, it's this one.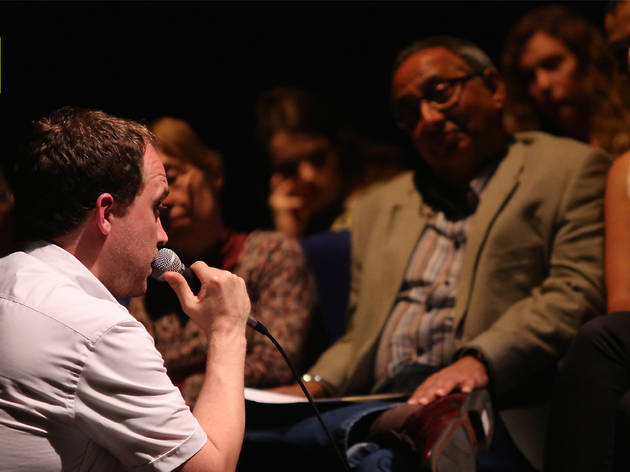 3/10
Visit the Northern Stage
Newcastle-based company Northern Stage has become a big player at the Fringe in the last few years – exactly how northern its roster is intended to be is a matter of perennial confusion, but the general gist is lo-fi, thought-provoking, poetic work, with a strong loyalty to the stars of previous years.
If you only see one show
Nihilistic wordsmith and Northern Stage regular Chris Thorpe's new show 'Confirmation' tackles the hot potato that is political extremism, and was co-created by Rachel Chavkin of revered New York experimentalists The TEAM.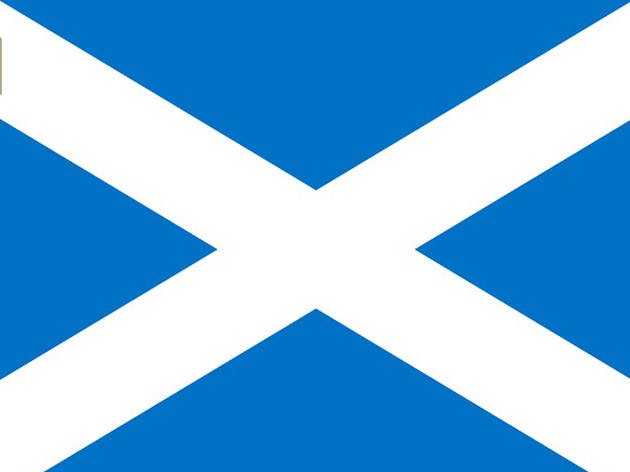 4/10
Get involved in the Independence debate
Well, probably don't get too involved as somebody might lamp you. But with the 2014 EdFringe coming on the eve of the referendum for Scottish independence, there's a wealth of theatre – mostly rather playful – on the subject and it would seem silly not to check a little out.
If you only see one show
Not strictly a play, but 'All Back to Bowie's' looks like a fun, nightly revue of poetry, theatre, music and more on the subject of the referendum, curated by top Scots playwright David Greig.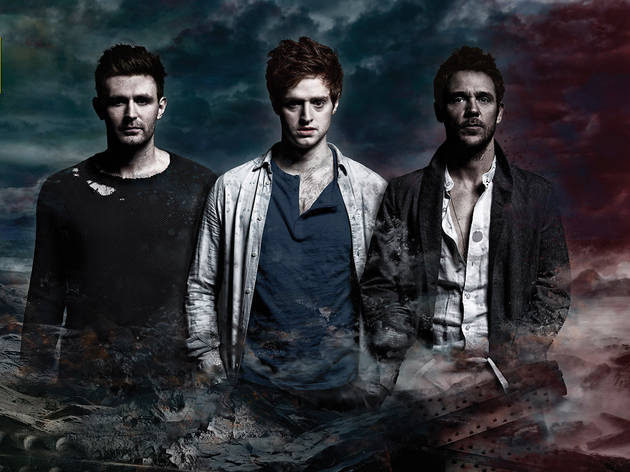 5/10
Remember the Edinburgh International Festival
The Fringe has grown so vast that casual punters often forget what it's actually the fringe of: that would be the prestigious Edinburgh International Festival, first founded in 1947, and still one of the world's foremost arts happenings. There's nothing fringey about the big, expensive, daring shows it draws from around the globe and prices are higher to boot (though not extortionate). But serious theatre fans would do well to remember there's more theatre in Edinburgh in August than just what's in the brochure.
If you only see one show
They're coming to London in autumn, but it'll be hard to resist the opportunity to see 'The James Plays', the National Theatre of Scotalnd's hugely ambitious trilogy about the Stewart Kings of Scotland, with a cast that includes 'The Killing' star Sofie Gråbøl.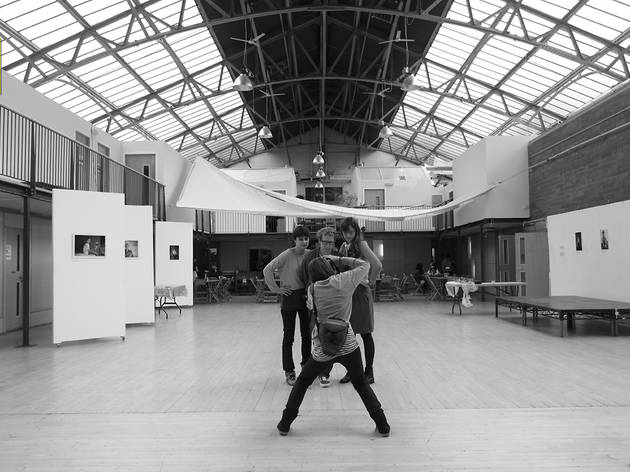 6/10
And Forest Fringe – also remember Forest Fringe
A live art-centric fringe to the Fringe, Forest Fringe isn't in the brochure but it's become a real festival institution to those in the know, offering a one hundred percent free programme of charming leftfield work. It lost its central Edinburgh location after its old home the Forest Café was forced to move, but it's well worth the trip to its larger new digs at the Out of the Blue Drill Hall.
If you only see one show
Performance artist Bryony Kimmings scored a big hit on the Fringe proper last year with 'Credible Likeable Superstar Rolemodel' – and Forest has scored a work-in-progress of the follow-up, 'Fate It Til You Make It'.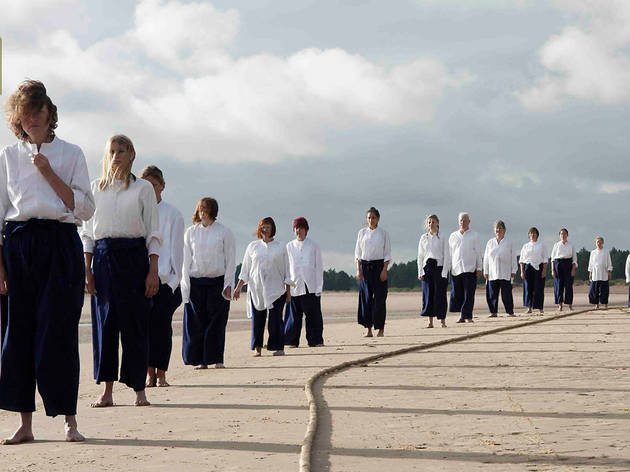 7/10
Get out and about
There's usually an opportunity to get out of town and do something a bit more invigorating than sit on your arse in a theatre – shows up Arthur's Seat are pretty perennial. Scan the venues list of the Fringe programme for odd-looking places only hosting a single show and you're bound to strike gold.
If you only see one show
Helen Paris and Caroline Wright's 'Out of Water' –staged under the auspices of Summerhall – promises a poetic, swimming-based spectacle that takes place on Portobello Beach at dawn and dusk.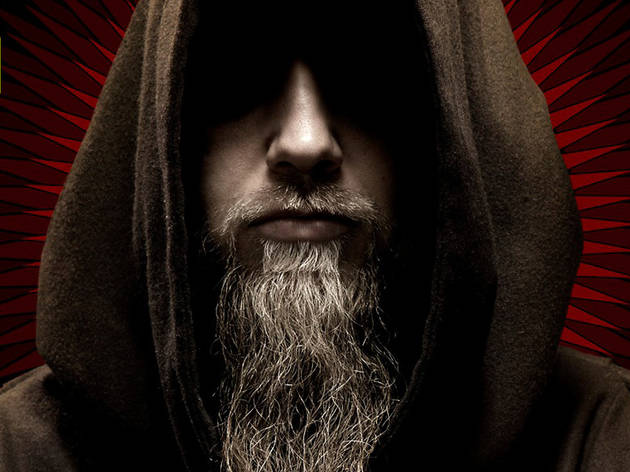 8/10
Don't forget the comedians
You may not have noticed, but there are a lot of stand-up comedians at the Edinburgh Fringe these days – and inevitably some of them decide to have a crack at writing plays. It's rare that a modern classic is born, but stand-up authored shows usually make for a fun breather from the high art aspirations elsewhere, and you'll probably have a laugh.
If you only see one show
Sublimely pedantic Fringe veteran and Stewart Lee's former comedy partner Richard Herring should be interesting with 'I Killed Rasputin'.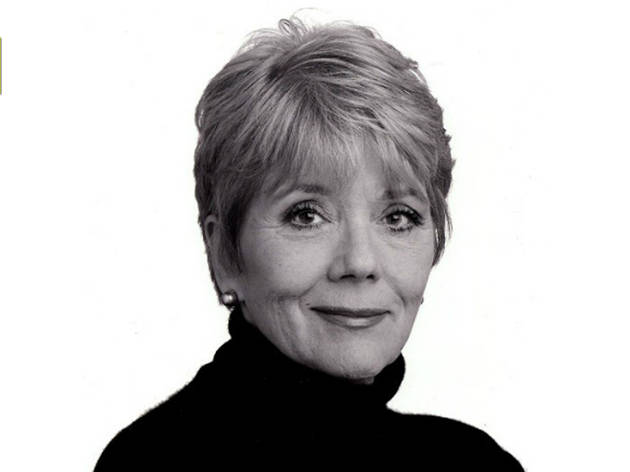 9/10
Old Hams
There's a whole sub-genre of shows at the Fringe in which a well-known, middle-aged-to-elderly actor performs an autobiographical solo show that doesn't strictly seem to slot in with the Fringe ethos in any way, but nonetheless soaks up the blue rinse brigade and probably makes a tidy sum for said actor. If you're there for just a couple of days then, er, we'd implore you to be a bit more daring, but if you're in it for the long haul, these affairs can be surprisingly enjoyable guilty pleasure experiences.
If you only see one show
Diana Rigg's 'No Turn Unstoned' should be fun, and might lure in a few young 'uns thanks to her recent appearances in 'Game of Thrones'.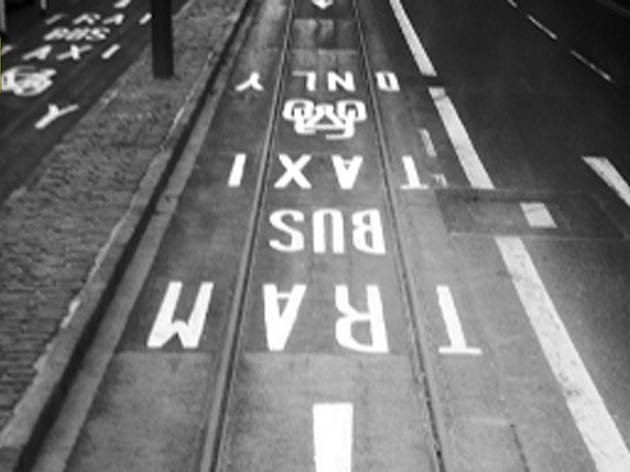 10/10
Bloody trams
After what seems like centuries of construction, Edinburgh's in-no-way-a-white-elephant tram system has finally been completed – why not treat yourself to a ride? Or alternatively, get down to the Traverse for 'Bloody Trams: A Rapid Response', the acclaimed verbatim play about the whole farrago that's getting restaged for the Fringe.
Find more great theatre right here in London