West End theatre shows
Here's all you need to know about theatre in London's West End, from our pick of the best shows to ticket info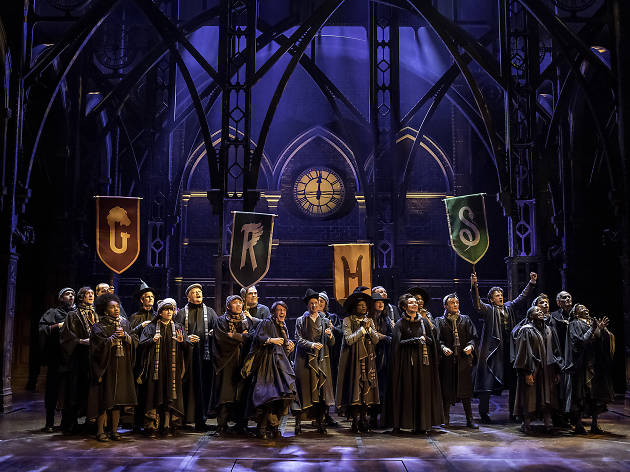 London's West End is teeming with plays and musicals, so how do you decide what to see? By using our handy guide, which gives you all the info on the biggest, best and latest theatre shows to hit the West End.
We've also got interviews with the stars, our critics' choice of the best West End shows and musicals, and advice on how to get cheap tickets.
Looking for something classical instead? Here's where to find Shakespeare plays in London. Or if you want to go leftfield, check our guide to immersive theatre in London.