If you haven't seen 'Harry Potter and the Cursed Child' yet, then you've surely heard about it. Maybe you've walked past the Palace Theatre on Shaftesbury Avenue and spied its title in enormous, golden letters. Maybe you've got a Potter-obsessed pal who raved about it (yet refused to give you any details, because they promised to 'keep the secrets'). Either way, this critically acclaimed, award-winning, record-breaking play is back this month – and it really is time you got around to seeing it for yourself. Let's take a closer look, shall we?
The eighth installment in J.K. Rowling's Wizarding World, the two-part play has been casting a spell over the West End since it made its premiere in 2016, giving fans a chance to break out their wands and immerse themselves in the world of Hogwarts once more.
The story starts 19 years later
Fast-forward from the epic Battle of Hogwarts in 'Harry Potter and the Deathly Hallows' 19 years into the future, and that's where 'The Cursed Child' begins. The play follows the story of Albus Severus Potter and his dad, Harry Potter senior, who now works for the Ministry of Magic, while his youngest son, Albus, is off to start his education at Hogwarts School of Witchcraft and Wizardry. Things at first seem almost unrealistically chill… but of course, with J.K. Rowling, Jack Thorne and John Tiffany at the helm of the story, intrigue, danger and scandal soon emerge. Oh, and we find out that Harry Potter's greatest fear is pigeons.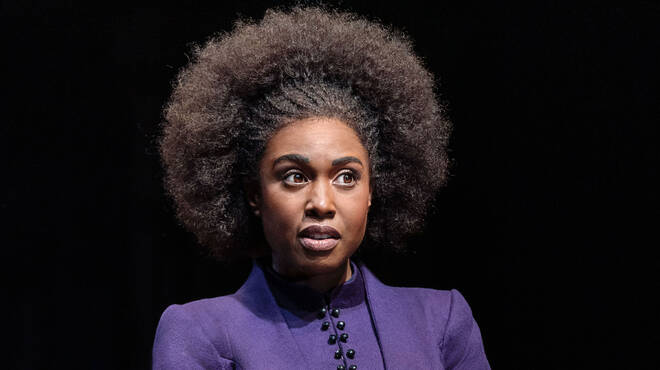 … We can't reveal any more though – we're not snitches, after all!
One thing we can say is that, even if you're not the sort of person who knows which Hogwarts house they would be in (Hufflepuff, naturally), there's a lot to be enjoyed about 'the Cursed Child'. The storyline is gripping, the acting is magical (sorry), and the special effects and lighting are truly unlike anything you've ever seen on stage. It has award-winning credentials too, and has won big on both sides of the Atlantic at the Oliviers and Tonys.
Tickets are available now
Interest piqued? Buying tickets for Harry Potter and the Cursed Child is as easy as casting the lumos spell (essentially turning your wand into a torch). Simply click this link and you'll be shown all the available tickets after its re-opening on October 14.
Remember – it's in two parts!
Before you book though, it's worth pointing out you'll need tickets (plural). The play is split into two parts, which are watched across one magical day, with a matinee and evening performance.
Good to know…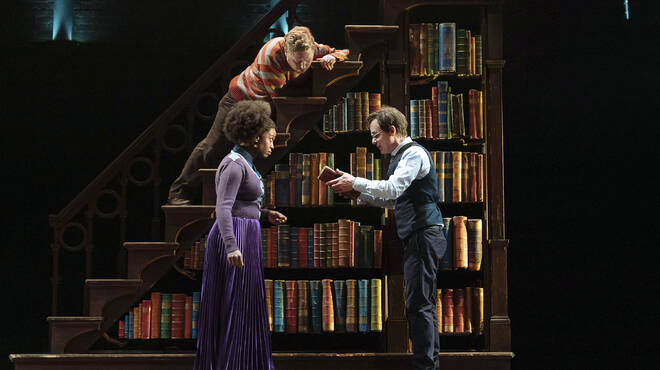 When it comes to ticket prices, there's plenty of flexibility. Tickets start at £15 and go up to £199 (for both performances combined), so you can choose the bracket that suits you. Don't be put off if it's showing as sold out either – there's a little trick you can have up your sleeves. Every Friday at 1pm, 40 tickets go on sale for each of the following week's performances for £20 (£40 for both parts). Simply head to www.harrypottertheplay.com to be in with a chance of snapping one up.
Or find out which Hogwarts house you belong in with our Harry Potter house quiz.