Heads up! We're working hard to be accurate – but these are unusual times, so please always check before heading out.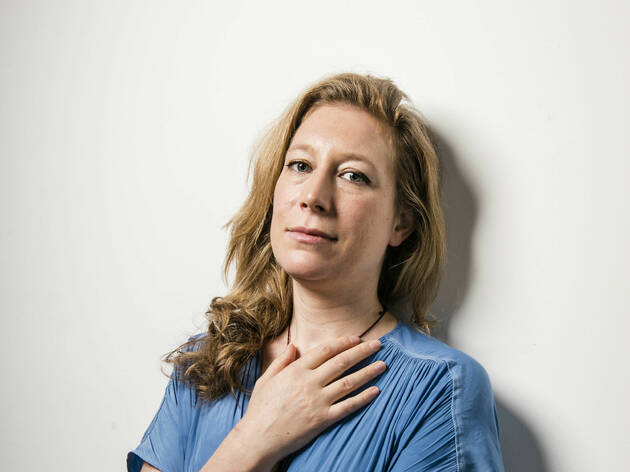 Playwright Nina Raine on her controversial West End debut
Her hit play 'Consent' is finally in the West End. But will it cause outrage in the #MeToo era?
Just over a year ago, playwright Nina Raine scored a walloping success with her fourth play 'Consent', a fiendishly clever black comedy about truth, justice and, naturally, consent. In it, two male solicitor friends take opposing briefs in a rape trial, in which the complainant is comprehensively demolished. But shortly thereafter one of the men, Edward, is accused of marital rape by his wife, Kitty. We are left unsure as to what exactly happened, as Raine's provocative play casts doubt on whether there is always an objective truth in such matters.
A sell-out at the National Theatre, a West End transfer was mooted straight away, but it became mired in legal issues over who would produce it. 'A play about lawyers became bogged down in lawyers,' muses Raine, previously best known for her global hit play 'Tribes'.
The delay meant that rather than the originally expected 2017 transfer, 'Consent' has only just reopened at the Harold Pinter Theatre. And in the interim, #MeToo happened.
Raine is, to put it mildly, intrigued and nervous about how a play concerned with the ambiguities of sexual consent will go down amidst the current backlash against male abuses of power.
'I don't know how it will be received,' she says. 'We haven't put in new lines talking about hashtag MeToo because that would sort of completely date it in about five minutes.'
'The thing is, while writing the play I wanted to balance it. I don't want it to say: Oh he's right or she's right. I wanted to show a husband who could be accused of rape who we could feel sympathetic to and a wife who is incredibly punitive but we also feel sympathetic to her. It's saying these things are complicated. And I think there's people who would say it's not complicated.'
As Raine herself points out, it's not like the issues addressed in 'Consent' were ever not topical. But the current debate has the potential to reframe her hit from a clever dark comedy to something far more provocative.
She is, for the record, on board with #MeToo: 'It's been this broom that has cleaned out the stables.' But as she points out, as a movement it inherently lacks ambiguity: 'And that's not what makes for good writing.'
'Consent' is at the Harold Pinter Theatre. Until Aug 11.
London theatre shows 2018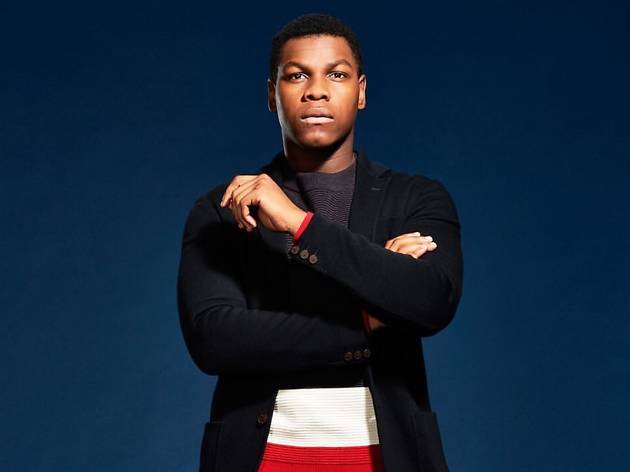 Want to know what theatre tickets to buy in 2017? Shortcut it straight to the best shows coming to London with our selection of musicals, immersive plays and off-West-End shows that you just can't miss this year.