Heads up! We're working hard to be accurate – but these are unusual times, so please always check before heading out.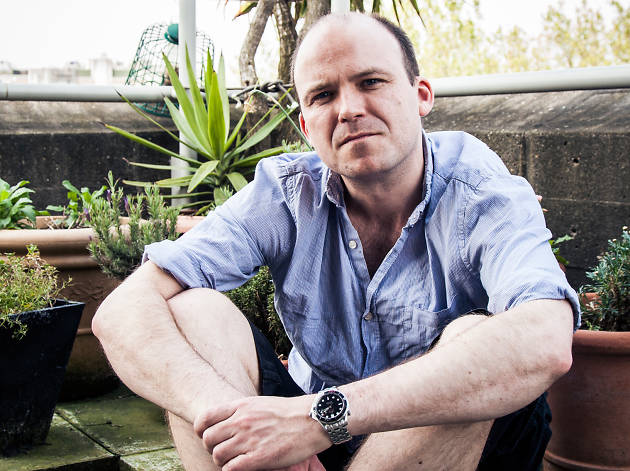 Rory Kinnear on his biggest challenge yet: his first singing role
The double Olivier-winner and Bond sideman, Rory Kinnear, chats footy, #piggate and hitting the high notes in the National Theatre's revival of 'The Threepenny Opera'
Rory Kinnear has quietly become one of the biggest actors in the country, thanks to a string of smart stage and telly roles, plus playing affable MI6 wonk Bill Tanner in the James Bond franchise. Now he returns to the National Theatre to play amoral wackjob Macheath in a major revival of Bertolt Brecht and Kurt Weill's satirical socialist musical 'The Threepenny Opera'.
You're not know as a singer – are you nervous? Is this putting yourself out there, 'X Factor' style?
'I don't think there's been much Kurt Weill sung on "The X Factor", but you don't see all the rounds. Maybe Andy Abraham sang "Mack the Knife", I dunno. I'd be nervous if I was singing as me, but I'm not because I'm in character.'
Can you actually sing?
'Yes! I was thinking about doing a choral scholarship when I was 18 but then realised just how much singing I would actually have to do. With "The Threepenny Opera", Rufus [Norris, National Theatre boss] had wanted to do it since he was about 15 and I had been Macheath in "The Beggar's Opera" [which it's adapted from] when I was 14 – it all kind of made sense.'
© Andy Parsons
'It's like being a football manager: you can only leave in sacking or disgrace'
What's the deal with this new version?
'The thinking with "The Threepenny Opera" was that the music is unbelievable but it sort of shows that the script was written in six weeks; and Rufus has always been on a mission to bring the book up to scratch. So I guess Simon [Stephens, adapting playwright] has done about 25, 26 drafts. It feels like it's finally coalescing.'
I heard a rumour that when you were in 'Hamlet' at the Old Vic you used to go home during it to watch the football. Is that true?
'Yeah. I lived a ten-minute walk away. And I had two hours off in the middle. It wasn't always football. At the Young Vic they were doing a series of one-act plays, and I'd go over to see one and still be back with time to spare. I remember [Young Vic boss] David Lan seeing me and saying "Has your show closed, then?" And I said "No, no, just going back after this." He had this look on his face that said: I am never going to work with this man.'
© Richard Hubert Smith. Peter de Jersey (Tiger Brown), Rory Kinnear (Macheath) and Hammed Animashaun (Jummy aka Hook Finger) in rehearsal for 'The Threepenny Opera'.
People speculate about the next Bond, but what about you? Are you contracted as Tanner?
'No, you sign for each film. It's like being a football manager: you can only leave in sacking or disgrace.'
You played a British PM who shags a pig in Charlie Brooker's 'Black Mirror'. What did you make of the #piggate farago?
'My friend who is a journalist texted me to say "Be careful, because a lot of people are going to want to speak to you." And I think I've only been asked one question about it since. To be honest I found Charlie's unhesitant glee more satisfying than the question of whether it might or might not have happened.'
Read more interviews with theatre stars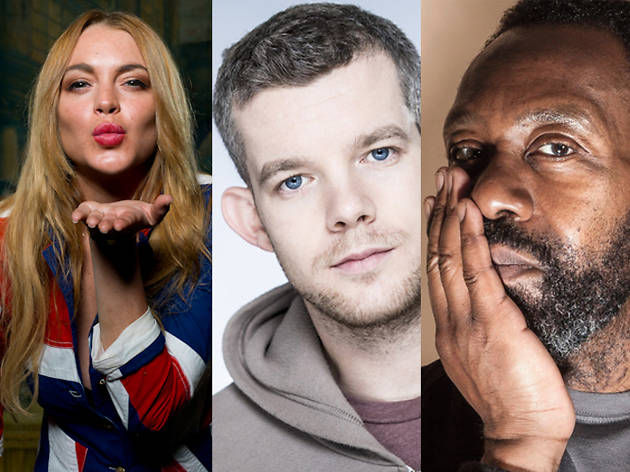 Get a look behind-the-scenes in these interviews with London's theatrical talents