Theatre interviews
Get a look behind-the-scenes in these interviews with London's theatrical talents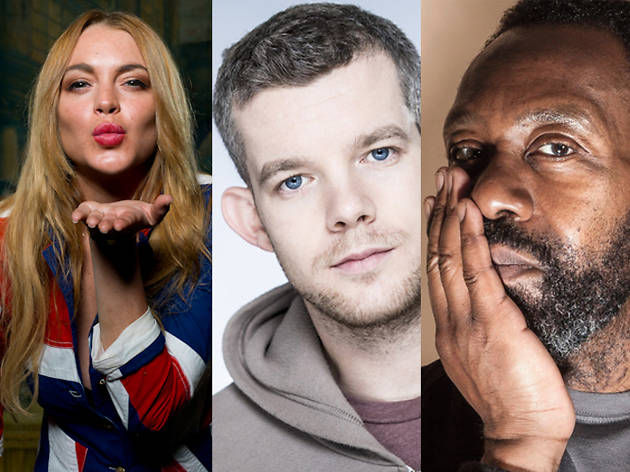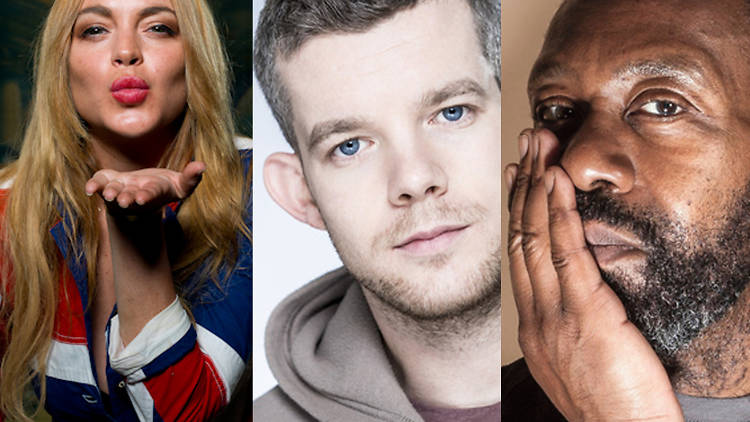 The latest London theatre interviews
The 'Social Network' star on his theatre debut and what he really thinks of Facebook
Read more
The Olivier winner chats about her directorial debut 'I See You' and playing Hermione in the shiny, new 'Harry Potter' play
Read more
'A fork, a fork, my kingdom for a fork!': we speak to the theatre company Forced Entertainment as they take on Shakespeare
Read more
Zawe Ashton chats about the end of 'Fresh Meat', almost quitting acting, and returning to the West End in 'The Maids'
Read more
Catching up with the cleverest man in theatre and the mastermind behind 'The Encounter'
Read more
The writer and director on bucolic block and his triumphant return at the National Theatre
Read more
The lanky comic on The Mentalists, Britishness and stripping off to sell tickets
Read more
The 32-year-old political playwright explains how he distills stuffy political events into sparklingly funny dramas.
Read more
The funny man talks 'Rules for Living', onstage mishaps and backstage riders
Read more
Read the latest London theatre reviews
Not sure whether to shell out for that show? Find out what our theatre team made of London's new openings.
Read more