Heads up! We're working hard to be accurate – but these are unusual times, so please always check before heading out.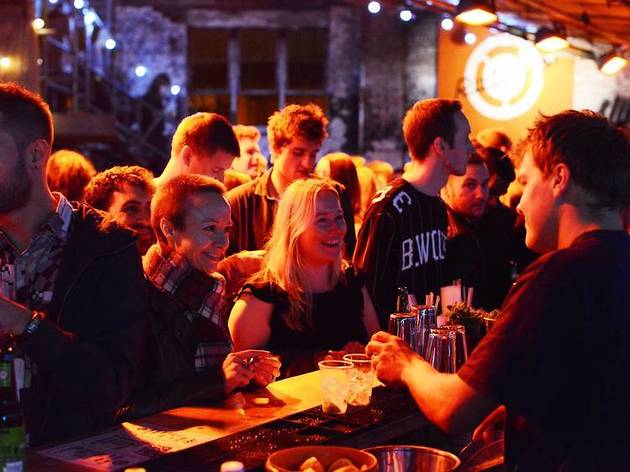 22 celebrities reveal their favourite places in London
Actors, politicians, presenters and musicians reveal where they like to hang out in the city
Over the past year we've asked some familiar faces to tell us their top spots in the city. With our Love London Awards coming up, now seems like the perfect time to reveal some of them. From skate spots to local boozers, the list reads like the perfect weekend in London.
Inspired to celebrate your own favourite spots in the city? Vote for them to win a Time Out Love London award. Be quick though, voting closes soon.
'My favourite place is where I took Harrison [Ford]: 805 on Old Kent Road. Jollof rice. There's nothing like eating Nigerian food in Nigeria, but London does it pretty damn good.'
'The South London Gallery in Peckham is London's best kept secret. The staff are all lovely, as is the owner, Hamish. The best Guinness cake, a reasonably priced dinner menu, booze and a nice garden. They have the best music playlist too, which makes it an inspirational place to work. They know me so well, that once they put aside a piece of cake for me because they were selling out!'
'I love Model Market in Lewisham. You've got this amazing bar, good music, fire pits, loads of food… I like it because you can have eight dinners and not feel guilty because they're all really small.'
'I love swimming in Hampstead Ponds. You feel close to nature – it's such a rare, beautiful thing. Also, Barrafina is a favourite restaurant of mine. There's a dessert that's like a loaf of brioche bread swimming in cream and milk.'
'Palm Vaults in Hackney – it's so beautiful in there. My friend runs it and she spent such a long time decorating it. Such a fun place to hang out.'
'There's a wonderful place on Essex Road which used to be called Alfredo's. It's an art deco café. It was in "Quadrophenia" and it's now run by a company called Meat People, but they've kept everything as it was. It still says "cup of tea 4d" [four pence] in the window. It's a beautiful thing.'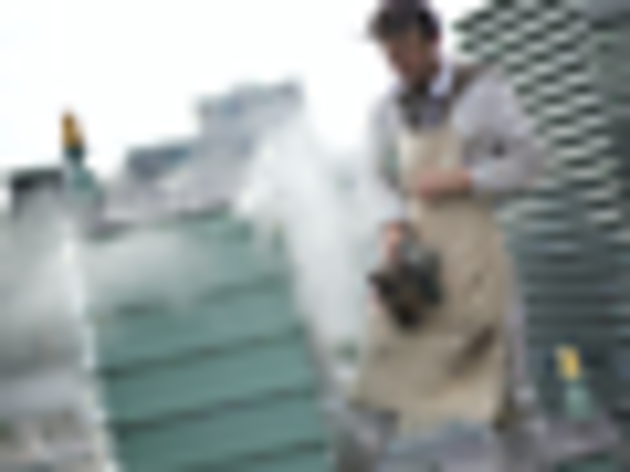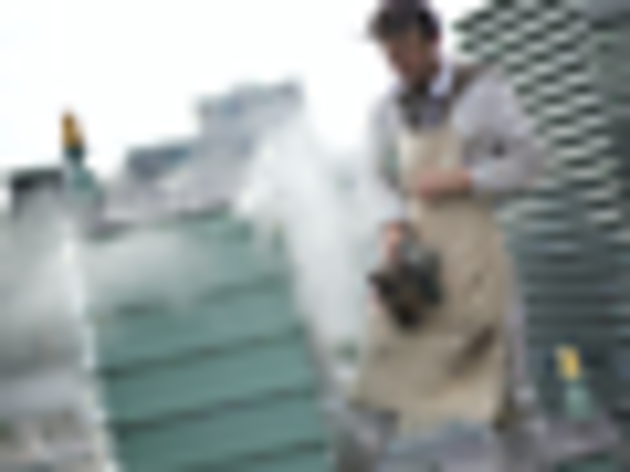 7. Sir Ian McKellen, actor
'I went to the London Honey Company which has four beehives on the top of Fortnum & Mason. Those bees feed exclusively on the flowers in Buckingham Palace gardens. Isn't that nice to know?'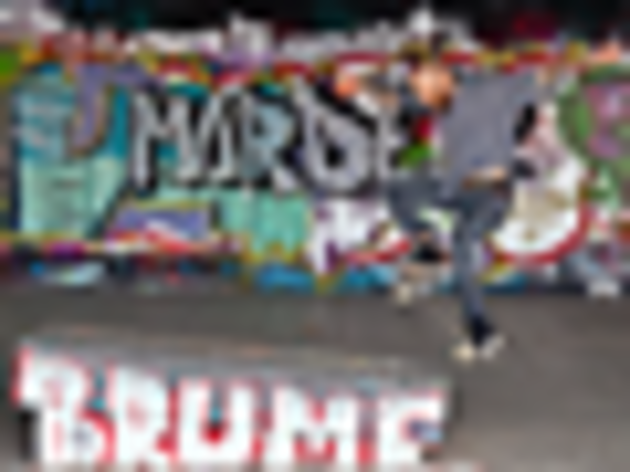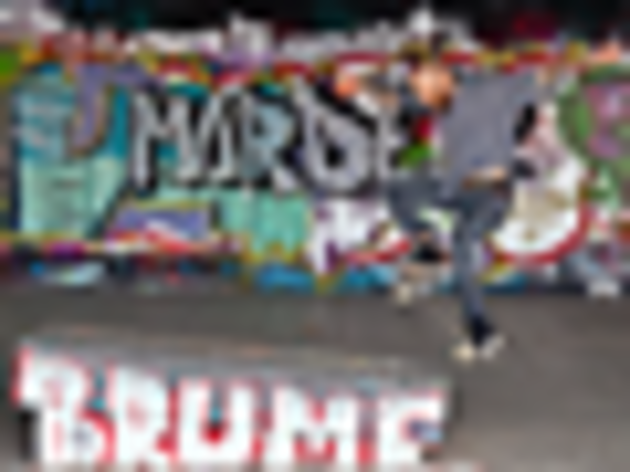 'The South Bank has always been quite special to me. I used to come here a lot when I was a student at Saint Martins. It collided all the things I like about the city: you can watch a movie, you can buy books outside, or skate and meet weirdos doing tricks off bridges.'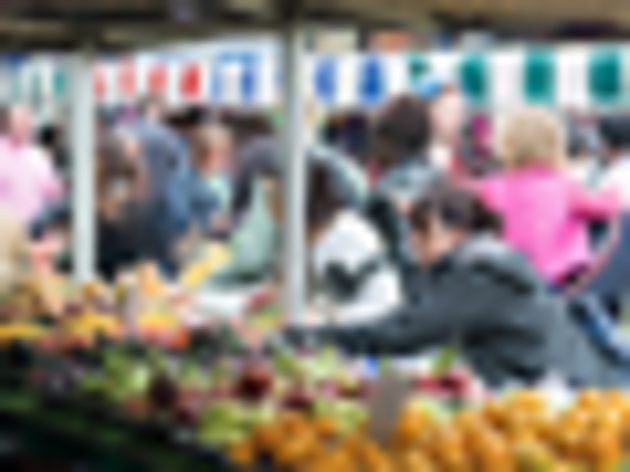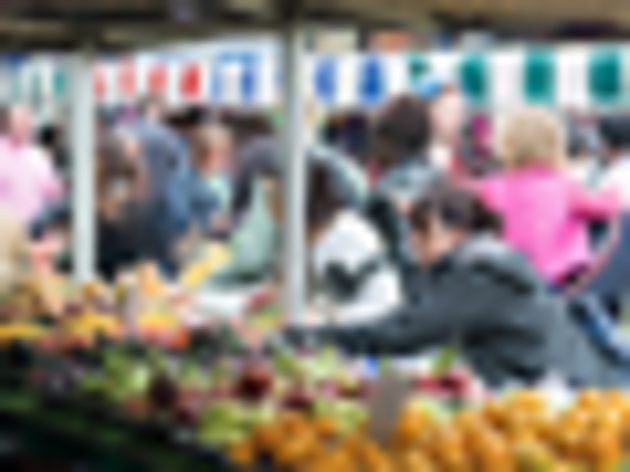 'North End Road Market in Fulham. It's a proper bustling market with all the spices and smells wafting down the street. It's London at its best: diverse, multicultural and thriving.'
I love the Roundhouse and I love Brixton Academy. My first ever gig was some skanky ska-punk band at the Astoria, but I saw No Doubt at Brixton when I was 13. I also saw Garbage there at a similar time. Then Massive Attack, Death In Vegas, The Prodigy…'
Show more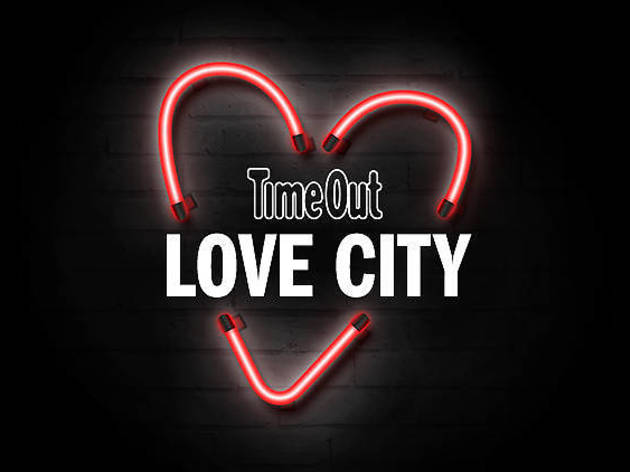 Who do you love? We're talking restaurants, bars, shops, parks… wherever it is that you get your kicks. The aim of this is for you, beautiful reader, to give shine to a local spot that deserves some love.