29 sharp London street portraits from Alan Schaller
Londoners in black and white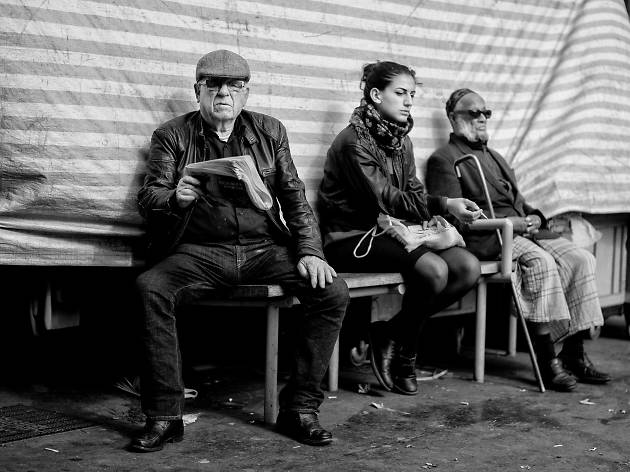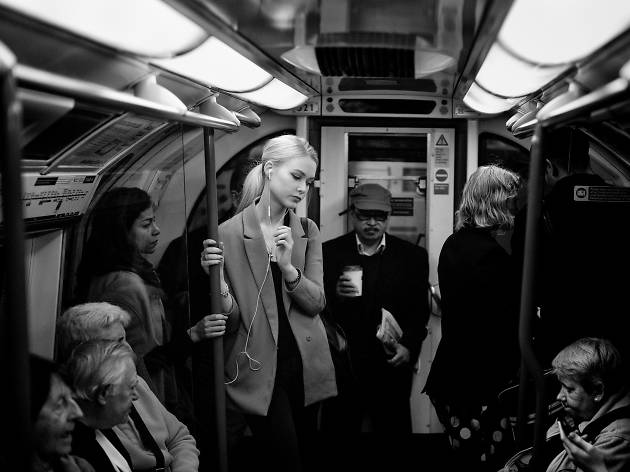 © Alan Schaller
'I was on the train home after a long day of shooting. I looked up and saw her standing in what seemed to be a spotlight. Turned out to be the best shot of the day!'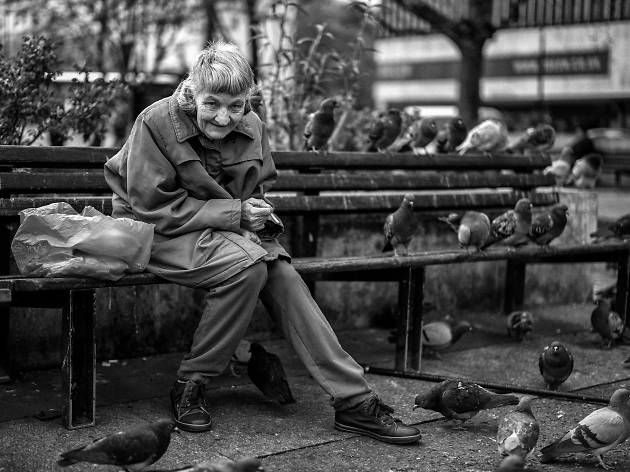 © Alan Schaller
'This lady has named many of the pigeons, and visits them every day. They clearly like her! She told me stories about a few of them after I took her picture.'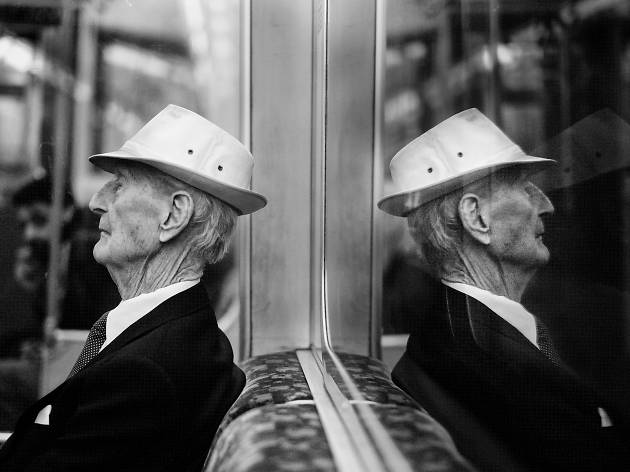 © Alan Schaller
'The combination of his expression, hat, and the reflection caught my eye for this one.'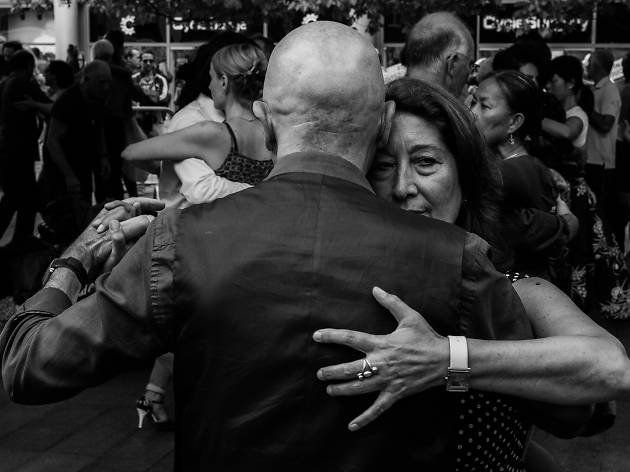 © Alan Schaller
'I found her expression to be intriguing. I wonder what she was thinking.'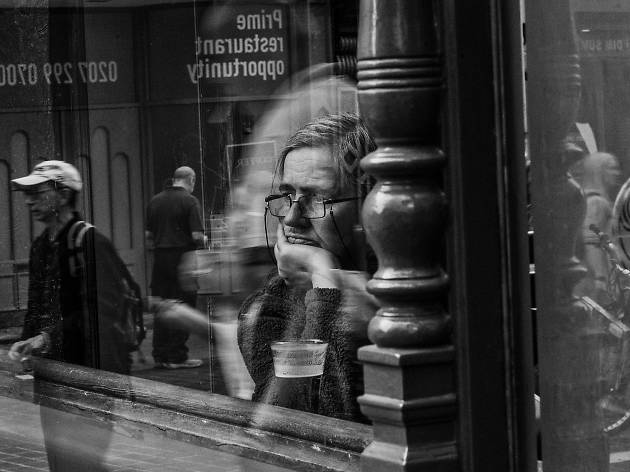 © Alan Schaller
'I used a slow shutter speed and deep depth of field to help create this image. He was engrossed in thought, and I was gifted a few precious seconds to compose the image.'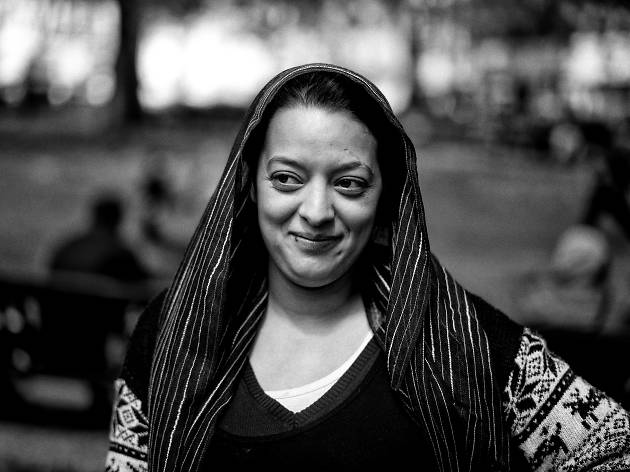 © Alan Schaller
'This woman seemed to enjoy having her picture taken, and came over to speak to me. I caught this image whilst we were chatting.'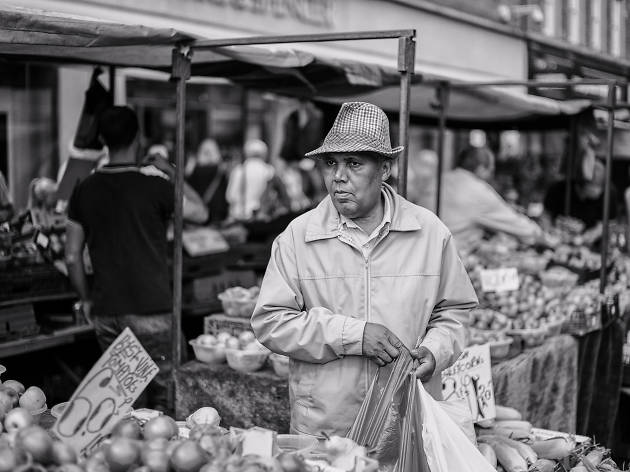 © Alan Schaller
'London is among the greatest places I have ever encountered for street photography, and I feel lucky to live here. The diversity of the people and backdrops provides an endless source of inspiration, and keep me out there snapping away!'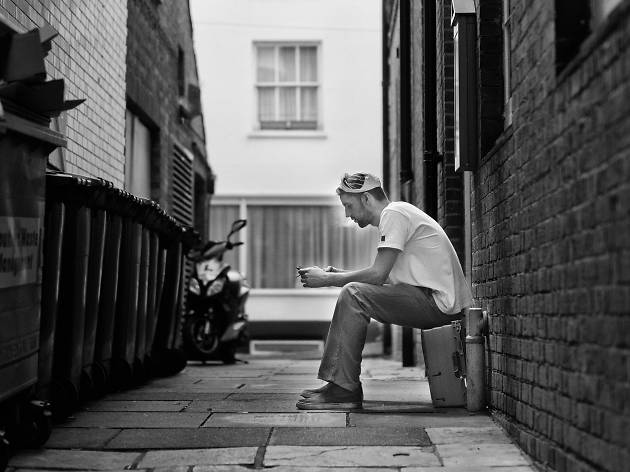 © Alan Schaller
'Street photography is all about instinctively seeing, reacting and capturing subjects. I never plan what photos I am going to try to take on a given day – instead, I keep an eye out for interesting, expressive moments to capture.'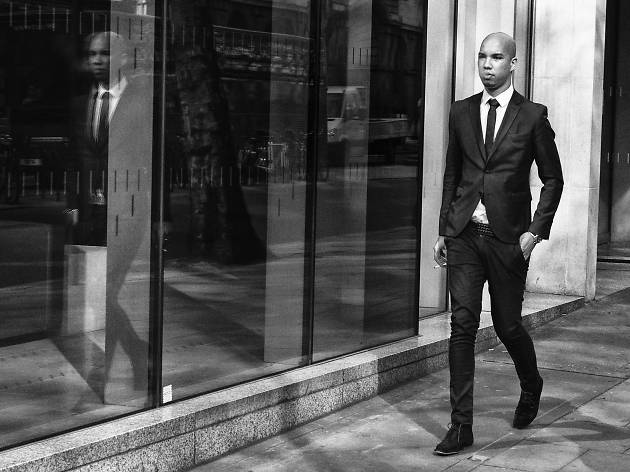 © Alan Schaller
'I love the spontaneity of working like this, and an unrestrained approach keeps photography fun for me. Street photography does require a certain confidence. It's not easy at first to take pictures of people you don't know.'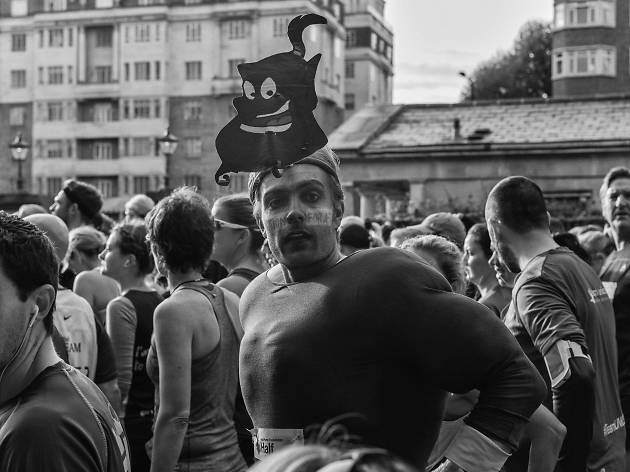 © Alan Schaller
'I used to worry that people would be angry with me for taking their picture. To date, this worry has proved unfounded. People in London seem either indifferent to or flattered by having their picture taken. '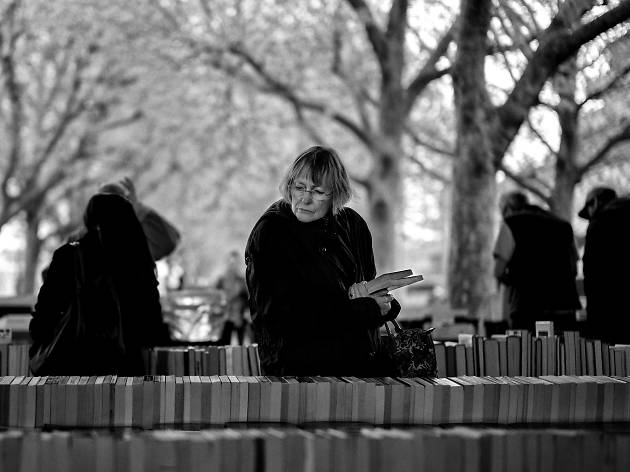 © Alan Schaller
'I use a camera steeped in the history of this style of photography, a Leica M Monochrom. Many people on the streets mistake it for a film camera, and it is true that it looks like one. It is a small, light, quiet and unobtrusive camera, and importantly allows me to be discreet when taking pictures.'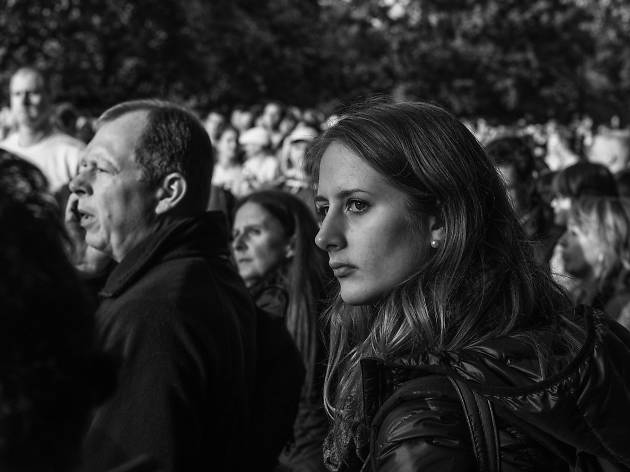 © Alan Schaller
'Sometimes you want to be noticed when taking a street portrait, but I find people's expressions are often far more engaging when they are acting naturally.'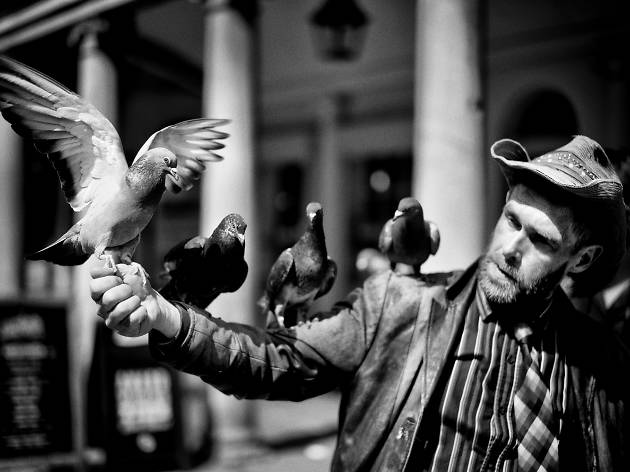 © Alan Schaller
'Black and white is my preferred style for street photography – in fact, my camera doesn't have a colour filter, so it can only shoot in black and white.'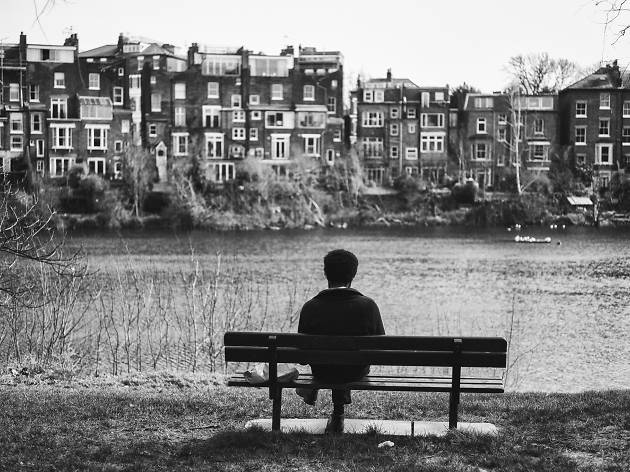 © Alan Schaller
'I feel that without the distraction of colours, the intended subject or point of the picture is made more prominent and emotive.'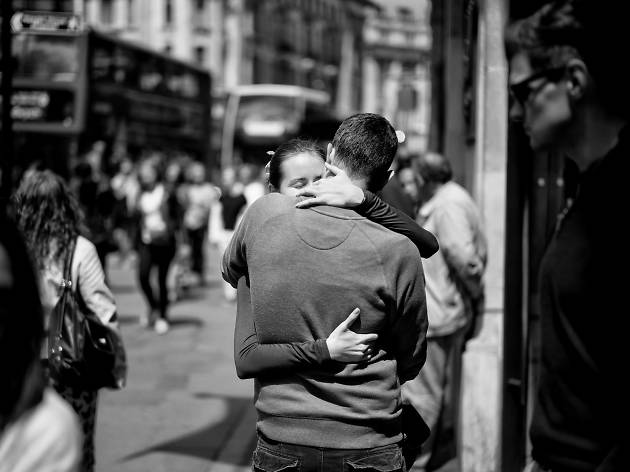 © Alan Schaller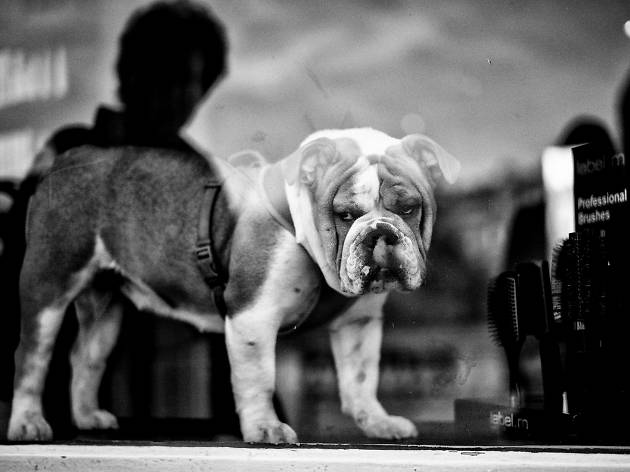 © Alan Schaller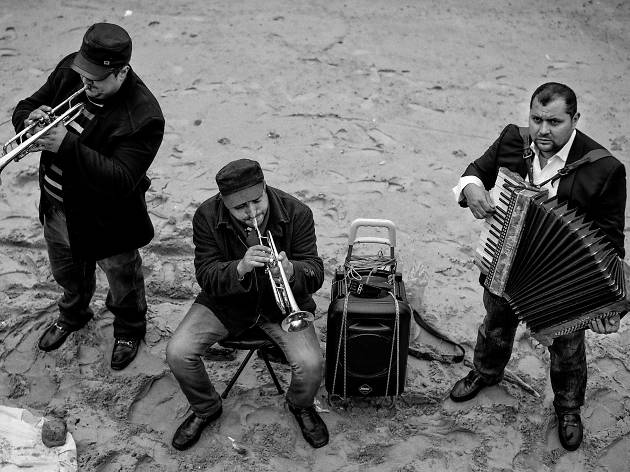 © Alan Schaller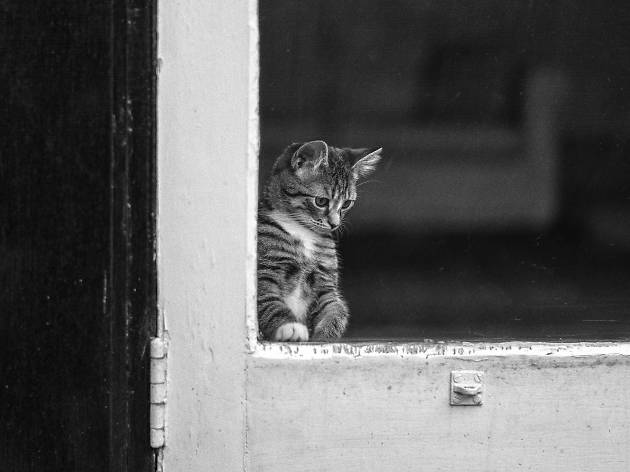 © Alan Schaller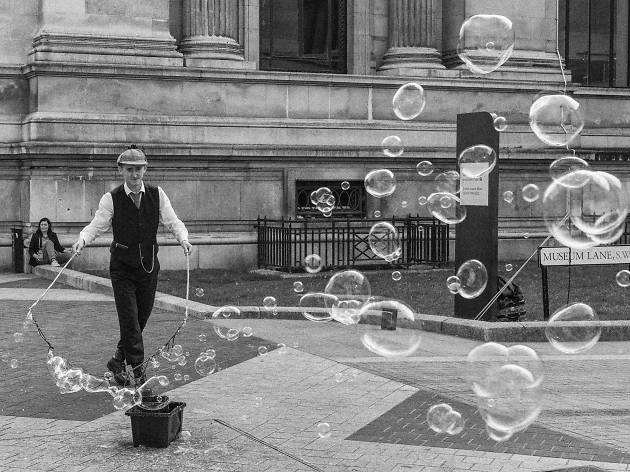 © Alan Schaller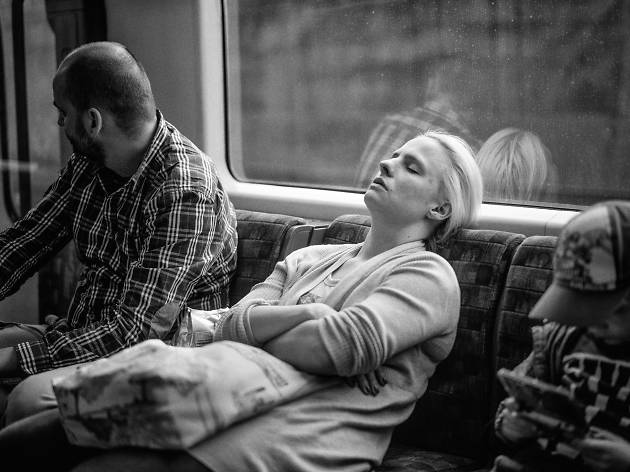 © Alan Schaller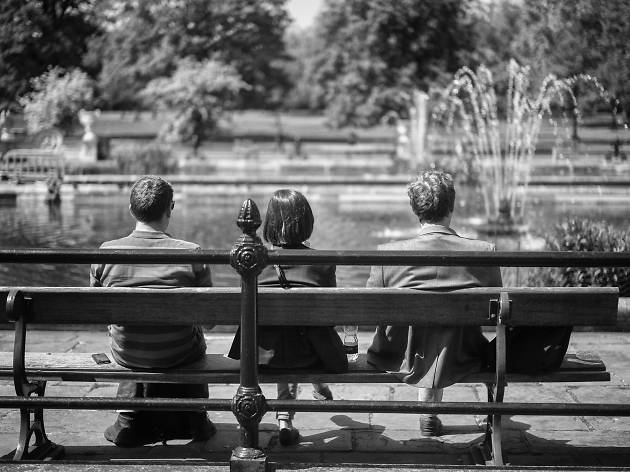 © Alan Schaller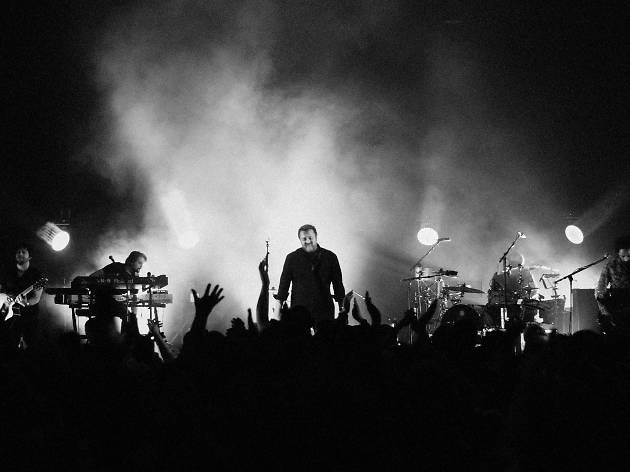 © Alan Schaller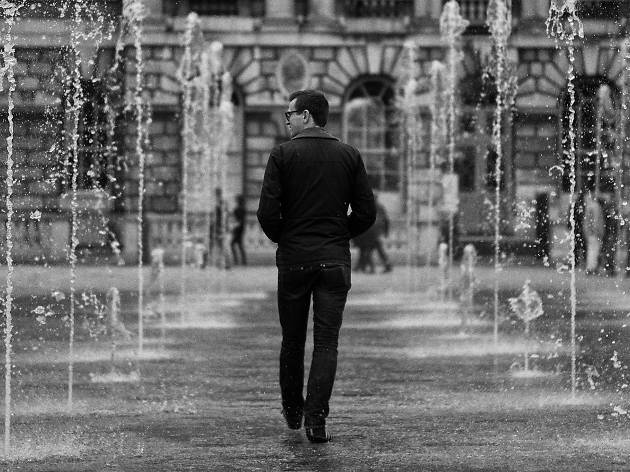 © Alan Schaller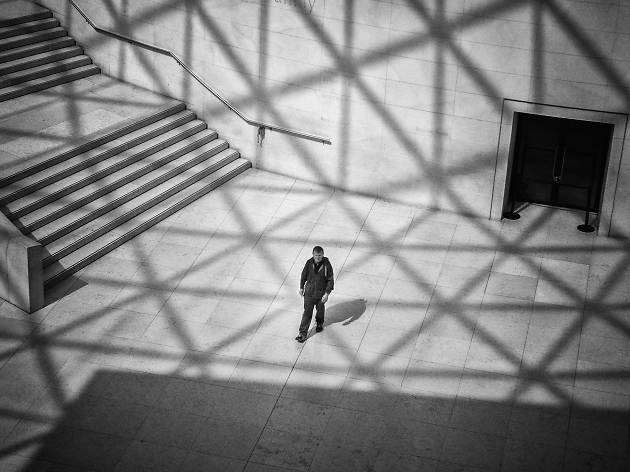 © Alan Schaller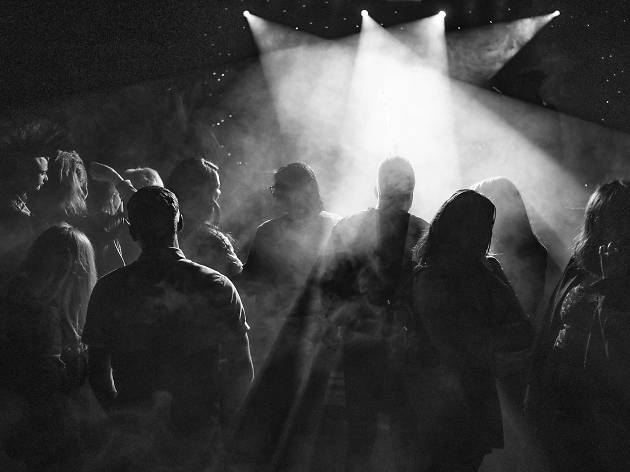 © Alan Schaller
'The combination of the lighting and excessive use of the smoke machine helped this picture nicely.'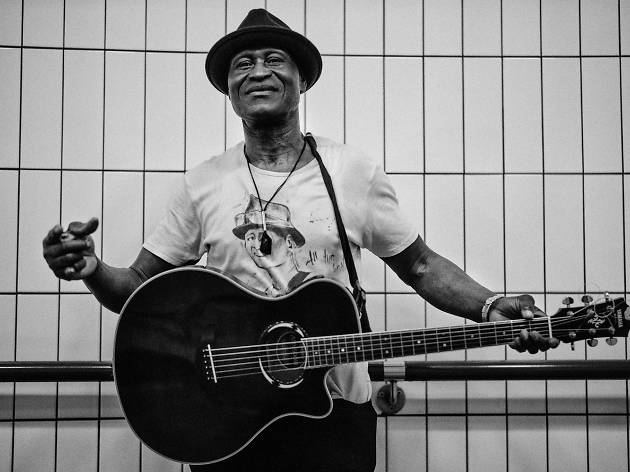 © Alan Schaller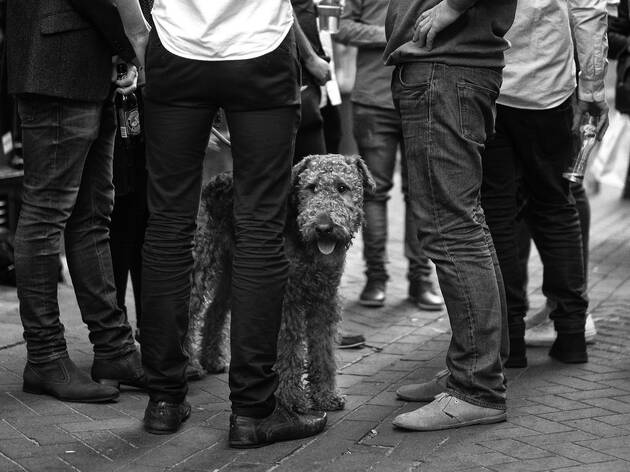 © Alan Schaller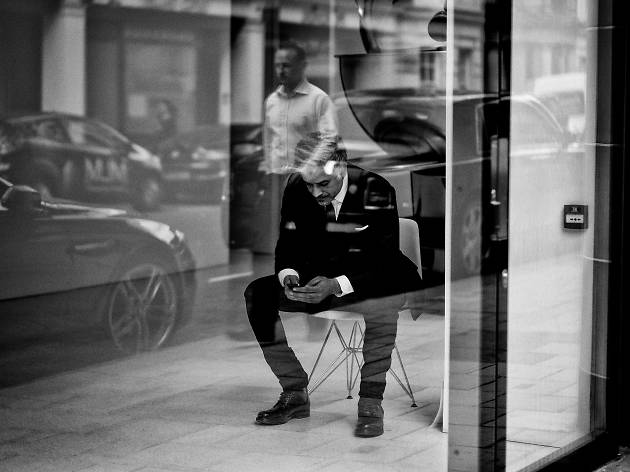 © Alan Schaller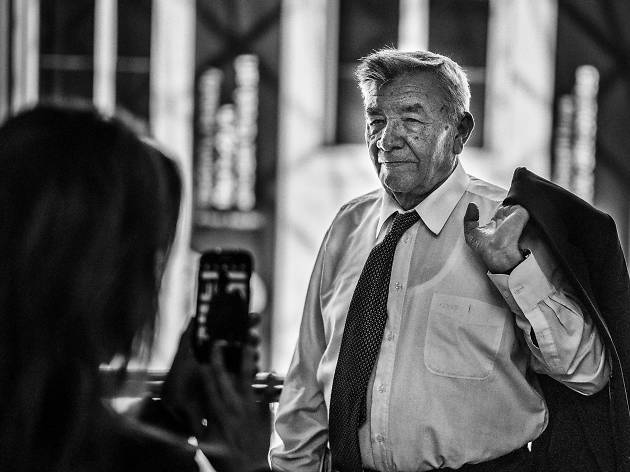 © Alan Schaller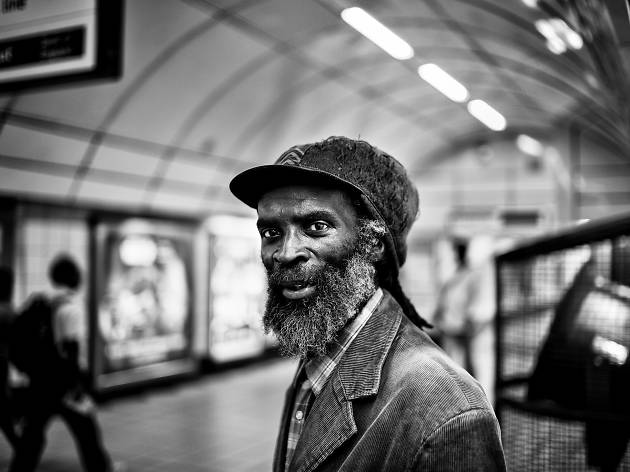 © Alan Schaller
See Alan's work in exhibition
You can visit the Classic Camera, near the British Museum in Holborn, to see more of his photographs.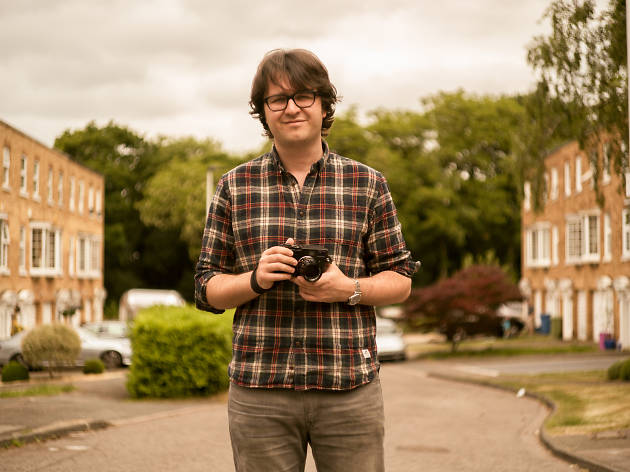 © Alan Schaller
Thanks to Londoner Alan Schaller for sharing his photos. For more of his images, visit his Flickr page, and follow him for one new photo every day.

To contact Alan, book him for an event, or order prints of his photographs, drop him an email.
Snap up exclusive discounts in London
Time Out's handpicked deals — hurry, they won't be around for long...