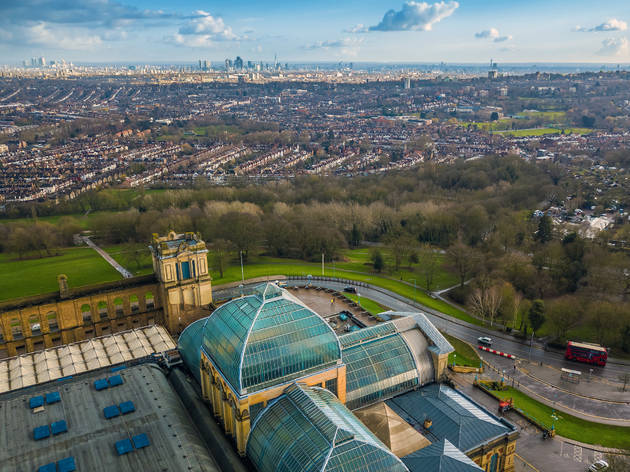 A love letter to... Bowes Park
As part of our Love Local campaign, Time Out writers are penning odes to their neighbourhoods. Here, Isabelle Aron sends her love to Bowes Park
Heard of Love Local? It's our campaign dedicated to celebrating and supporting the independent businesses which make life in our city so vibrant. Over the next few weeks, we'll be backing crucial campaigns to save our venues and shouting about Londoners doing their part to support their communities.
As part of Love Local, we've paired up with Uber Eats, to publish 10 love letters to neighbourhoods across London. Thousands of restaurants are available for delivery via Uber Eats, so you can enjoy the tastiest meals from local eateries. So much more appealing than cooking, right?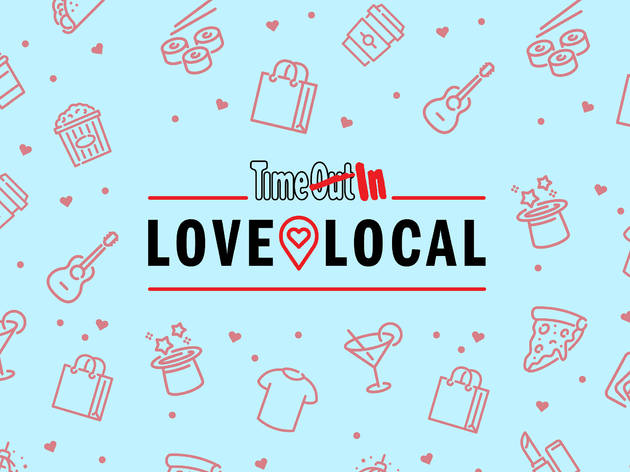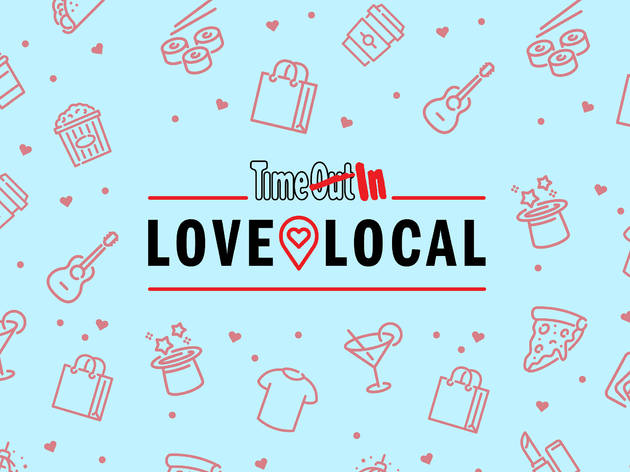 Image: Time Out
A love letter to... Bowes Park
Let me get this out of the way: I live about 10 minute's walk from the North Circular. But to be honest, I've never really noticed it that much. I'm far enough away from it not to even hear the sounds of cars zooming along and, until recently, I never really ventured that way, unless I was in a car and leaving the city. My favourite local hangouts have always been in the other direction – gigs at Ally Pally, pints at The Prince, heaving plates of Greek meze at Vrisaki and banging breakfast burritos at Hot Milk.
But lockdown has caused me to branch out. With all my favourite places closed and growing tired of doing the same daily walk around Ally Pally, I looked on Google maps for alternate patches of green to explore. This was how I came to discover two local parks: Broomfield Park and Arnos Park. Once I got over the fact that getting to them required crossing the North Circular, I couldn't believe I'd never spent any time here before. Throughout lockdown, I've alternated between the two for my daily walks. I've watched a group of cute goslings grow, seen flowers I don't know the names of bloom in neat beds and discovered a woodland trail which goes even further north, ideal for my new cycling habit.
As lockdown has loosened, I've welcomed the re-opening of all my favourite local spots. Takeaway pints? Yes, please. Pastries to go? Go on, then. But I won't forget my new found love for these previously undiscovered (at least by me) local gems. When everything else was shut, they've given me somewhere to go – and for that I'm grateful. Turns out the grass sometimes is greener on the other side, even if it involves crossing a massive ring road to get there.
Uber Eats restaurants near Bowes Park