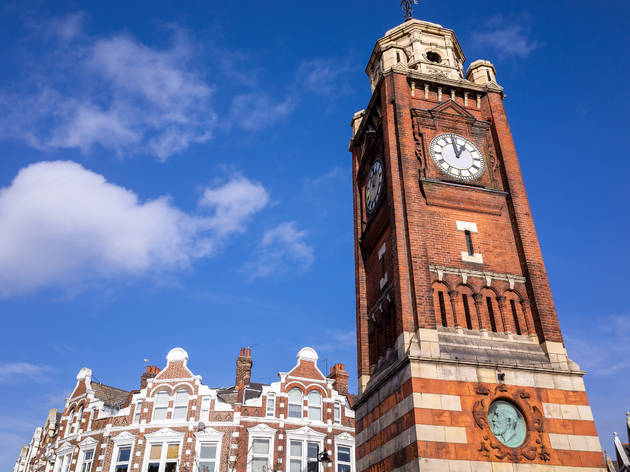 A love letter to... Crouch End
As part of our Love Local campaign, Time Out writers are singing the praises of their neighbourhoods. Here, Ellie Walker-Arnott reflects on the leafy spot just north of Finsbury Park
Heard of Love Local? It's our campaign dedicated to celebrating and supporting the independent businesses which make life in our city so vibrant. Over the next few weeks, we'll be backing crucial campaigns to save our venues and shouting about Londoners doing their part to support their communities.
As part of Love Local, we've paired up with Uber Eats, to publish 10 love letters to neighbourhoods across London. Thousands of restaurants are available for delivery via Uber Eats, so you can enjoy the tastiest meals from local eateries. So much more appealing than cooking, right?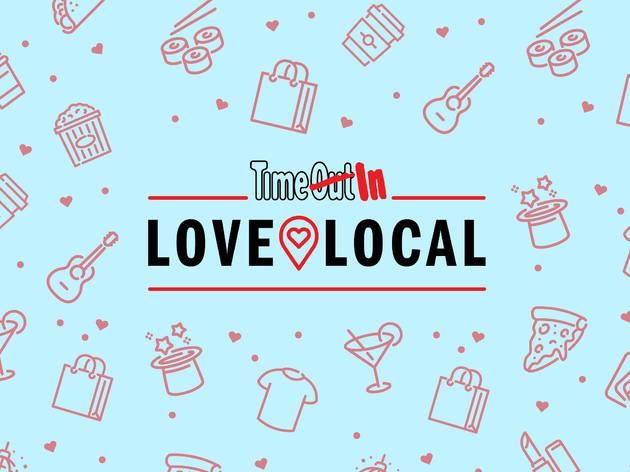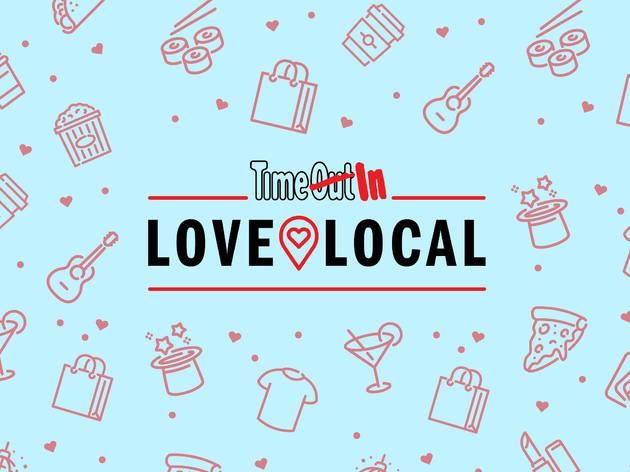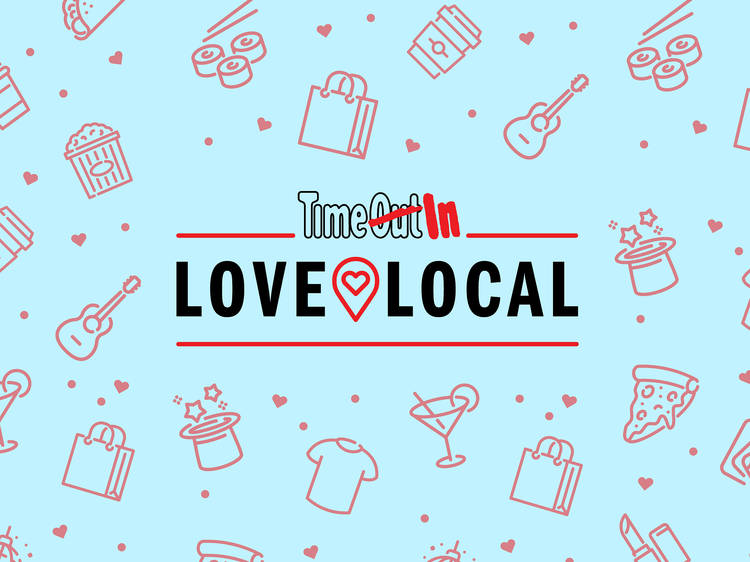 Image: Time Out
A love letter to... Crouch End
The longer I spend in my neighbourhood, the less I miss the rest of London. At the beginning, lockdown felt limiting, but, honestly, now life is a little less scary, I'm starting to wonder why I ever felt the need to venture further afield.
Crouch End's green spaces are as glorious as they come. Like the Parkland Walk, London's longest nature reserve which runs along a former railway line. At one time it was to become part of the tube network but it was entirely abandoned instead. It's lush and full of wildlife, and a reminder that beautiful things can grow out of unexpected circumstances and stalled plans. There's Ally Pally's vast park, now dotted with joyful socially-distanced meet ups and Priory Park, which is busy with kids who don't care about germs or impending recessions, reunited friends sipping takeaway coffee two metres apart and pals drinking takeaway pints in plastic cups from the nearby Maynard Arms like it's the most exciting think they've done in years.
The centre of town, shuttered for a few weeks, is buzzy too. There are big queues of loyal shoppers outside Dunns, Crouch End's beloved, 200-year-old bakery. Cheery welcomes at the greengrocers and corner shops. Restaurants have pivoted to shop fronts, selling vats of delicious olive oil, fancy wines and enormous bags of flour - as well as 'night out vibes' to takeaway. You can pick up incredible fish dishes from Lyon's, Turkish feasts from Sumak, bar snacks from Nickel and pre-bottled Negronis from Little Mercies. Pizza Pappagone is serving up the same much-loved Italian food – all you'll find missing is the regular outbursts of 'Happy Birthday' while you eat.
And for those businesses who can't open just yet? Crouch End ArtHouse has been collecting films set in the borough for the first Haringey Film, Music & Arts Festival which will be streamed online, while local studio One Yoga London is hosting virtual classes, sound baths and workshops over Zoom.
In the Before Times, I made myself so busy I barely spent any time in the area I live. And who knows what will happen when we're allowed to travel on the tube just for the fun of it, eat elbow-to-elbow in Soho institutions, wiggle past strangers to get served at bars and go to the theatre again. But right now I'm actually, and entirely to my surprise, totally content to stay right here.
Uber Eats restaurants near Crouch End