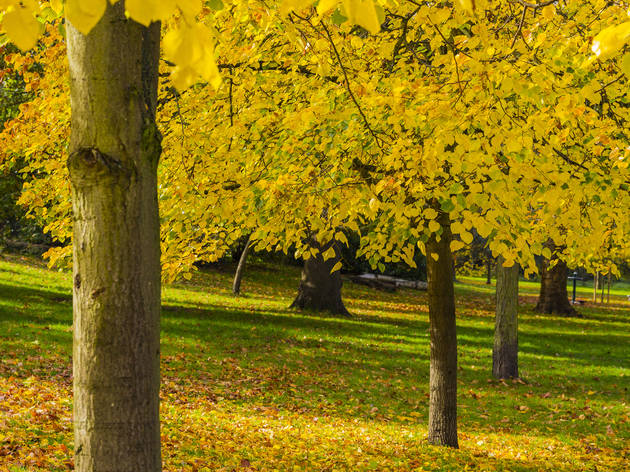 A love letter to... East Dulwich
As part of our Love Local campaign, Time Out writers are waxing lyrical about their neighbourhoods. Here, George Blew reflects on his feelings for East Dulwich
Heard of Love Local? It's our campaign dedicated to celebrating and supporting the independent businesses which make life in our city so vibrant. Over the next few weeks, we'll be backing crucial campaigns to save our venues and shouting about Londoners doing their part to support their communities.
As part of Love Local, we've paired up with Uber Eats, to publish 10 love letters to neighbourhoods across London. Thousands of restaurants are available for delivery via Uber Eats, so you can enjoy the tastiest meals from local eateries. So much more appealing than cooking, right?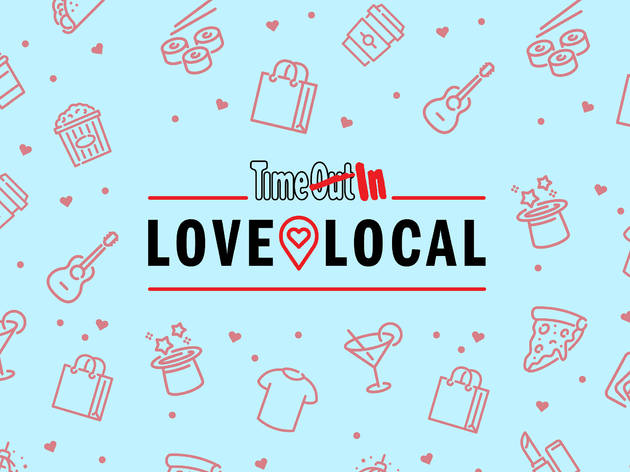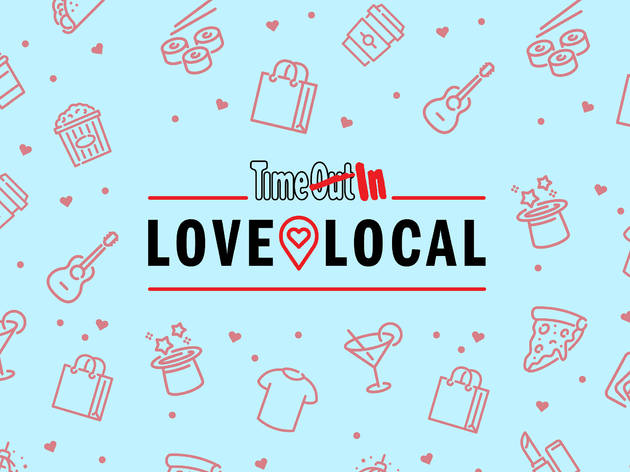 Image: Time Out
A love letter to... East Dulwich
I only moved to East Dulwich by chance. I'd wanted to move to London for years, so when some school mates said they had a room going cheap I jumped at the chance. To be honest, I had always envisioned myself moving to somewhere in east London (mainly in a vain attempt to up my coolness), but I could not be happier I ended up here.
Located right next to the increasingly trendy Peckham, I feel like East Dulwich gets a bad rap as a 'yummy-mummy' type neighbourhood that has no appeal to people who haven't settled down yet. Don't get me wrong, there are loads of young families here (a walk down Lordship Lane on a Saturday is essentially a giant game of buggy bumper cars), but there are plenty of interesting characters from other walks of life, too. I like to think of East Dulwich as a perfectly blended cocktail of family-friendly green spaces, brilliant restaurants and cool places to grab a beer.
Exploring East Dulwich during lockdown has been an eyeopener. Normally, Lordship Lane is very much the focal point of this little slice of London. The usually busy road is bursting with great places to eat, drink and shop, but with everything being closed, I turned to the local parks. And I was not disappointed. Between Goose Green, Ruskin Park, Dulwich Park and Peckham Rye (okay that's technically not in East Dulwich but it's closer to me than it is to half the people in Peckham) you're spoiled for choice. Dulwich Park is especially beautiful at the moment, with stunning pink, white and purple blossoms transforming it into some sort of floral kaleidoscope.
As much a love strolling through the trees, I cannot wait for things to start opening up again. There are so many places I plan to immediately return to. Brunch at the ever-popular Spinach is near the top of the list, as is a filthy-looking burger from Meat Liquor. But the real crème de la crème will be going to a Dulwich Hamlet game on a Saturday, before swimming through the sea of pink and blue scarfs en route to The Cherry Tree. Followed by the East Dulwich Tavern, of course.
Ultimately, I feel like East Dulwich is the perfect place for me (other than the curse of south London's transport links, but that's a whole other conversation). And I can't wait to see it restored to all its brunch-eating, wine-tasting, family-loving glory when this is all over.
Uber Eats restaurants near East Dulwich
Hungry? You're in luck, pal: there are plenty of top-notch restaurants that you can order from through Uber Eats. Right now, you can get 25 percent off your order (max discount £10) – find out how.