Barbican Centre guide
All you need to know about what's happening at London's buzziest theatre, art, film and music venue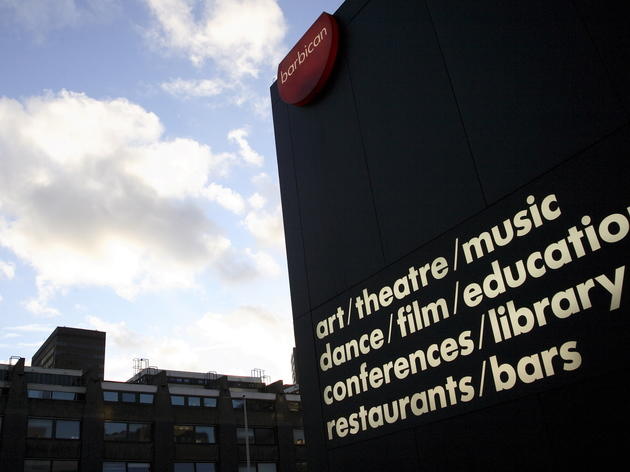 Opened in 1982, the Barbican Centre is a collection of multi-purpose performing arts venues, housed within an imposingly designed network of brutalist buildings. Recent years have seen the Barbican become one of London's most important cultural cornerstones, with events like the Rain Room and spring 2015 blockbuster Magnificent Obsessions generating huge interest in London and beyond. Home to the London Symphony Orchestra since it opened, the Barbican also became the London base of the Royal Shakespeare Company in 2013, adding further weight to its reputation as the city's go-to destination for both highbrow and popular arts. Read on to find out what's happening at the Barbican right now.
For a full list of events happening at the Barbican, check out the venue page.
Eating and drinking at the Barbican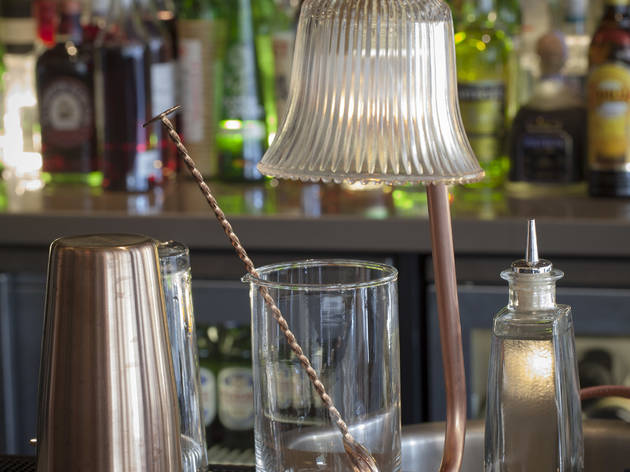 Gin Joint by Searcys
We welcome you to Gin Joint, our brasserie and bar on the 2nd floor in the heart of the Barbican Centre. Gin Joint is an ideal setting for pre-theatre dining or drinks, a special occasion or a date with a loved one, friends, colleagues or family.Gin Joint offers one of the most comprehensive lists of London dry gins in the City including chilled Broker's gin on tap and a wide range of contemporary and classic gin based cocktails.Oliver Tobias our executive chef has created a delicious British inspired menu sourcing the best quality meats from Lake District Farmers, a co-operative group of farmers whose aim is to showcase the best quality meats from the region; all cooked in the famous Bertha Grill that cooks like no other oven.Each evening from 5.00pm until 8.00pm 'Gin Democracy' gives you a chance to try out any of the extensive gin list for £7.50 Our lunch menu is available everyday from 12.00pm – 2.30pm 1 course £10, two courses £14.00
Barbican Lounge
Nestled in the heart of the city with stunning views over the lakeside, relax in the Barbican Lounge. Our seasonal tapas style menu will tempt you with truffle and Osso Buco gnocchi, with curly kale and wild mushroom cream, or slow cooked shoulder of lamb tagine with fresh herb cous cous. All accomponied by an extensive wine and cocktail list.
See our full Barbican area guide