Bethnal Green area guide
Discover brilliant bars, quality restaurants and loads of things to do in Bethnal Green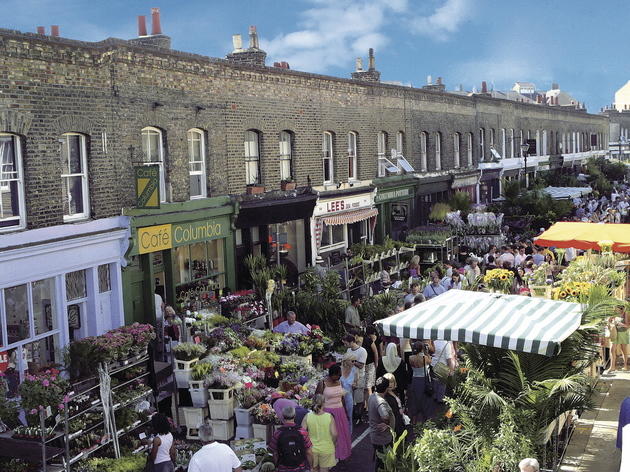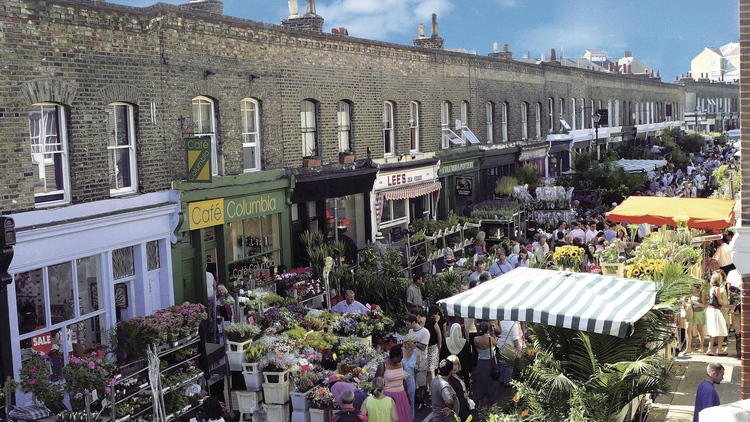 Bourgeois? Nah mate, Bethnal Green's still got that rough 'n' ready East End flavour. The locals fall roughly into three groups: old-school embedded East Enders, Bangladeshi families an recently arrived professionals. And the best thing is that everyone gets along famously, whether it's strolling around at Columbia Road Flower Market, partying at Bethnal Green Working Men's Club, or eating and drinking at one of the many quality pubs, bars or restaurants the area has to offer.
What are your favourite Bethnal Green haunts? Let us know in the comments.
Sponsored listing
Japan Centre
You know the new flagship site for the Japan Centre? Aka mecca for all things shiny and Japanese. It's also home to a food hall and cafeteria. The setting is fairly functional. Less Harrods, more Ikea. Complete with that overwhelmed but excited I-want-one-of-everything feeling. Picture a bright basement with a Japanese supermarket (psychedelic groceries, fermented soybeans and such). Plus chiller counters (sushi, salad and so on), a dedicated fishmonger and that all-important hot deli counter. Sit anywhere you can. At lunchtimes it's busy by 12.30pm, so get a friend to bagsy one of the wipe-clean tables while you queue to order and pay (you'll get one of those buzzers that goes nuts when your food is ready). It's all served in paper and plastic. Come with a mate, not a date. (Though it does stay open until 9.30pm most days, so dinner is possible.) As for the food, it's a bit of a mixed bag. Avoid anything with rice in it: the grains in the donburi are clumpy, while the sushi rice is like something in a meal deal. Noodles, soups and salads are better: read my list of the five best dishes to order, ranked.
You might also like