The cutest pet cats in London
Our favourite shots of Time Out readers' four-legged friends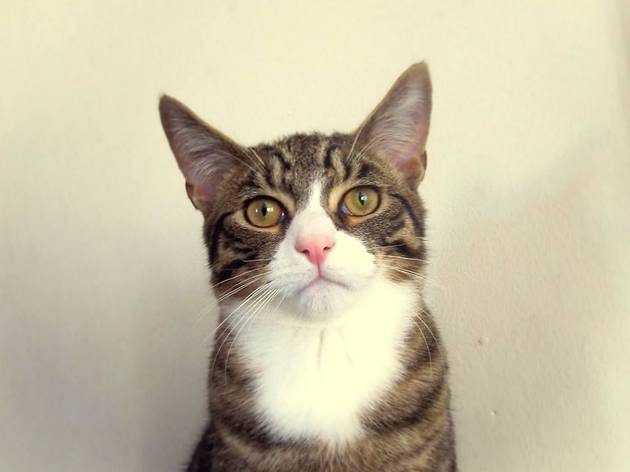 1/31
Furnando via Norma P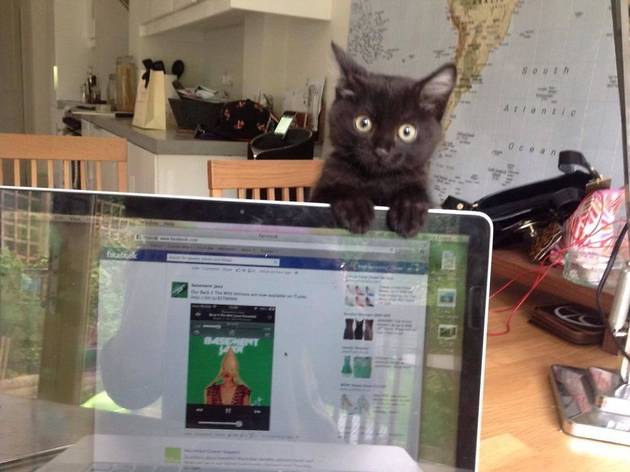 2/31
Betsy via Rosie K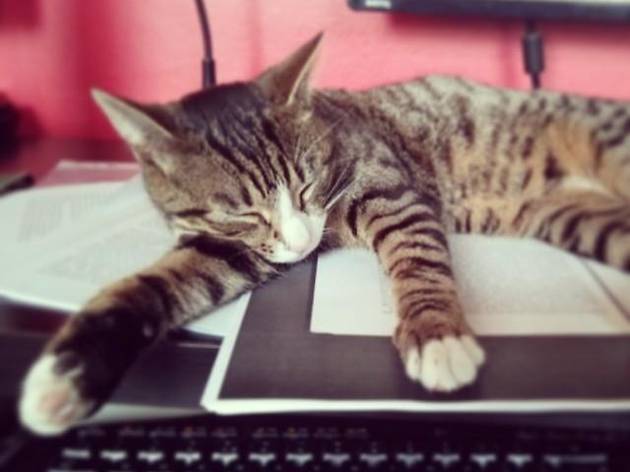 3/31
Via Valeria B Ernesto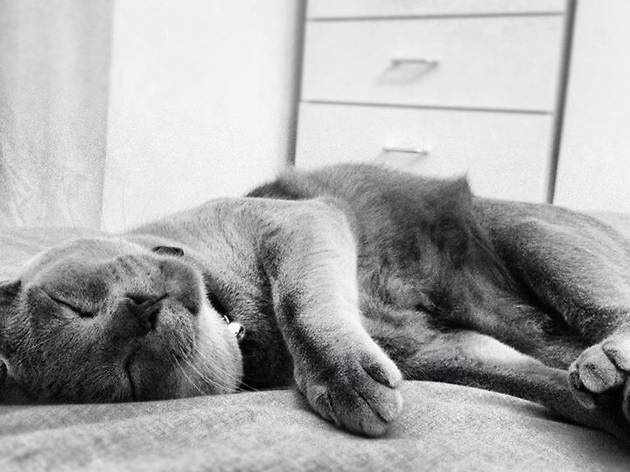 4/31
Kobe via Sheetal Sewsanker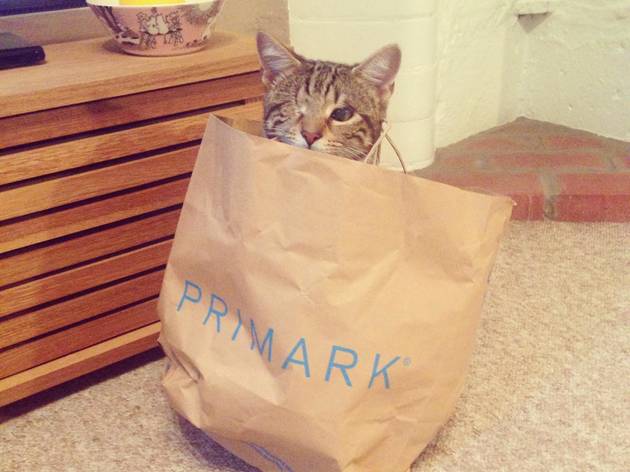 5/31
Chester via stop_hannahtime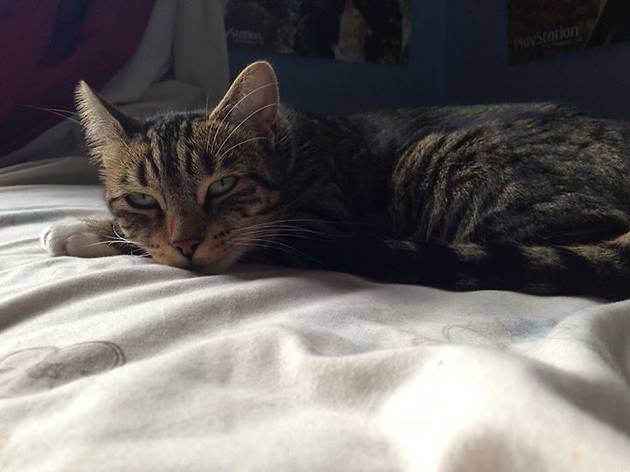 6/31
Via Fatima Benaicha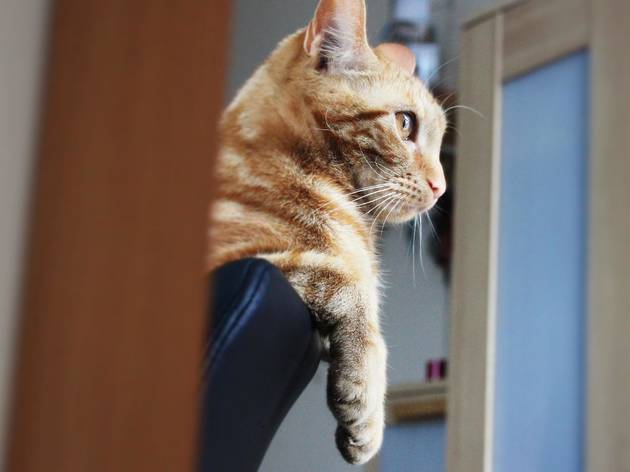 7/31
Via Feri E Tigris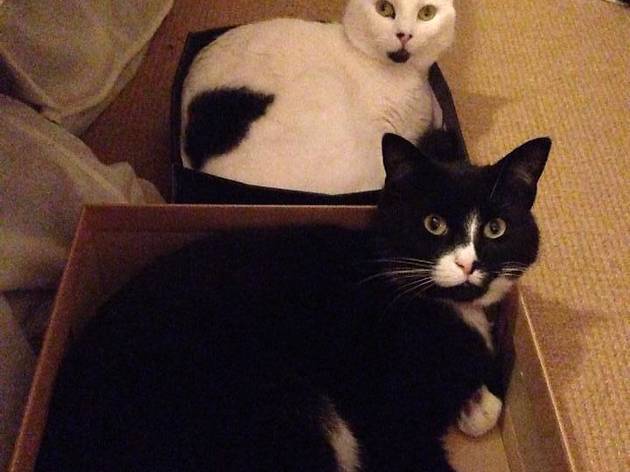 8/31
Jinx and Domino via Emma B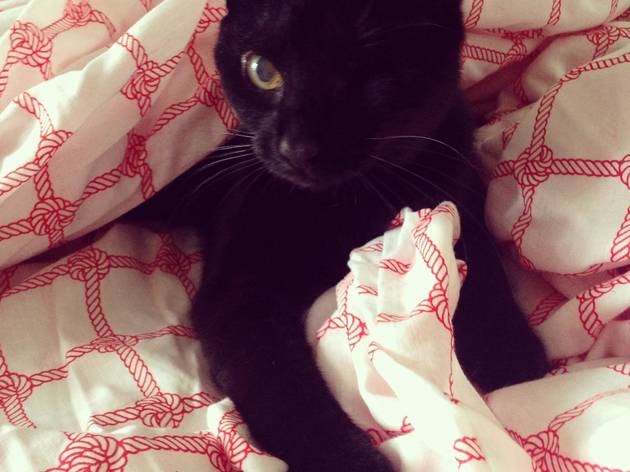 9/31
Betty via stop_hannahtime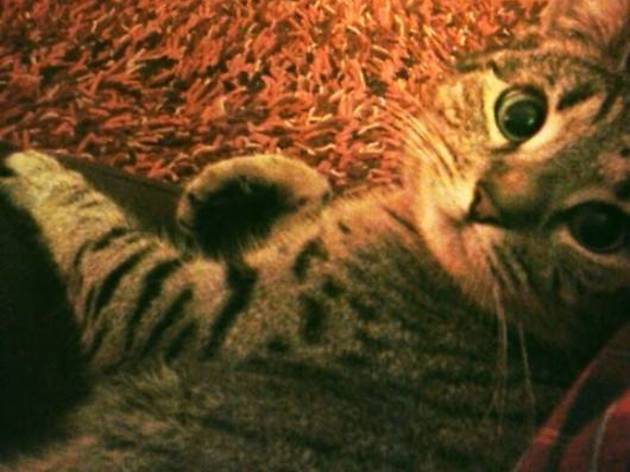 10/31
Noodle via Gareth Rhys Owen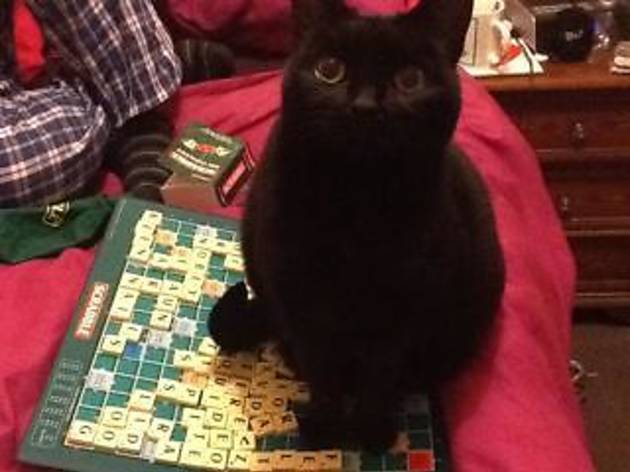 11/31
Blackberry via Sam Shortt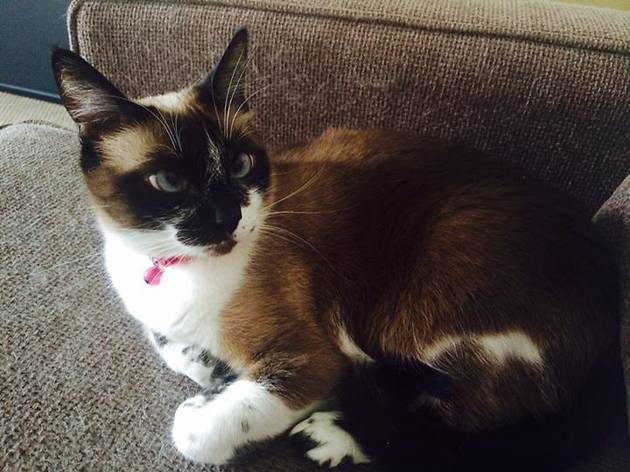 12/31
Nina via Samira Saverio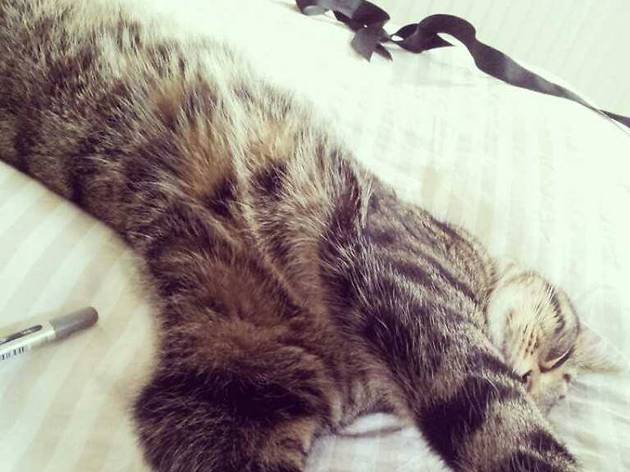 13/31
Oscar via Philippa Rees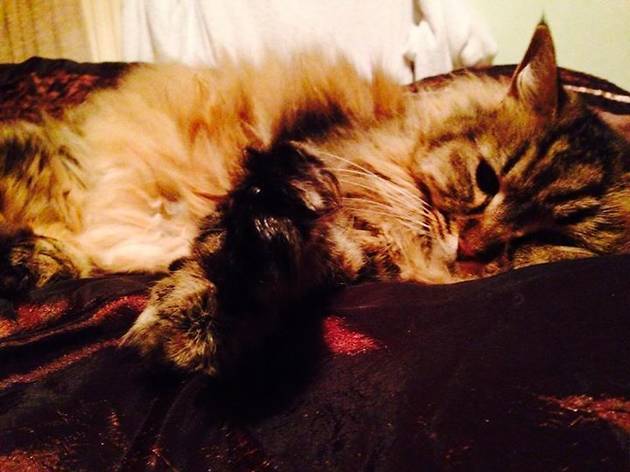 14/31
Coco via Marta Zuccon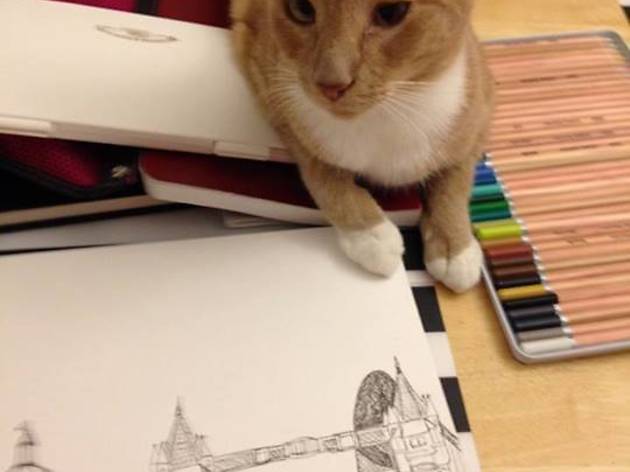 15/31
Toby via Brooke Steinberg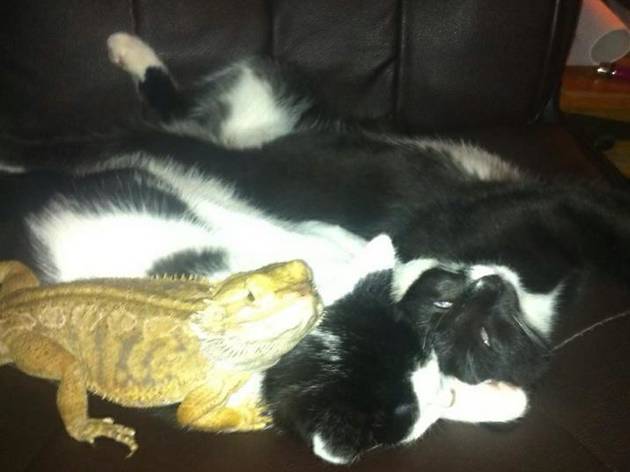 16/31
Zeus, Leo and Slash via Sarah Reevers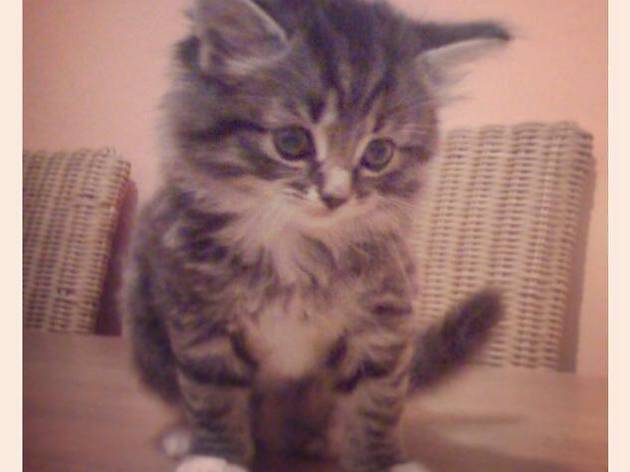 17/31
Lottie via Lauren Gregory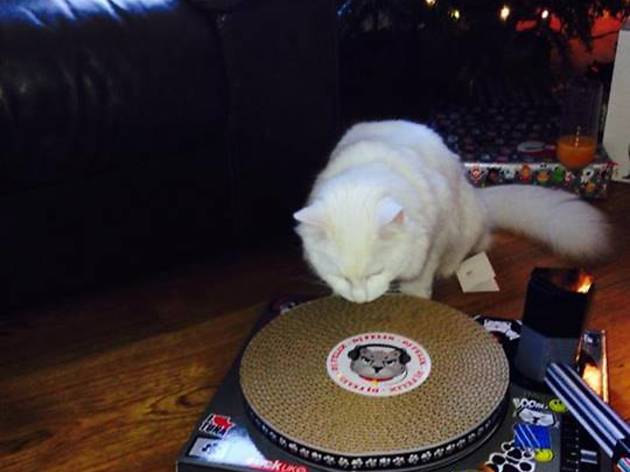 18/31
Luca via Sam Fayyaz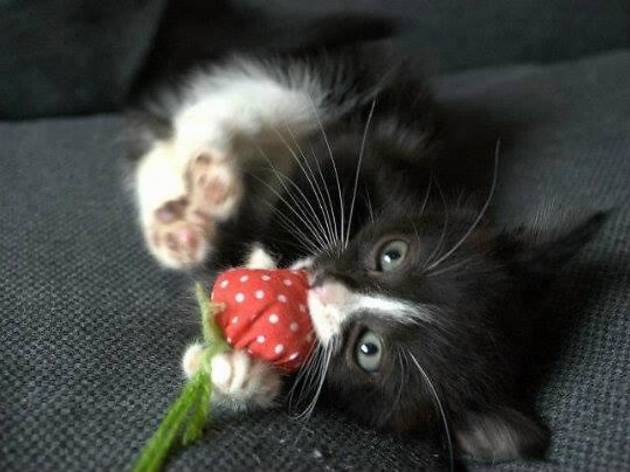 19/31
Via Izabela Katarzyna Bak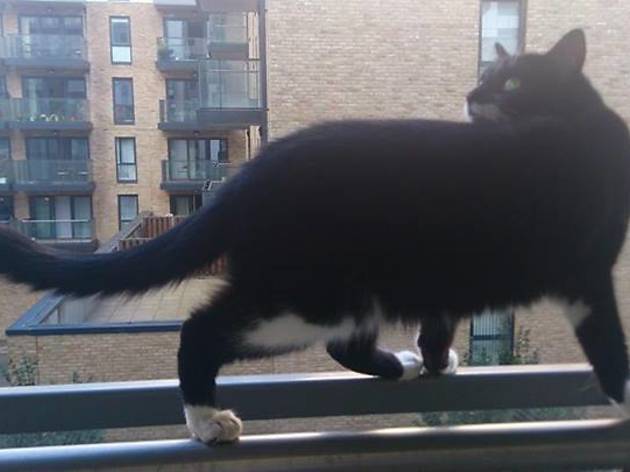 20/31
Pixel via Indre Baltuyste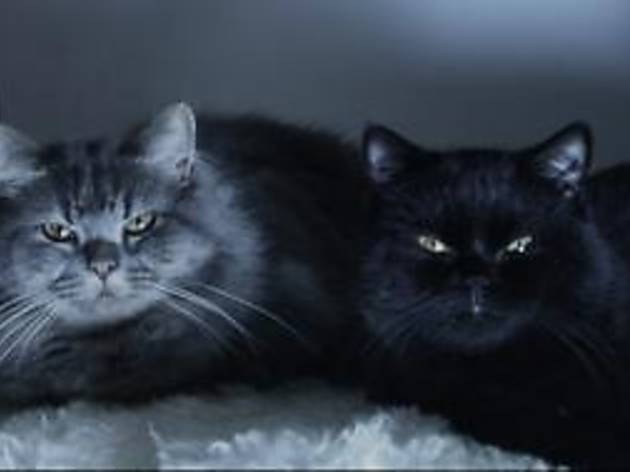 21/31
Vinnie and Toulouse via Miss Rowena of London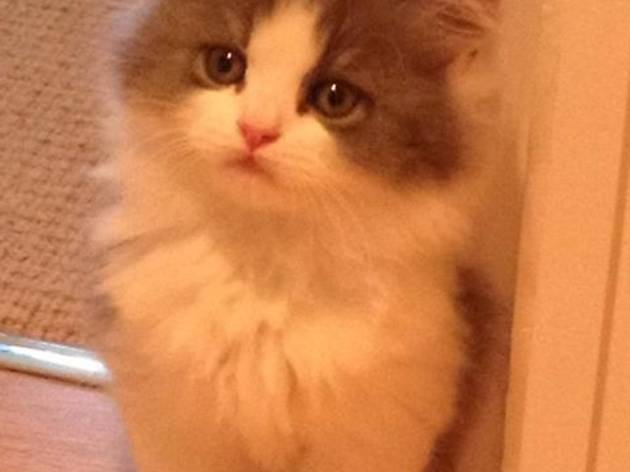 22/31
Elvis via Geeta Kailla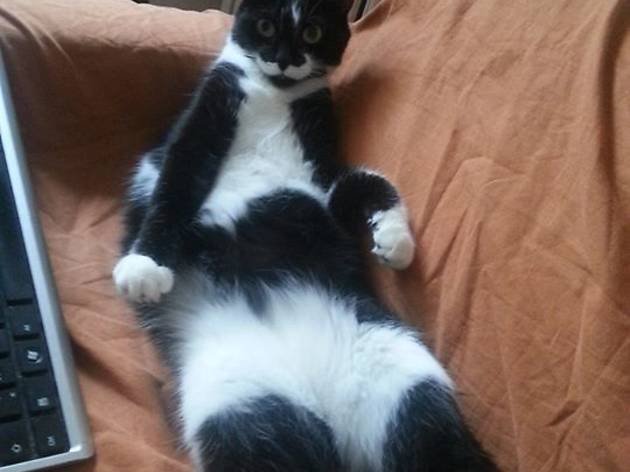 23/31
Via Fabien Beugnier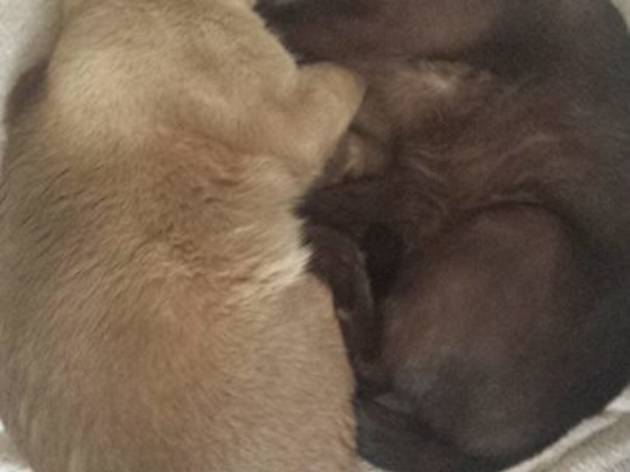 24/31
Bjorn and Fabrizio via Siôn Owen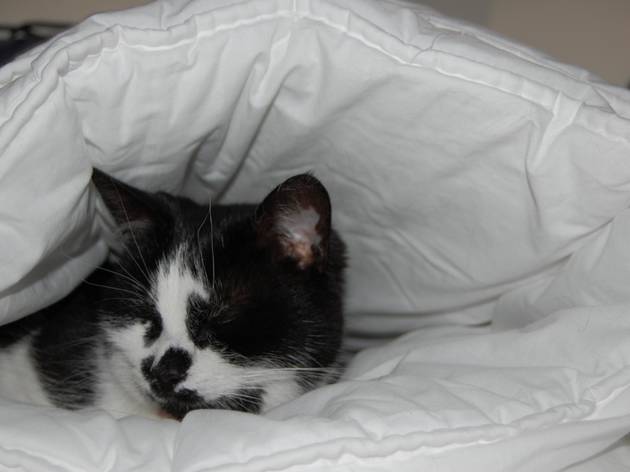 25/31
Clawsey via Lynn M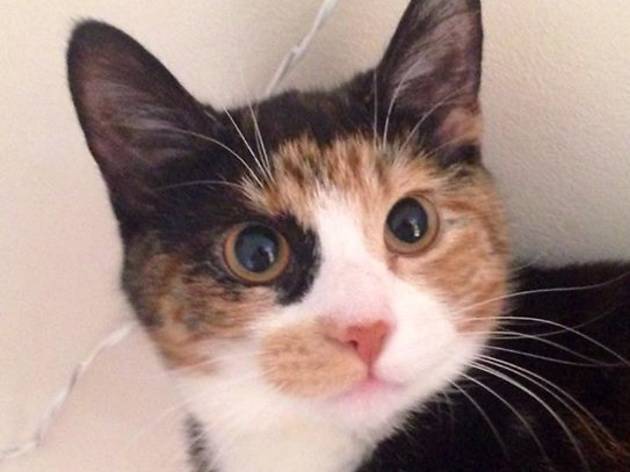 26/31
Via Polly Delany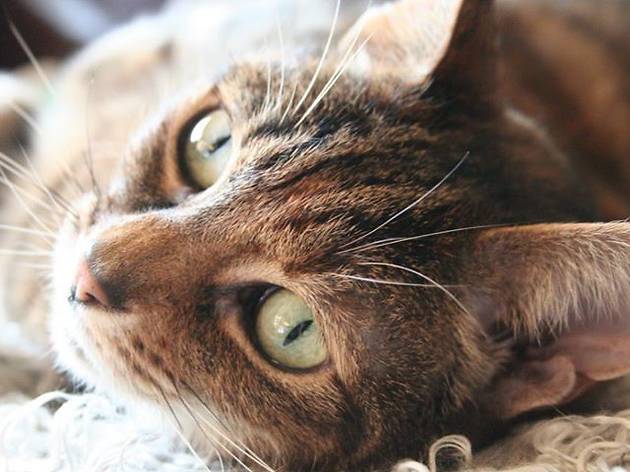 27/31
Schwa via Lucy White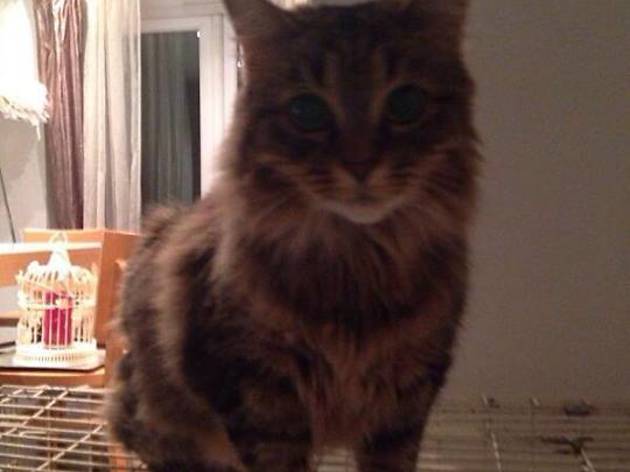 28/31
Coffee via Marta Zuccon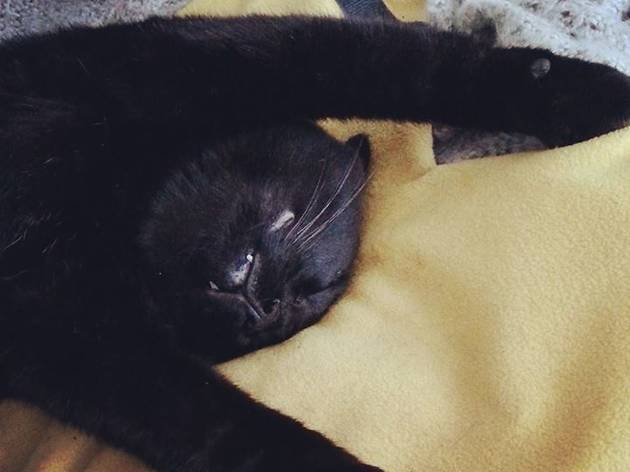 29/31
Via Joanna Mary Durant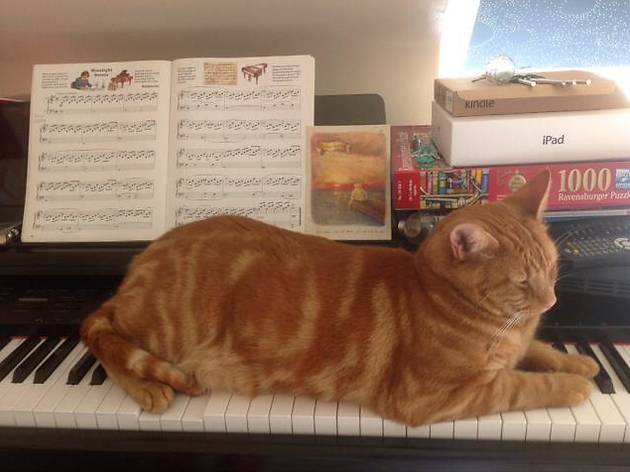 30/31
Harvey via Charlotte Marie Parfitt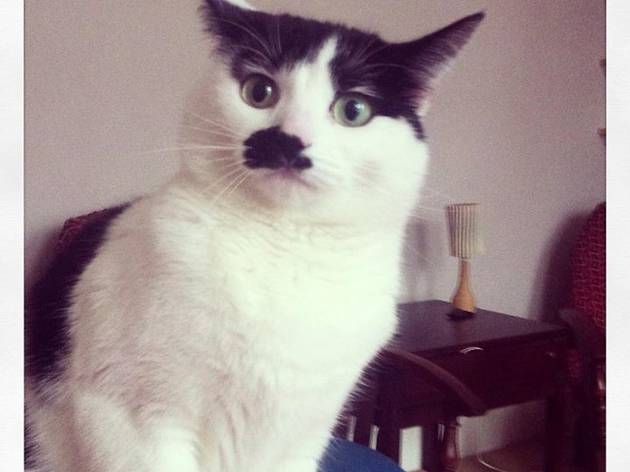 31/31
Mimi Von Smallhausen via Jane Harrington
To celebrate this week's animal-themed issue, we asked Time Out readers to send in snaps of their cute pets. First up: cats. From the fluffiest to the funniest, check out our round-up of the best cats and kittens in London.
Want more animal action? See our
top reader photos of animals
in the city.
More for animal lovers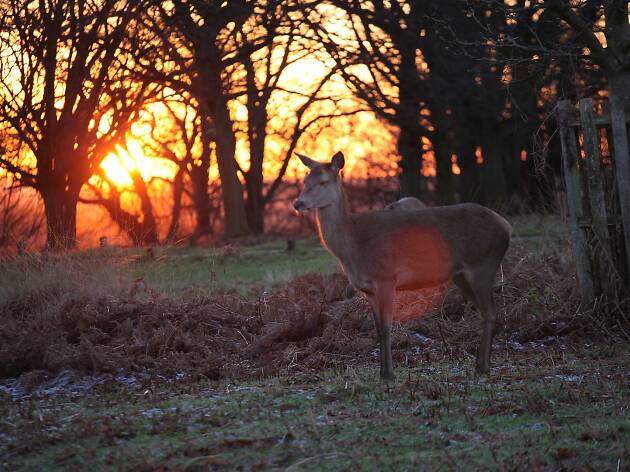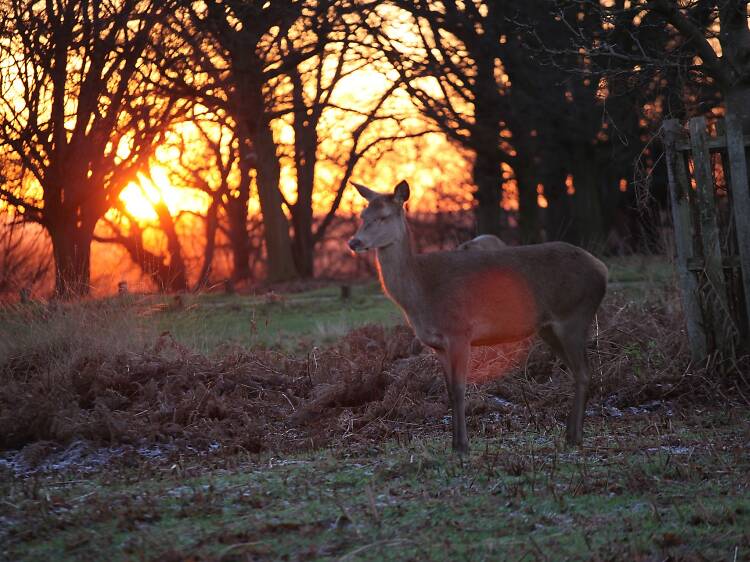 The best spots for getting your Sir David Attenborough on in the city.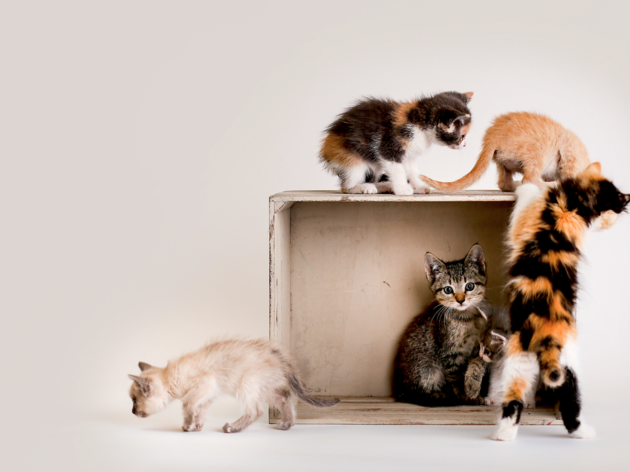 Share some of that unrequited love at these feline-friendly locations.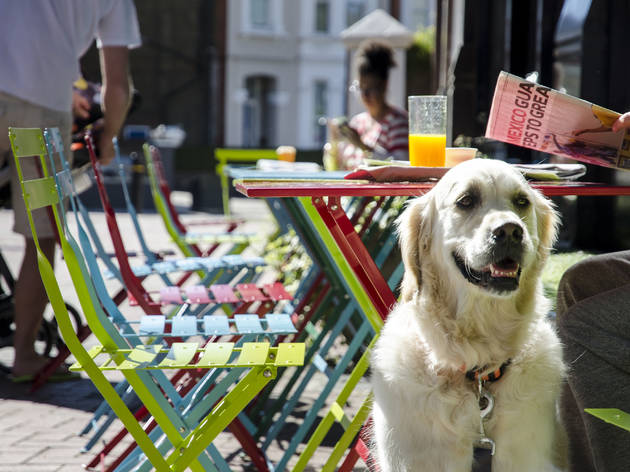 Things to do, Quirky events
Check out London's pooch-centric activities.
More places to have an animal encounter