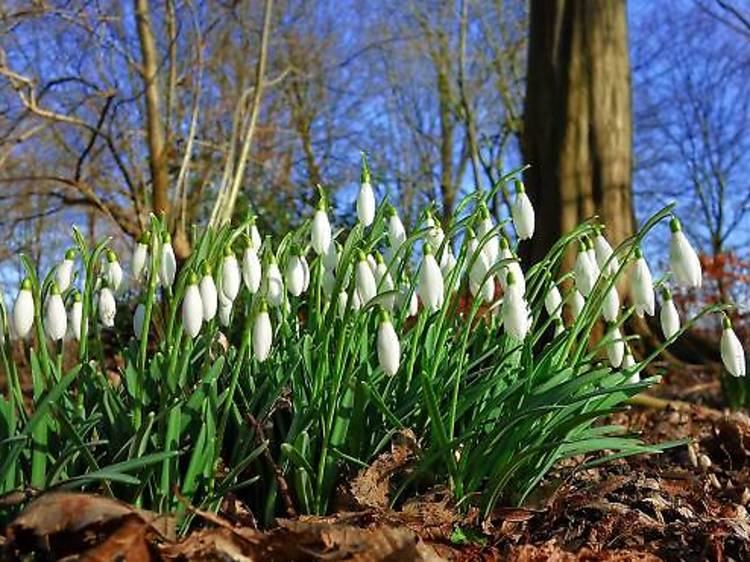 Best for snowdrops and marine life
Just when you think you've survived the worst of the cold weather, snowdrops are here to remind you that winter doesn't end with Christmas. Each year, the arrival of these cool white flowers prompts the Chelsea Physic Garden to open ahead of the official season so hungry plant fanatics can catch a glimpse of the heralds of spring.
The Thames is now home to 125 species of fish, up from approximately zero 60 years ago, thanks to legislation and construction which has reduced the amount of poisonous chemicals and sewage in the water. As the river has reverted to its natural state, the fish have returned and with them have come harbor and grey seals. A report in 2015 found more seals were spotted in Canary Wharf than anywhere else in the Thames Estuary, with one particularly bold seal known to locals as Sammy becoming the unofficial mascot of Billingsgate Fish Market. Porpoises, dolphins and occasionally even whales have also been known to venture into the Thames. So, for a splash of marine wildlife, head down armed with hot water bottle and keep your eyes peeled. ZSL are always looking for citizen scientists to help them with collecting data. If you spot a seal, let them know here.