Heads up! We're working hard to be accurate – but these are unusual times, so please always check before heading out.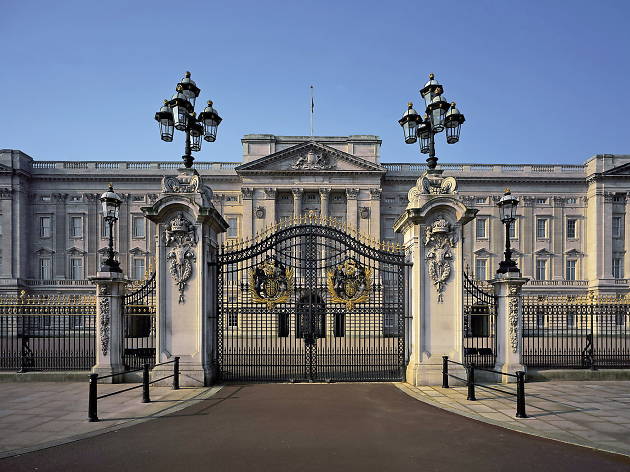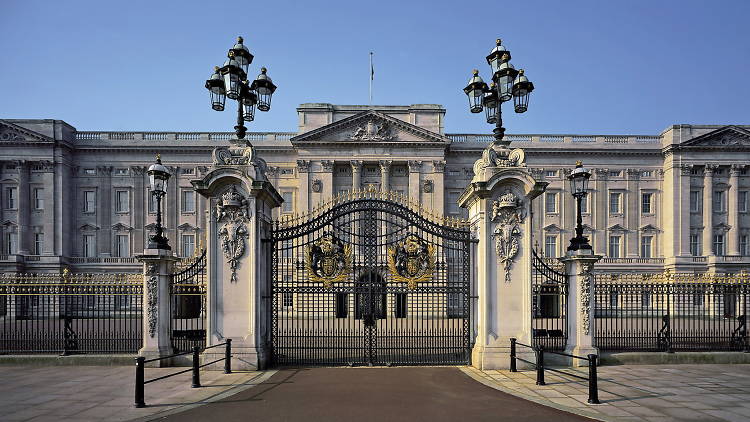 Five things you might not know about Buckingham Palace
The Queen's London residence is one of London's most famous landmarks, but it holds a few surprises, too. Check out our fascinating lesser-known gems before you visit
When parts of Buckingham Palace were first opened for public visits a few years ago, it was a major coup for London tourism. Yes, at last everyone was invited to spend a day out chez Liz. However, while the big annual exhibitions during the Summer Opening (a look around the State Rooms where banquets are held and all the action happens) tend to be what everyone talks about, there are parts of the palace you can visit all year round.
RECOMMENDED: The 100 best hotels in London
Five interesting facts about Buckingham Palace
Forget social media and 24-hour news streams, whenever there's a royal birth or death, tradition has it that an announcement notice is attached to the front railings of the palace for the public to read.
The State and semi-State Rooms look almost exactly as they did when John Nash designed them for George IV.
If the Queen is at home, the flag flying above Buckingham Palace is the Royal Standard (that's the one with two red corners, a yellow corner and a blue corner). If she is away, the Union Jack flies from the flagpole. Usually the flag is a standard size, but on special occasions, like the Queen's official birthday or a royal wedding, a bigger flag is hoisted. Nice touch.
The Palace is younger than you think. The former grand house was transformed into a palace only in the 1800s and it wasn't until the early 1900s that the famous forecourt and front façade were added.
You can meet the Queen's horses (well, some of them) on a visit to Buckingham Palace – you'll find them in the Royal Mews, along with the elegant carriages used for State occasions.