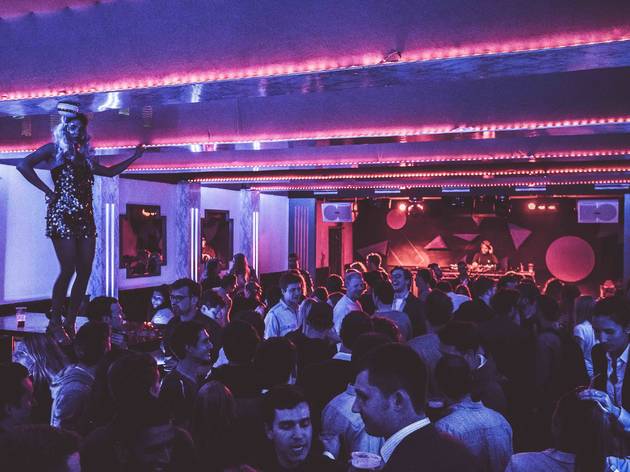 For the party people
Shake a leg and party hard at these top music festivals and pop-ups
Get toe tapping, hand clapping and thigh slapping at these particularly peerless parties.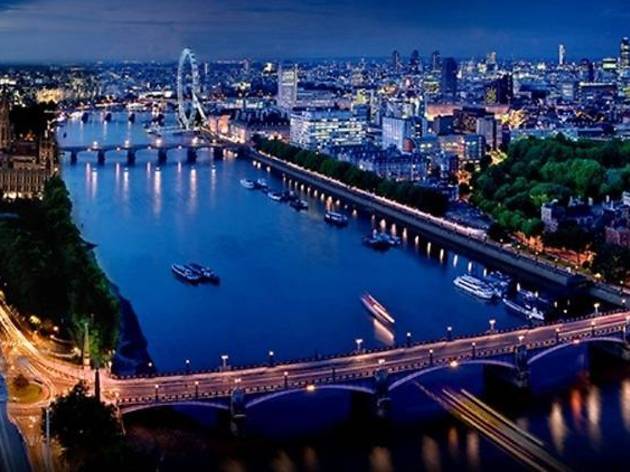 Soar above the city at Time Out's silent disco, holding court at the London Sky Bar at Millbank Tower in Westminster. Not only will you and the gang work up as sweat as you catch brilliant panoramic views of the city, but three top DJs are on hand to make sure your night ends on a high.
Never a year goes by when London's notorious Wireless Festival doesn't court some sort of controversy – whether it's the divisive line-up or the fact that it gets a bit grimy after hours. But that's just festivals for you. With Wireless, at least you can count on having good time, thanks to a heady mix of pop, hip hop and dance acts, and the convenient locale in Zone 2 if you're not about that muddy countryside malarkey. On from July 8-10.
On the flipside, there's the Citadel festival – a brand spankin' one-day Sunday fest on July 17 for the city's whimsical arty types. Taking place in Victoria Park, Icelandic rockers Sigur Rós are this year's musical headliners, but elsewhere, there's plenty of good fun for families and friends – theatre, arts and crafts, not to mention a fine selection of food and booze.
Feeling nostalgic? Get into the groove at this retro pop-up beach on a rooftop down south. If you like your films old school, your music classic, your food fried and your parties inspired by 'Miami Vice', gather your people and head here every Thursday to Saturday until August 28 for some fun in the (fingers crossed) sun. Tickets for the beach can be pre-booked, and you can also hire private rooms for up to 15 people if you're touching down for a special occasion.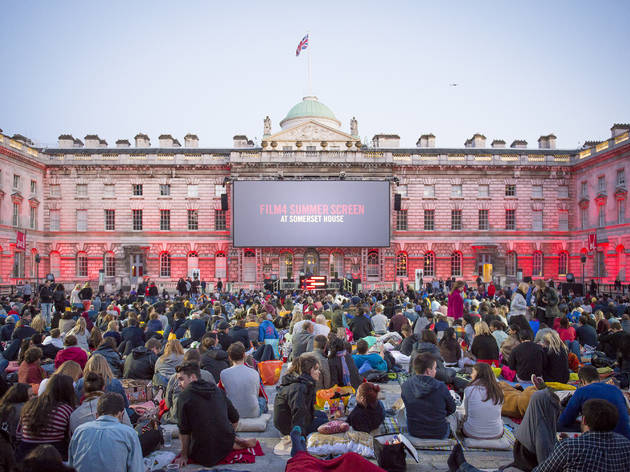 It's an eighteenth-century courtyard. It's close to the Thames. And it's gorgeous. The Somerset House can do no wrong in our eyes, which is why their annual Film4 Summer Screen is always a treat. This year's stellar programme includes the premiere of Pedro Almodóvar's Julieta (introduced by the main man himself) and two special screenings to celebrate Stanley Kubrick and the 20th anniversary of Brit-flick classic Trainspotting. Don't forget the popcorn! On from August 4-17.
Pay your mates back fast with PayPal
The PayPal app has got a neat feature with makes it quick and easy to exchange money, whatever you're paying for. So the next time you're hitting the town with your mates, get your PayPals in sync and brace yourself for the best, most stress-free summer yet.